1
App Rejected, Story Map 1
Posted by
polyfrag
, 26 January 2013 · 563 views
Probably not surprisingly, my Seizure Inducer app got rejected by Apple. The reason given was:
We found that your app encourages reckless activity, which is not in compliance with the App Store Review Guidelines.
In other news, work is progressing on the first single-player story map for pAtHoGeN.
Here are some textures I made for the map: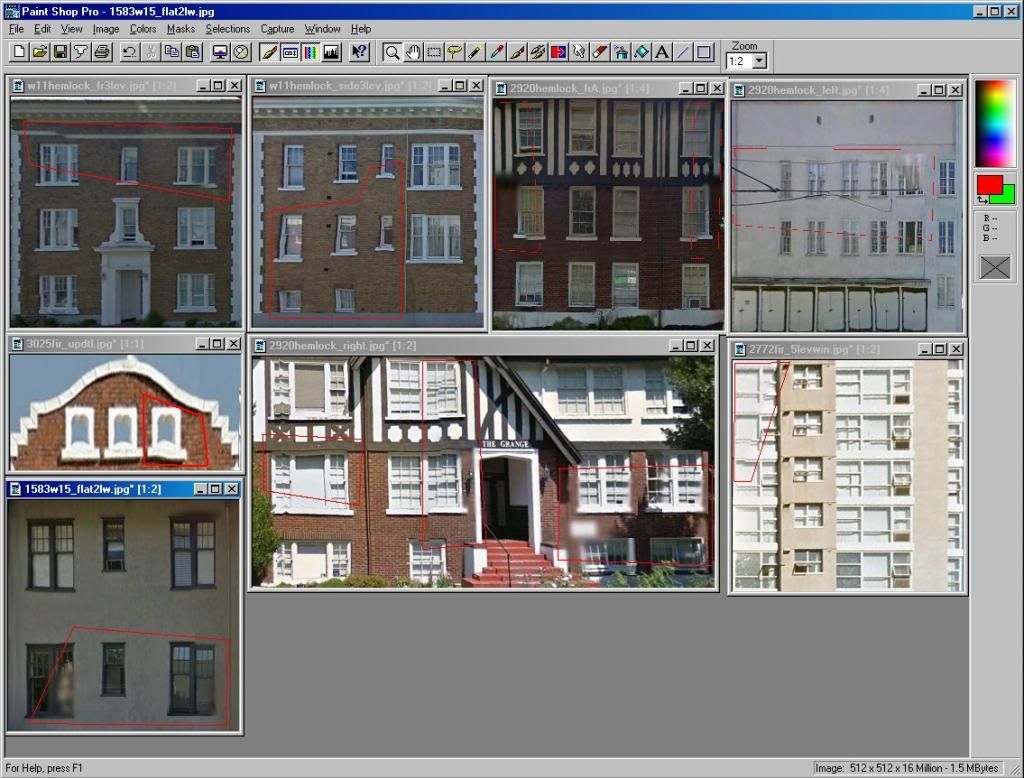 I removed the powerline in the top-right one.