1
3) Catching up, and new placeholders
Posted by
AFS
, 28 May 2013 · 333 views
In the previous entries I told about things that I made long ago. From this entry I'll finally catch up to what I'm doing now.
I have not made much, besides some optimizations here and there, playing with animations and trying to learn how to draw. I'll stop working on the code until I finish with the current semester on college; for now, I'll just try to improve my drawing skills (or lack of) and create some maps to test the editor.
I made some quick placeholders: they are surprisingly not that ugly, but still need a LOT of work. Hopefully I'll get better at drawing them.
Here are some screenshots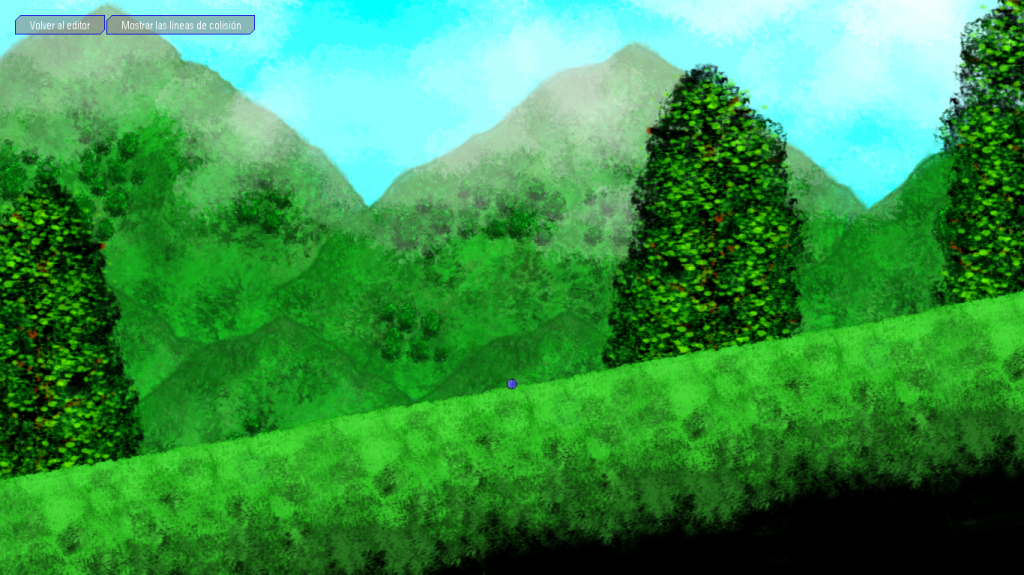 Yeah, that thing actually rotates...