Farms complicate things. Is a farm one 'building' or is it made of grain silos, beehives, etc.?
What else is there?
- vineyard
- ranch
- cotton plantation
- tobacco plantation
- coffee plantation
- sugar cane plantation
And the associated businesses - cereal factory, etc.
- pulp and paper mill
- textiles plant
- apparel plant
- plastic plant
- rubber plant
Also, how to handle wholesale/retail? Stores purchase produce, apparel, electronics, etc. wholesale and sell it to the end consumer.
And what about education? I was thinking of making 'engineering' a resource required in construction and maybe 'skilled labour' for operating a nuclear powerplant. Colleges are privately run, because corporations own everything in the game. How is the hiring of instructors handled. And primary/secondary schools, kindergardens. Labourers should be simulated getting married, having children, growing older, retiring. Maybe pension is a job benefit players could offer to employees.
Since this is an alternate universe, resources and buildings/economic processes can also be made up.
There's a scrolling ticker at the top showing resources.
Capacities show usage / total availability:
Cumulatives show stock and +/- projected change per cycle:
A cycle is the economic equivalent of a month:
Rent is paid cyclically.
Resources are localized and must be transported.
Potential 'buildings':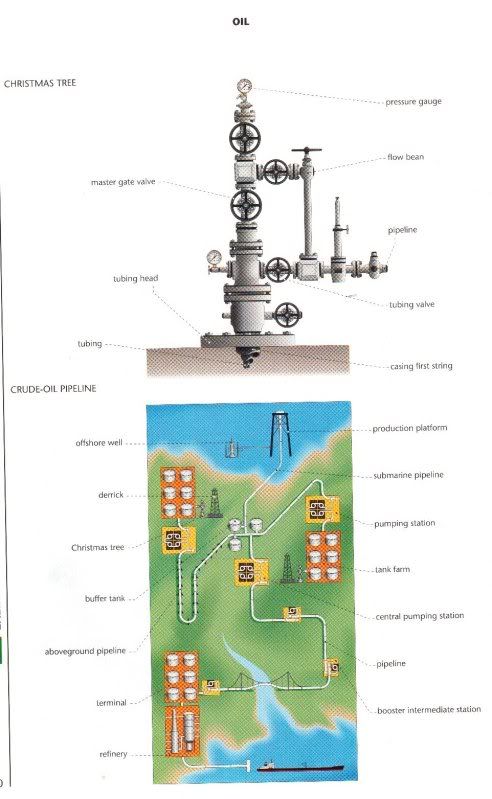 If I add ships to the game,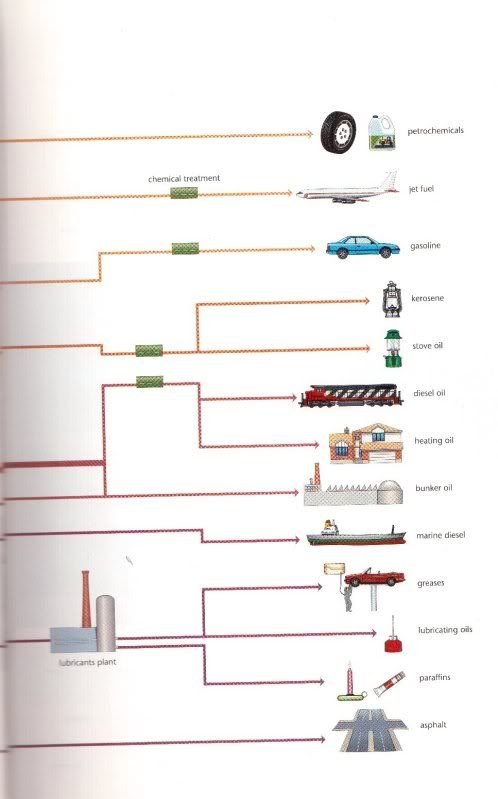 I could make mining really complicated and somehow tie into the heightmap/terrain: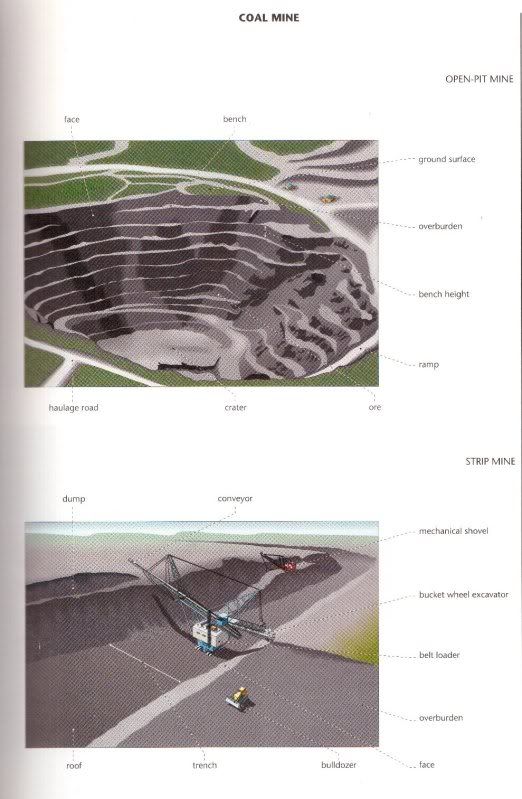 Underground mining too. What would be the difference?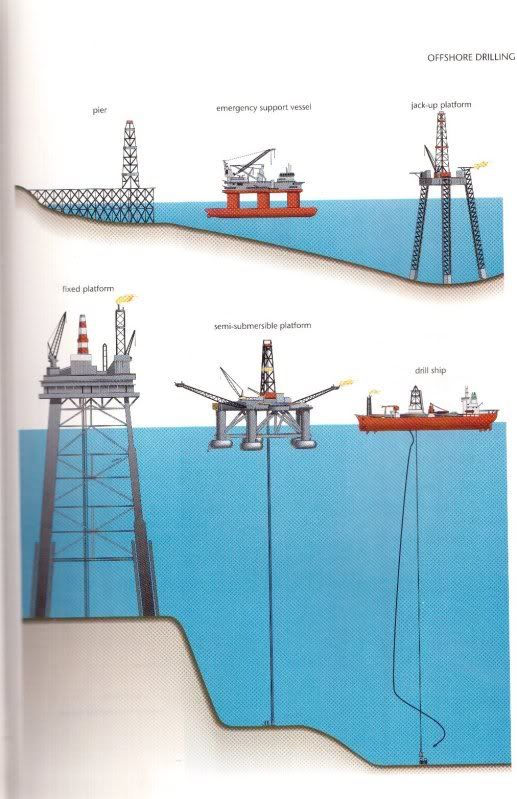 Prinz Eugn posted this in another topic: http://comtrade.un.org/db/mr/rfCommoditiesList.aspx
I started this years ago:
BTW,