I'd go with #2. It's pretty common in 3rd person games, especially RPGs. Chrono Cross, for one: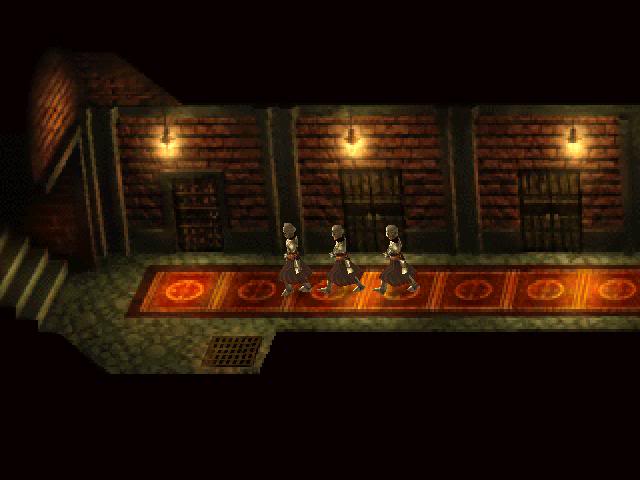 Plus it's the safest bet since you're not occluding anything.
I'd think #1 is uncomfortable because of that - you get walls partially hiding things; How would you know if there is a 1-tile hole, or item etc. hidden by the walls.