Les Rouages de Grinn, an interactive MMORPG.
"Les rouages de Grinn" was first thought like a complete world which have its own races, its story, its religious mythology, and its traditions. This universe is based on nowadays norms with well known races.
However the challenge was to revisit these norms by giving them a new meaning. "Les rouages de Grinn" reinvents Elves' story and traits, dwarves and humans of the heroïc-fantasy universe, in a new world.
"Les rouages de Grinn" is primarly an RPG, like a story that the player is living as he wish , through instruments allowing him to interact with the universe. The player will experience an interactive novel which will change depending on him and the other players who will tread the soil of the old world.
"Les rouages de Grinn" doesn't intend to make experience a simple virtual experience, but to propose a story, a world which have its own laws, and where the player could find his place, interact and live like a character in a novel.
How to let the players the control of a virtual world? that's the question we tried to answer like a lot of modern MMO. We didn't necessary found "THE" answer, but a way to perform it.
"Les rouages de Grinn" is a world which have two times, the first, is a huge story which fix bases of the world: the past. The present is the MMO, the era of industrialization, of the capitalization that extends for men and tries to erase thousands of years of tradition. That's when the player is projected in the world, like an unknown who doesn't know anything of his past. This fact allows the player to build his own character, his own identity: A past, a future with his choices, actions with PNJs and other players
The Gameplay of the game is a common base with well known other MMORPG, But new systems are built to guide or propose to players new intruments to interact. The principle of the IS (Interactive Story) comes from that. The player experience a global quest which tells the backgroud of the novel. You could make choices which, couple with others, will influence the rest of the story.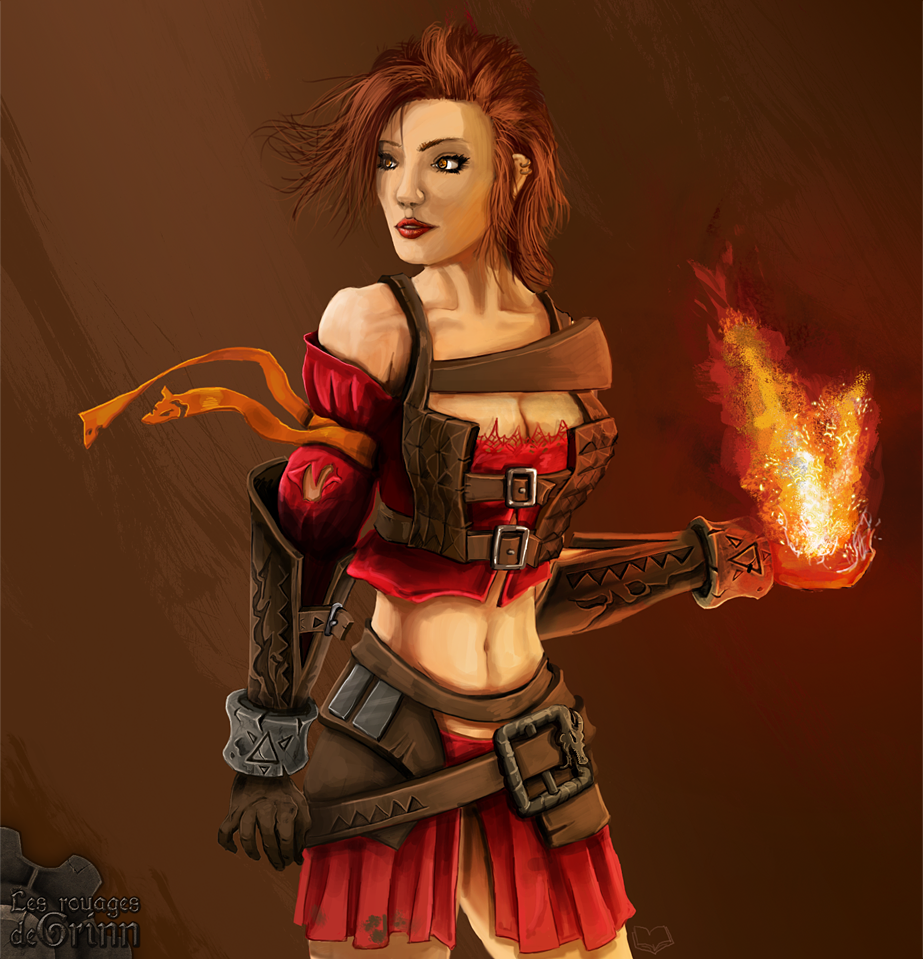 Now, we are participating a contest: Ganuta
We posted a new trailer of the game "Les Rouages De Grinn".
The winner will receive professional help in their project for 6 months, and diffusion in a famous magazine in France.
So we need your votes!!!

Please vote here:
http://concours.ganuta.com/103-75-1-Galerie
for the video: "Les rouages de grinn"

You gave us 155 votes in 24h! Give us 50 more and we win!