0
My turn based strategy game on Kickstarter
Started by
snotling
, Feb 23 2012 03:18 AM
You cannot reply to this topic
#1 Members - Reputation: 100
Posted 23 February 2012 - 03:18 AM
http://www.kickstarter.com/projects/1499327409/warbarons-a-classic-turn-based-strategy-game?ref=live
Any contribution is welcome!
Here are some screens: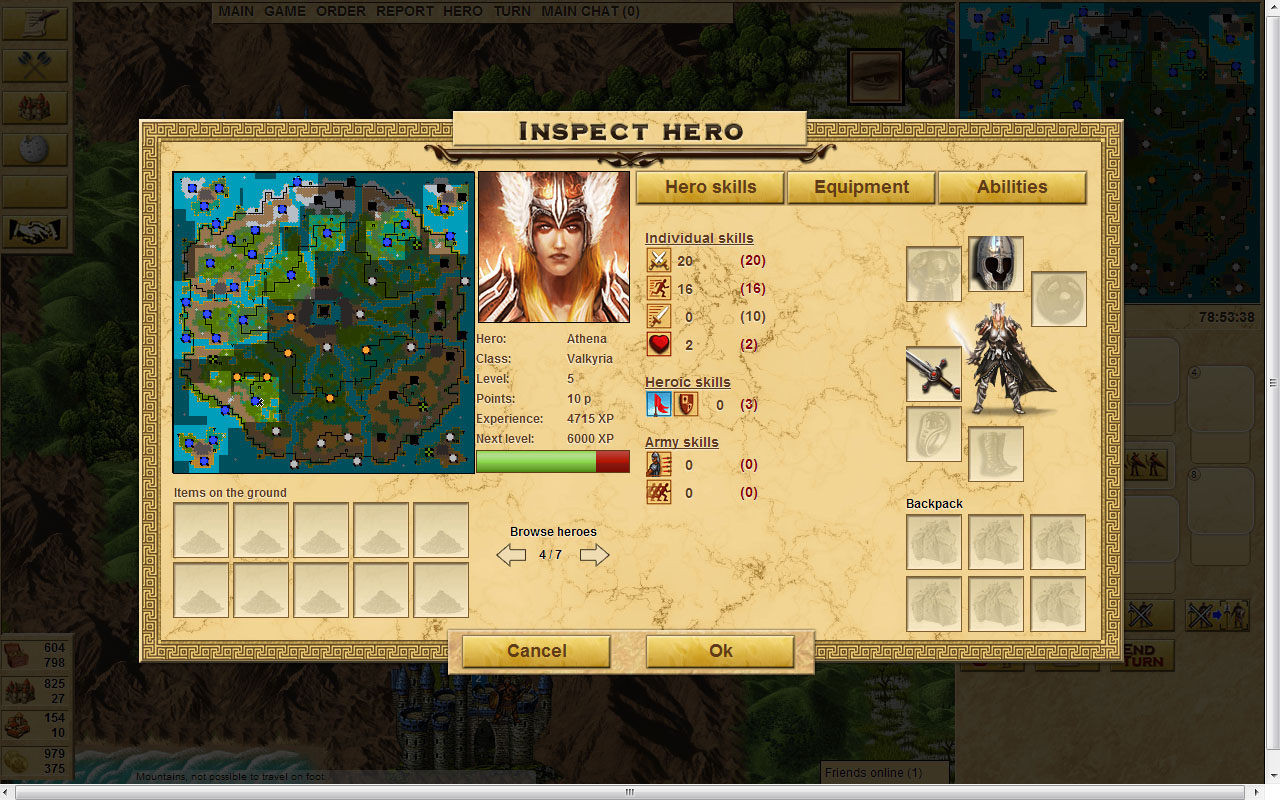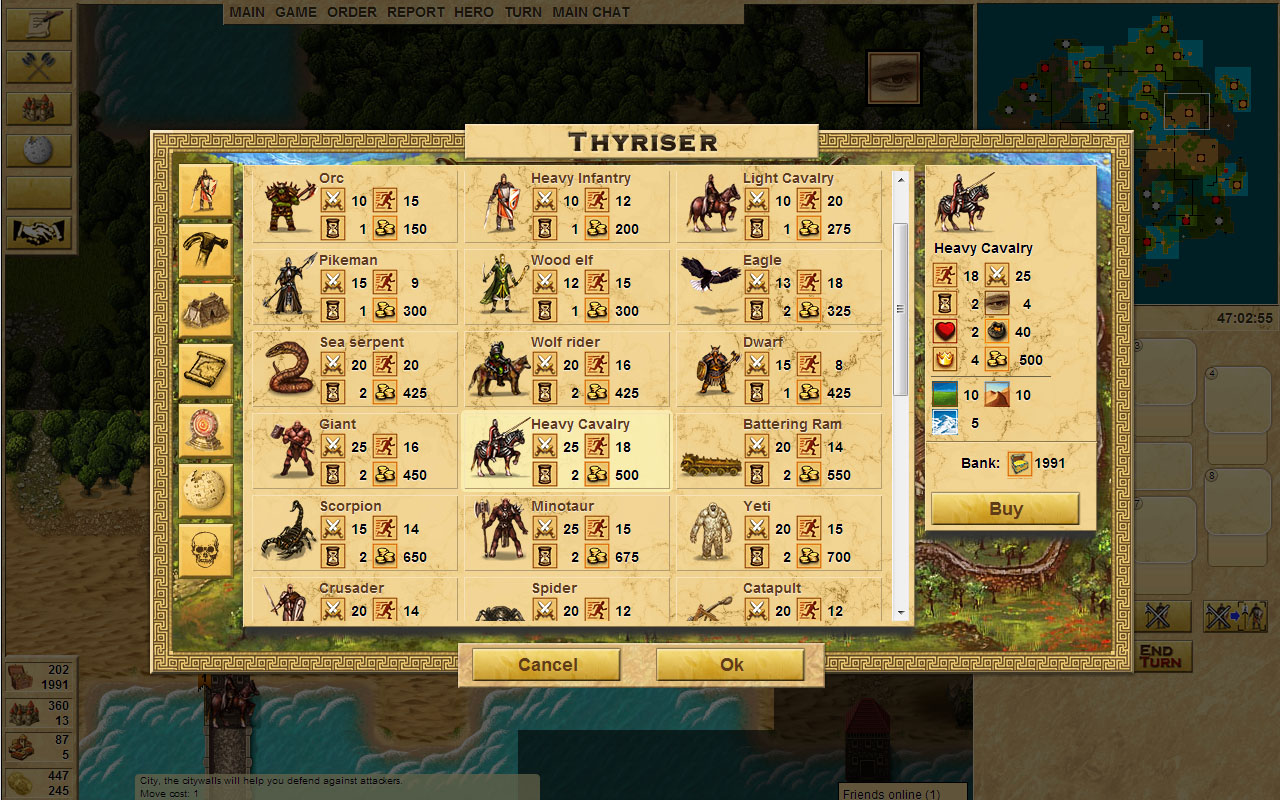 Our game Warbarons is featured on kickstarter. We are at 60% with a few days left. We really need any help we can get to reach the goal. If you like turn based strategy games don't miss this one out:
Like strategy games? Checkout
http://www.warbarons.com
it's a free turn based game in the browser. Single and multiplayer for 2- 8 players.
---
---
---