Hey guys, small problem I'm having.
Been following Nehe's tutorial for particle effects and I've built a fireball for my game, however the issue I'm having is that I have to disable GL_DEPTH_TEST for it to look good - otherwise the particles won't blend over one another, only the environment they appear over.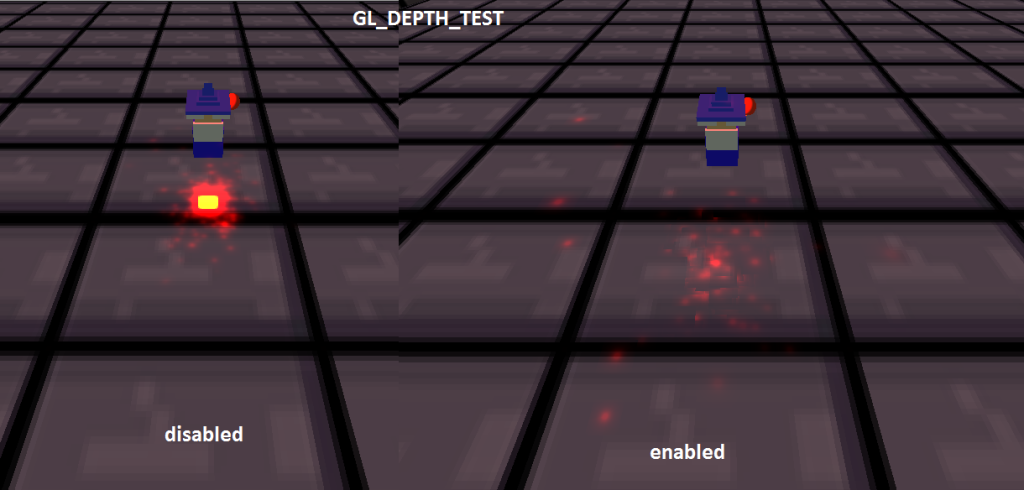 So I'm trying to make sense of why this is happening? it's textured and blended.
The blend function I'm using is glBlendFunc(GL_SRC_ALPHA,GL_ONE);