I'm trying to implement 3D collision detection using SAT. It works really well when colliding with a single object and even most circumstances with multiple objects simultaneously. One problem I have found is that if a cube is moving along a bunch of square planes with gravity applied, it will get caught on the squares. Here's a picture to demonstrate: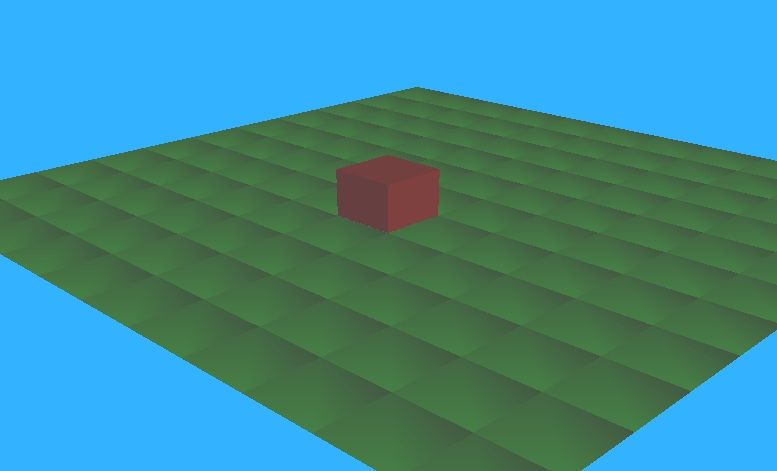 The cube cannot move from its position. From what I understand, the reason is that SAT is pushing it to the side because the downward force is greater than the speed that the cube is moving horizontally.
So my question is, is there a way to get around this? This scenario is quite critical for my game, otherwise I wouldn't have asked.
Thanks.