0
Shadow Remnants: new indie RPG
Started by
Aug 02 2012 12:26 AM
,
You cannot reply to this topic
#1 Members - Reputation: 120
Posted 02 August 2012 - 12:26 AM
http://www.kickstart...shadow-remnants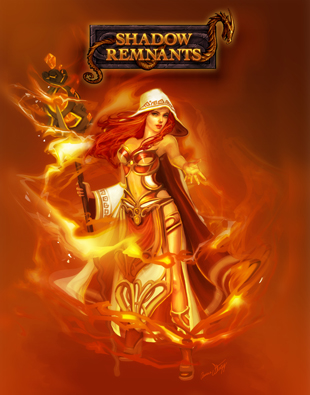 Edited by jonathon99, 02 August 2012 - 01:26 AM.
We are a small indie studio with virtually no audience and we're trying to reach out to viewers. We've been working on a tactical RPG named Shadow Remnants for PC and have recently added it to Kick Starter to raise the funding we need to finish it. We feel it targets a niche market and has so far been well received. Please support us! We need your help!
---
---
---