Hello everyone!
I am trying to develop a game that is top down. Now what I have come to realize is that there are two types of top down games. One like this: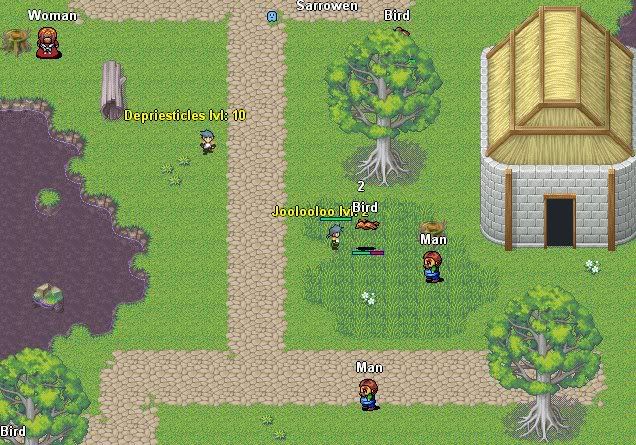 And others like this:
Now what I am going for is the mouse control of the bottom one, but the visibility of the players whole body in the second one. I want the mouse control because it is a shooter game, but I also want the visibility of the players body so that the user can customize and see the other player's customization when online. So is there a way I can easily see customization with the full- top down approach (second one)? Or possibly more than 4 way control (using the mouse like in the full top down)?
I realize that for the partial top down approach (first one) people usually have 4 different images of the player but would I have to have 360 images for full 360 degree player movement with the mouse? Please help
Thanks,
Brent