Hi,
Just this morning I released an expansion to my indie real-time collectible card game The Trouble With Robots. The expansion is called Megamort and includes an extended story, 10 new levels and 8 new cards such as these: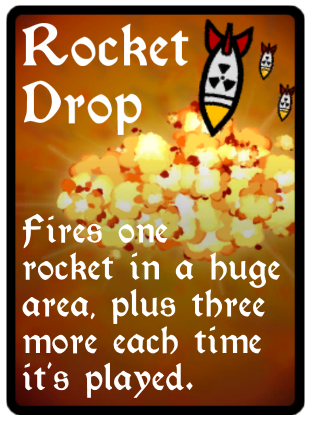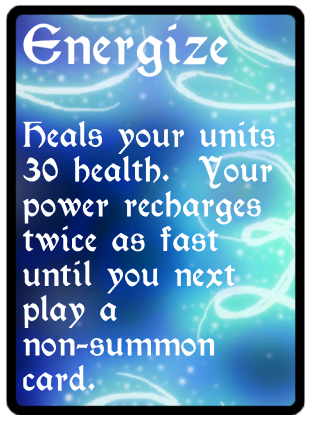 The game has some dedicated fans but quite a few people have pointed out that, in this age of Steam and iPhone, it did cost a little bit more than they expected. So I've dropped the price considerably as well ... you can't beat getting more game at a lower price!
If you've already bought the game you can
download the expansion
free as a patch from the
Digital Chestnut site
. If you've never heard of it I suggest you begin with the
demo
or read about it over on
TIG
.
Let me know what you think - I love getting feedback!
Edited by Geoffrey, 28 November 2012 - 10:42 AM.