I hope such beginner questions aren't looked down upon here.
Anyway, I've *just* begun with OpenGL and I'm trying to make a simple cloud. Something like these: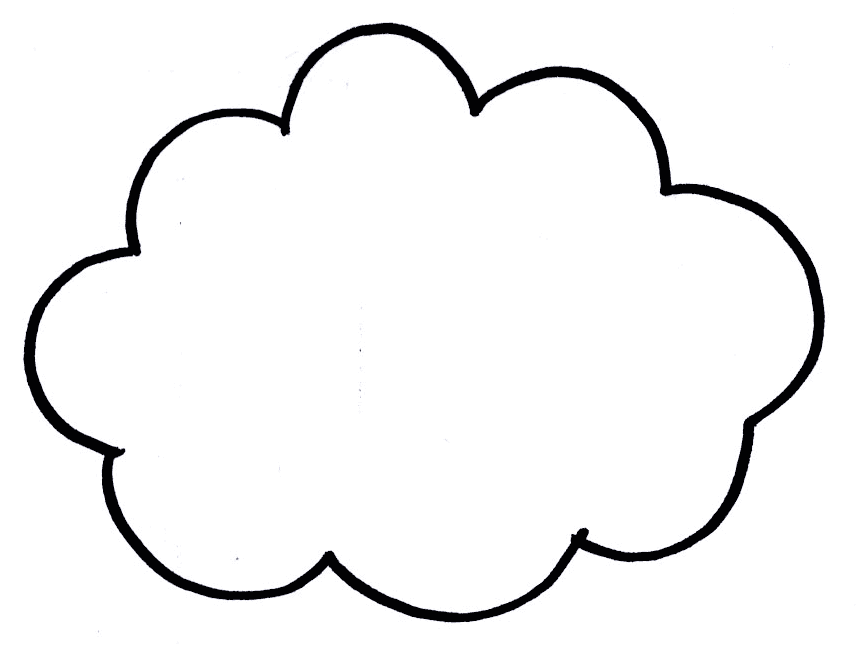 So my first instinct was to make separate bezier curves for each of the curves in the cloud. I did it, but it's turning out to be too tedious, with recalculating all the points and controls for each curved segment.
What would be a better way to do this? Also, I want to fill it with a color.
Thanks.