Ethereal is a 2D Puzzle Platformer that tells the story of a ghost looking for peace so that he move on into the real afterlife. Eight worlds each represent a different memory from his history. Every puzzle solved and memento collected gets him closer to reconciliation with his troubled past. With each new world, comes a new ability that adds to both the complexity and flexibility of the puzzles. This keeps the game feeling fresh and constantly challenging the player. Unlike most platformers, there is no jumping in this game. Instead, the first of seven unique abilities allows you to reverse gravity, much like
VVVVVV
. Some of the other abilities include turning into a fog-like form, haunting the living, possession and more that will be revealed in time...
ART
The game's artist is the also very talented, Deceiver. The game will be drawn in high resolution pixel art. The title screen above and concept art below should give you an idea of the style we're going for.
Player Idle Player Moving Seething Spirit Idle Player Scared
Gate of Memory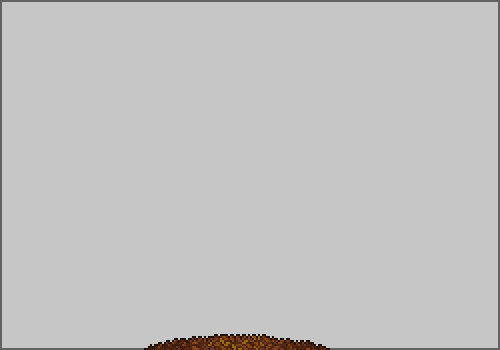 Title Screen w/o Text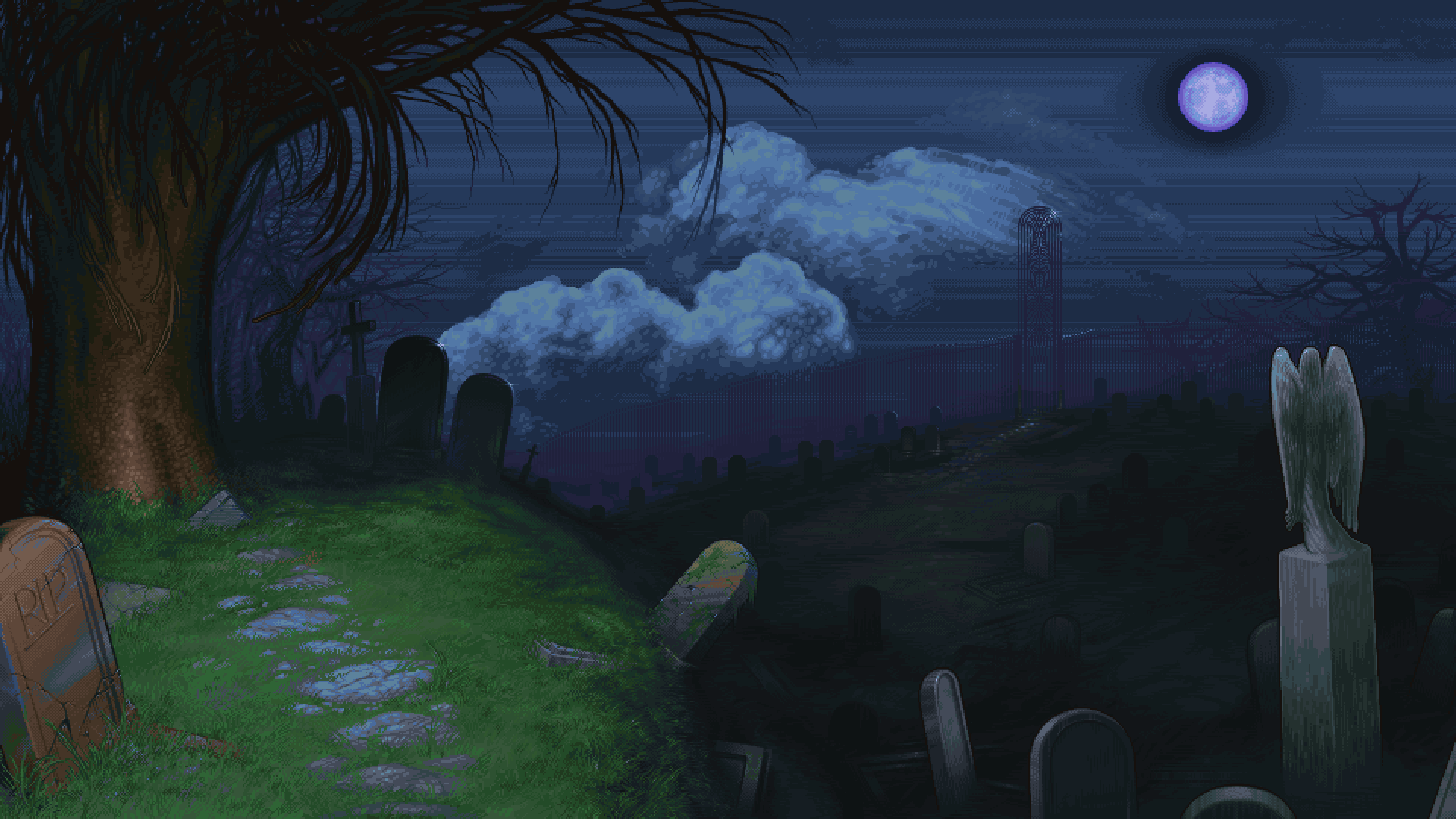 MUSIC
The game's composer is the very talented,
Dmitry Petyakin.
Our aim with the soundtrack is to make every track stand out in its own way while generally conveying the feelings of sadness and darkness. We have also decided that we want to make the soundtrack free to everyone, whether you buy the game or not! To listen to what we have so far, follow any of the links below.
OTHER INFO
Q: When will the game be released?
A: That depends on many factors so I'm not comfortable announcing that yet.
Q: What platforms will the game be on?
A: The game will run natively on PC, Mac and Linux. However, stay tuned for more possibilities.
Q: What languages will the game be in?
A: Currently, I can confirm that it will be in

atleast

English, Russian and Chinese. However, I want the game to be in as many languages as possible. If you speak English and any other language fluently, we could use your help!
Q: Is there any way I could be a part of the game's development?
A: We're currently looking for testers and translators. If you're interested in either, please email me at tomfinch@despawn.net.
Q: Can I pre-order the game yet?
A: No, but soon we'll be doing a kickstarter. Most of the rewards will involve a free copy of the game.
NOTICES
1. We need more testers!
2. I'm looking for volunteer translators. The game doesn't contain many words. Most words are in the menus. So its not a ton of work. I'm looking to get my game in as many languages as possible. If you are fluent in English and absolutely any other language, I could use your help!
If you're interested in either of these possibilities, email me at:
tomfinch@despawn.net