Hi All!
I am a new member on this forum and would like to wish you Merry Christmas and New Year.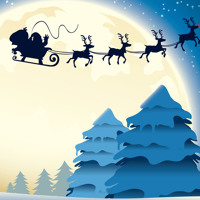 Though I am a new member here I compose music for a long time. I would like to get acquainted with old-residents here and introduce myself. I appreciate any comments. Thank you if you decide to spent some of your time on the links below:
VIdeo with my music: https://vimeo.com/vierarmig/videos/all/
Only music: https://soundcloud.com/vierarmig
Edited by Vierarmig, 25 December 2014 - 03:37 PM.