Whenever someone says they don't know where to start, i think that they don't know enough about the topic at hand and need to do some research until they understand. So i googled lighting and opengl, but it wasn't entirely productive because i really don't understand a thing about lighting. Seems like OpenGL has some light-related functions, i've also heard of implementing lighting with GLSL. If there's two techniques, might there be more?
Here's what my game looks like with no lighting.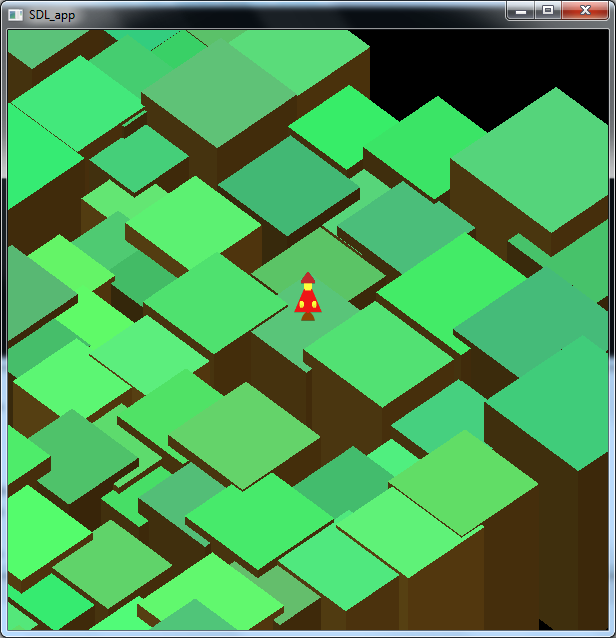 I color each side of the walls differently, manually, but i want that to be done by the lighting. Also, i want them to cast directional shadows to help the player understand the platform's relative positions. (Information that would normally come naturally through perspective. I also want the player to cast a sharp shadow, no aliasing.
I've little-to-no interest in graphics programming so i'm just looking for the cheapest, easiest solution. That brings me back to the topic: What should i google, what do i need to learn in order to know what to do?