We are proud to announce the release of
Matali Physics 3.7
, version especially redesigned for work with low-level APIs.
What is Matali Physics?
Matali Physics is a high-performance, rock-solid stable, advanced 3D physics engine intended for physics-based simulations and games. The engine comes in the three editions:
Basic
,
Standard
and
Pro
and is available across multiple platforms:
Android
BlackBerry OS
*BSD
iOS
Linux
OS X
SteamOS
Windows 10 UAP/UWP
Windows 8/8.1/10 Desktop
Windows XP/Vista/7
The engine history in a nutshell
Matali Physics was built in 2009 as a dedicated solution for XNA. The first complete version of the engine was released in November 2010 and it was further developed to July 2014 forming cross-platform, fully manage solution for .NET and Mono. In the meantime, from October 2013 to July 2014 was introduced simultaneous support for C++. A significant change occurred in July 2014 together with the release of version 3.0. Managed version of the engine has been abandoned and the engine was released solely with a new native core written entirely in modern C++. Currently, the engine is intensively developed in C++ as an advanced cross-platform physics solution.
What's new in version 3.7?
The latest version introduces:
Comprehensive support for DirectX 12, the latest graphics API from Microsoft. Support for a new low-level programmable API is integrated with the optimized multiplatform app programming model as well as the engine is currently ready to use with both high- and low-level APIs. Matali Physics Basic demo for DirectX 12 can be downloaded from here. Matali Physics Standard and Pro demo for DirectX 12 are available to licensed developers
Comprehensive support for iOS 9.x, OS X 10.11 El Capitan and Android 6.0 Marshmallow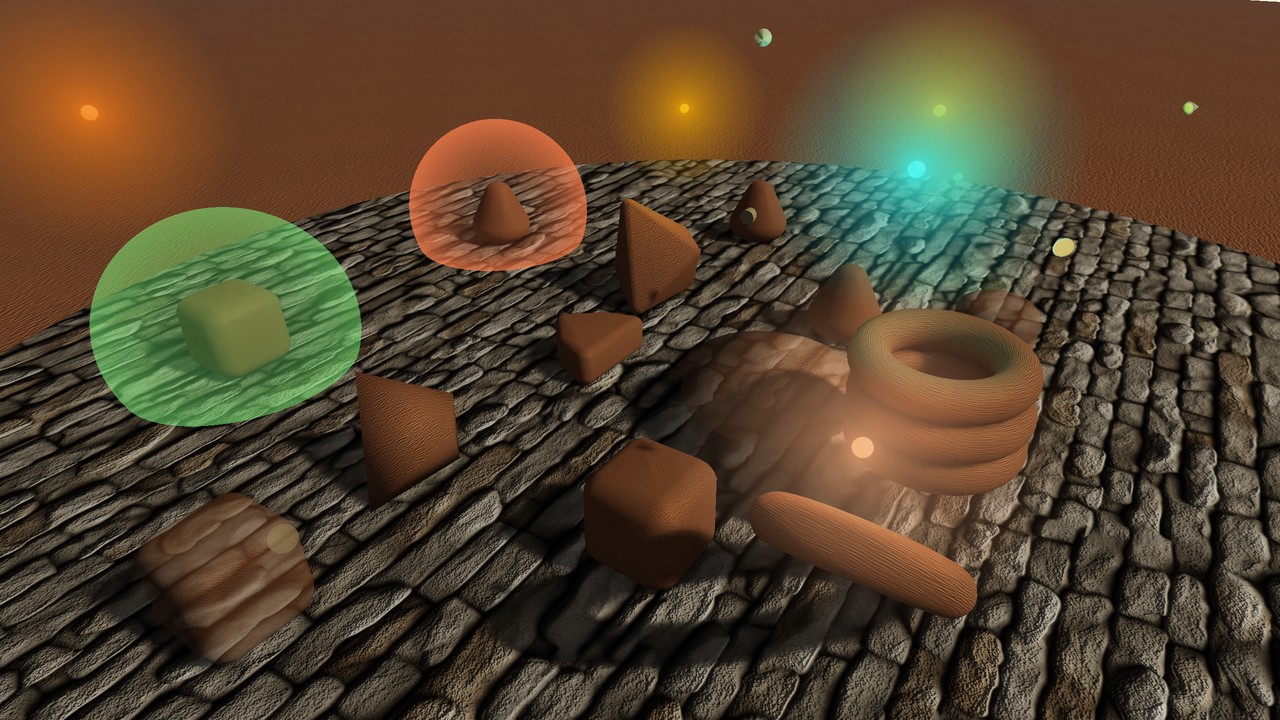 Main benefits of using Matali Physics:
Stable, high-performance solution supplied together with the renderer and content pipeline for all major mobile and desktop platforms (both 32 and 64 bit)
Advanced samples ready to use in your own games
New features on request
Dedicated technical support
Regular updates and fixes
If you have questions related to the latest update or use of Matali Physics engine as a stable physics solution in your apps, please don't hesitate to
contact us
.