We are pleased to announce the release of Matali Physics 3.5. Matali Physics is a high-performance, rock-solid stable, advanced 3D physics engine intended for physics-based simulations and games. The engine comes in the three editions: Basic, Standard and Pro and is available across multiple platforms:
Android
BlackBerry OS
*BSD
iOS
Linux
OS X
SteamOS
Windows ecosystem
The latest version 3.5 introduces:
Support for advanced, physics-based and merged with AI, procedural animation of any complexity. All animations available in our examples are calculated in real-time and do not require the use of separate inverse kinematics systems. Obtained animations are dynamic, rock-solid stable and fully functional
Matali Render 2.0 add-on. The latest rendering module brings unified renderer for desktops and mobile devices and represents a first step on the road to support for new graphics APIs: Directx 12 and Vulkan.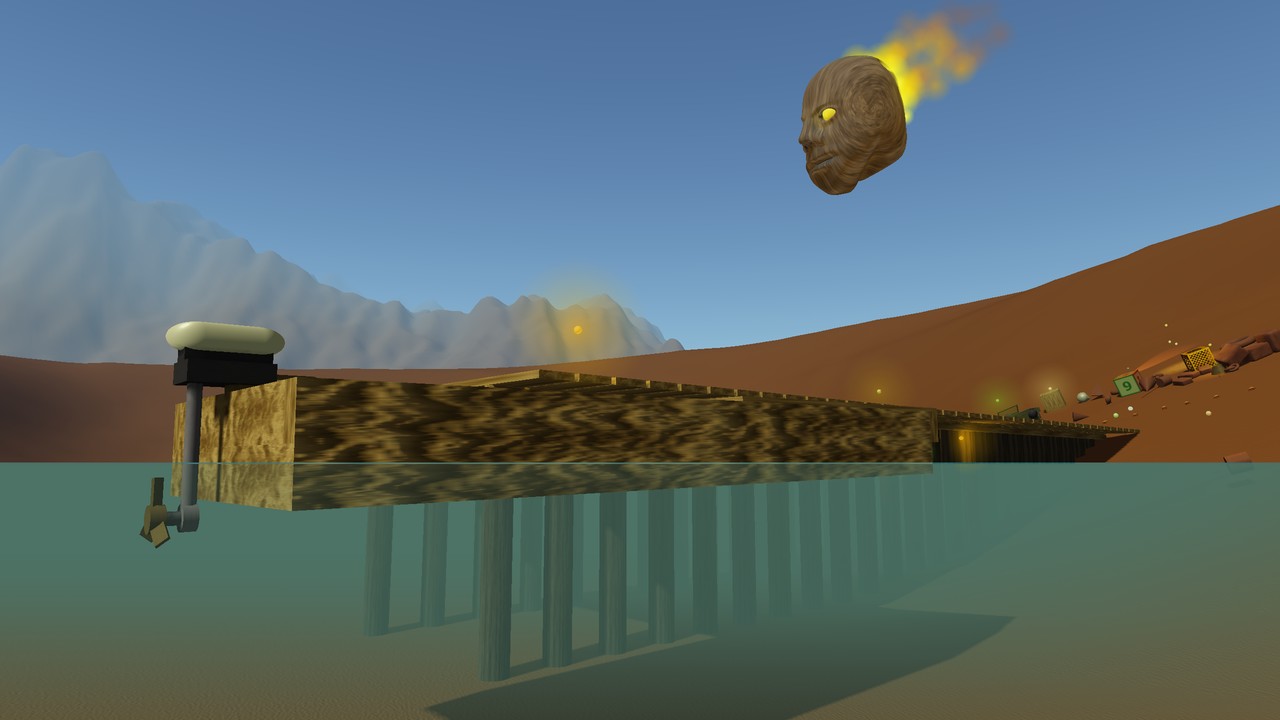 Main benefits of using Matali Physics:
Stable, high-performance solution supplied together with the renderer and content pipeline for all major mobile and desktop platforms (both 32 and 64 bit)
Advanced samples ready to use in your own games
New features on request
Dedicated technical support
Regular updates and fixes
If you have questions related to the latest update or use of Matali Physics engine as a stable physics solution in your apps, please don't hesitate to contact us.