Dear all,
I'm Nicolas, a french developper of 35 years old.
I'm glad to show you my project today.
My project is named "NEW" for "Never Ending World" and it is an online RPG based on PVP gameplay. The world is composed of lot of islands and the goal is to conquest and control most of them and catch resources to grow up your own town.
Each player is affiliated to a town (like a Guild) and each town can be built in the same system of Anno or Age of Empires for example. Each building create a NPG and some new features in the town and for players.
At this moment, I created an editor and the off-line game-engine (I already developped an on-line project but not for "massive system")
The editor is able to create automatically an island (heightmap, structures, trees, grass, rocks, textures, ...) without my collaboration and need near 30 minutes for this.
The result is this :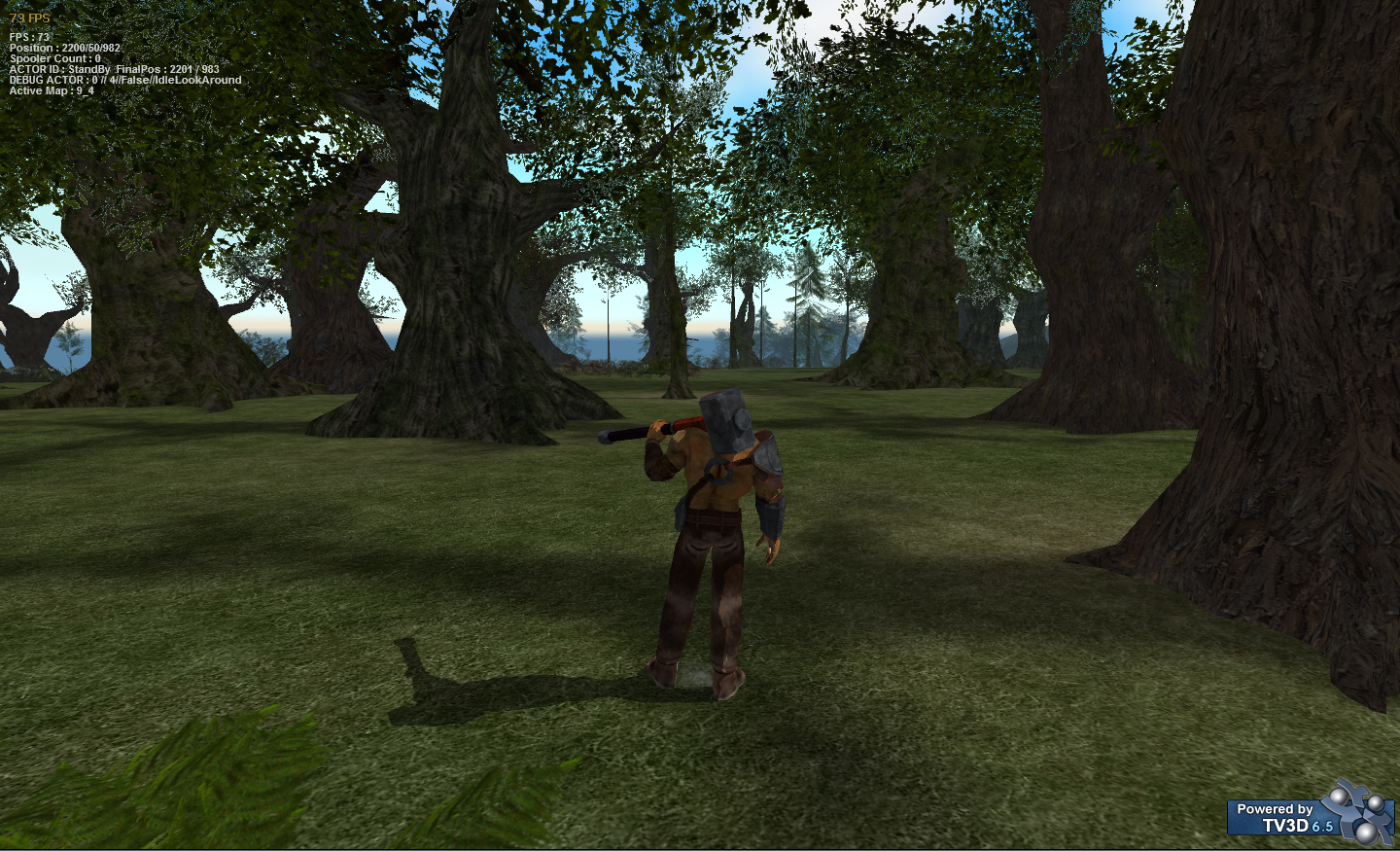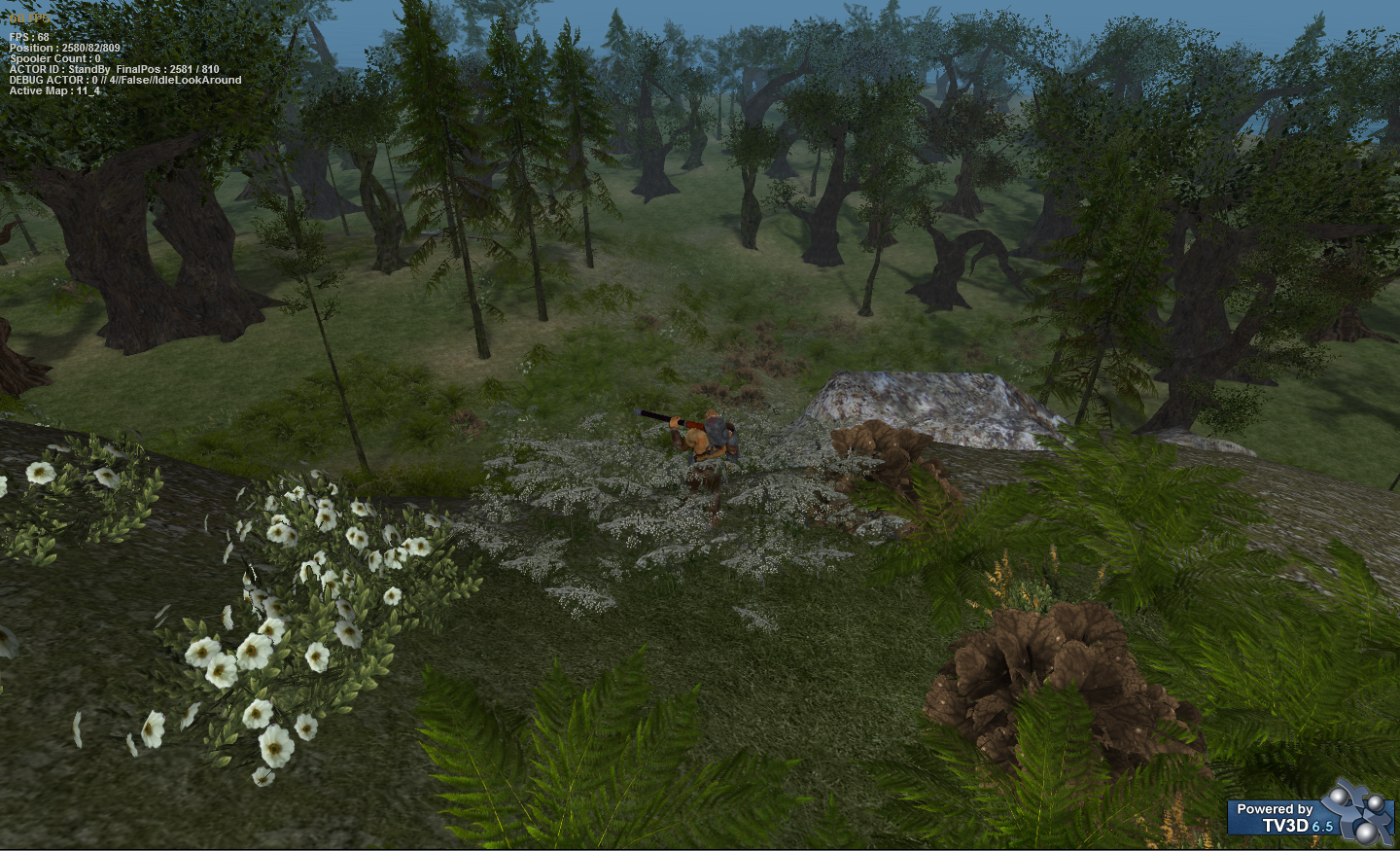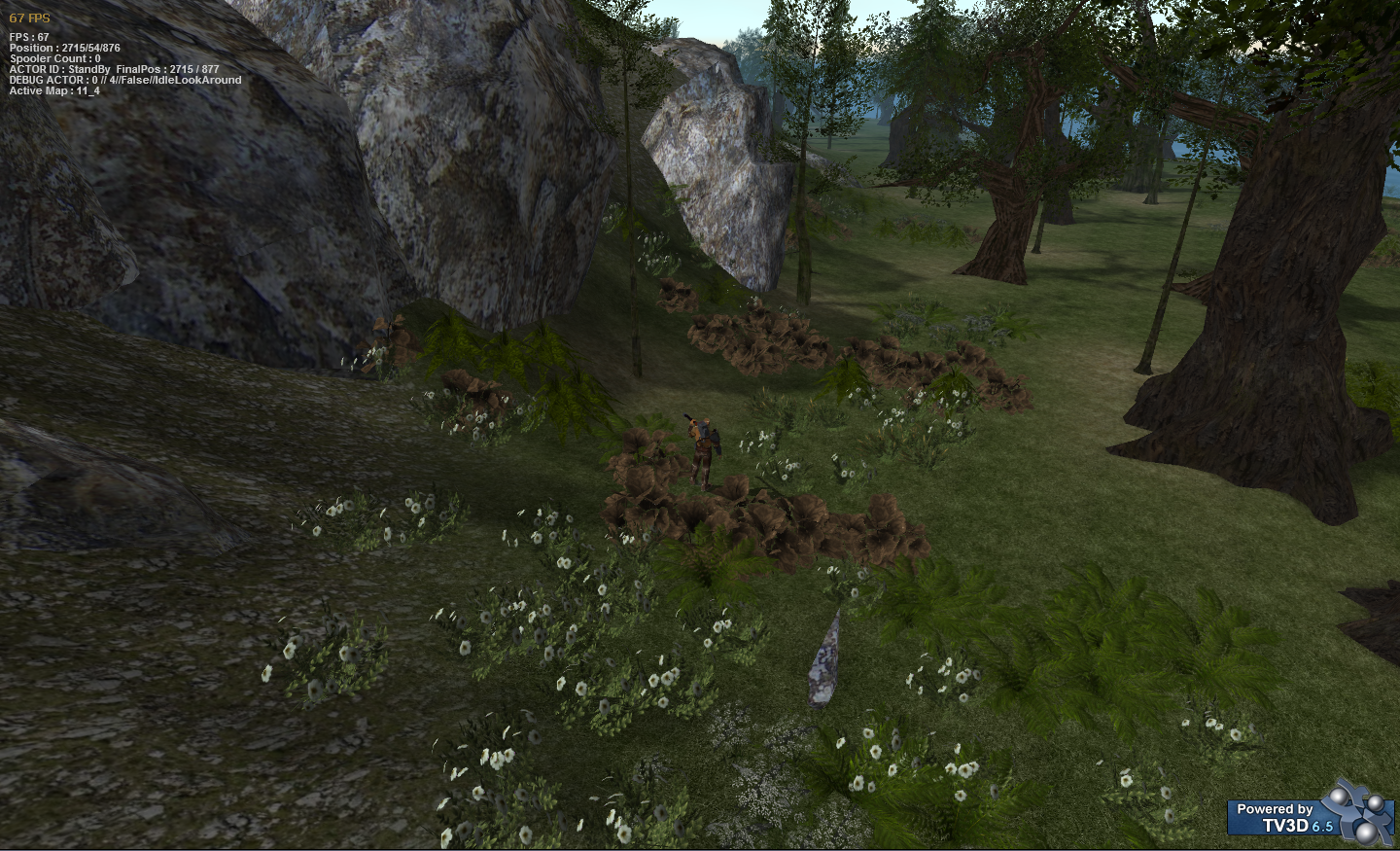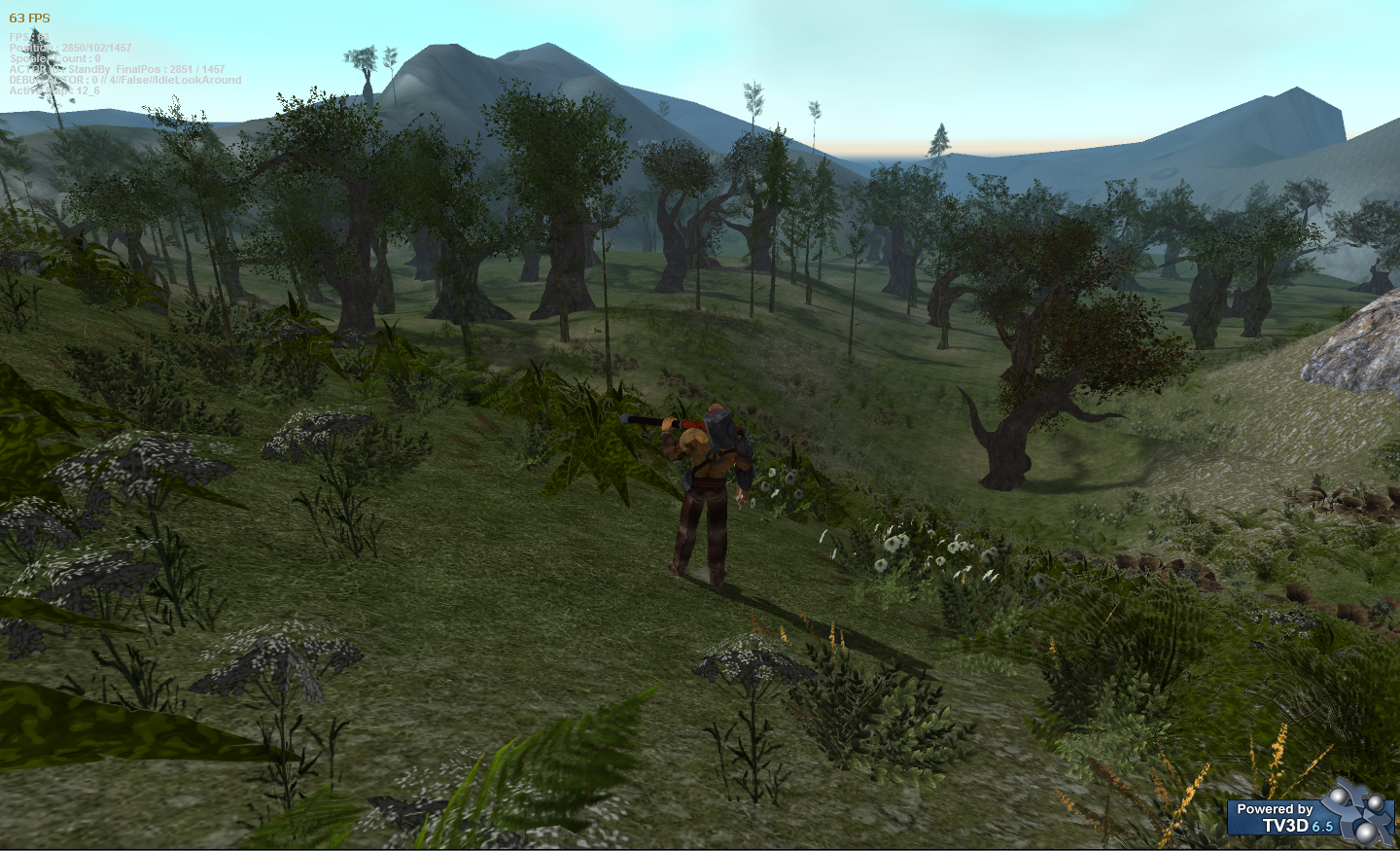 I'm alone on this project and develop it on VB.net 2010 and Truevision 3d 6.5.
I bought licences for commercial use for Truevision 3d 6.5 and all meshes you can see !
My goal is to give a Beta release to maybe launching a Kickstarter project and have enough money to continue and add features.
To conclude, I give you a little video (sorry for the poor quality of it)
Thank you a lot !