A project update!
The post precessing shader system is now in our xna game engine and this should allow us to do some pretty funky stuff in regards to how the game looks. At the moment we have added a kind of fake shadow falloff which really makes a tonne of difference.
With the screenshots below we've cranked up the fogging pretty high just to show it off as an example but we'll be peeling this back alot more. We can also change the RGB values of this too
Exciting - sadly we now have a few months of AI coding now so that will probably be it for updates - atleast for a good while.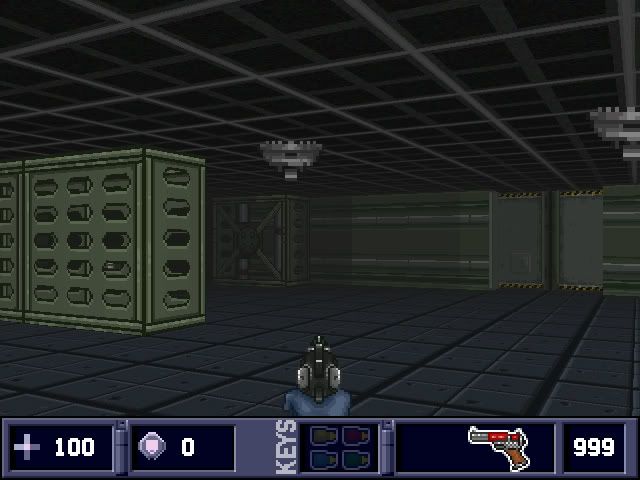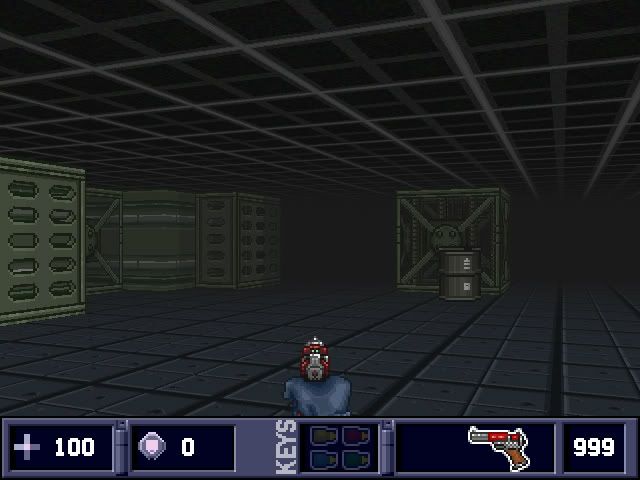 Ta ta for now and thanks for looking.