I suppose some of us have perhaps taken the role of advising newbies too harshly a little, but pretty much every scenario a newbie might have has already been covered in previous threads. I mean every week there's at least three youngsters who ask for help on making "an RPG". At some point you have to realize that no matter how much feedback you will get, unless you do something no one will code the game for you. I can't remember the last time I saw a newbie say, "I've read two-three books and experimented with this library, I feel comfortable, but this detail X I still don't quite get it.".
When I have questions they are detailed and they are very often things that spent I a considerable amount of time trying to solve myself before coming on here. Here's a picture of the books in my local library, everything really is up to you when you want it :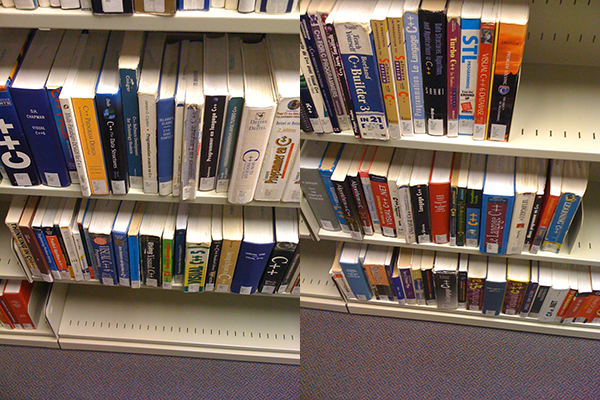 Before giving realistic feedback you need to be realistic about your goals. A lot of people are tired of seeing someone with zero programming knowledge ask on input on how to make Skyrim.
Not every aspect of game development is full-filling. Especially not starting out with console applications trying to figure out how to read a binary file or how to write a binary tree.