1
Archer Alec - Filthy Peasants!
---
Posted by

Gunthera

|
21 December 2012
|
690 views
---
---
This week I've been working on a grading system in Archer Alec.
The grading system works like this:

At the beginning of a round all the peasants in a level are counted.
Then at the end all are counted for again and depending on the number that survived will determine your grade and if you pass the level.
If less than half survive you have to redo the level.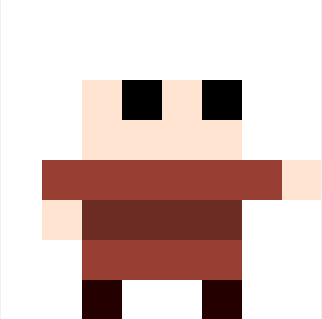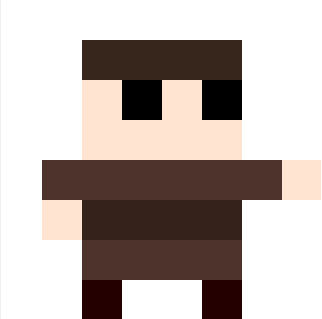 Peasants cannot defend their selves that's what you are for!

Also Im getting a demo version ready which will consist of the forest levels, and starting to work on a video for kickstarter.
Lots of polishing, and bug fixing next week.

Thanks for reading