1
Archer Alec - Kickstarter 30 Days
---
Posted by

Gunthera

|
25 January 2013
|
1,530 views
---
---
The Kickstarter for Archer Alec is now Live
Archer Alec Kickstarter Link -> Here

Well I've been hard at work preparing this.
I go over where the money is going on the page and in the video but ill summarize it here for you!

-Code
-Art
-Paying for all the Music
-Website Hosting

The goal is 5,000 I think we can make it happen.
Currently every backer gets a special version of the game that enables Archer Alec to wear a Gold tunic instead of a Green one.
But I will be taking suggestions as to what else to add to this special version of the game.
(This may not be how he looks I made change the hue/colorization a tad)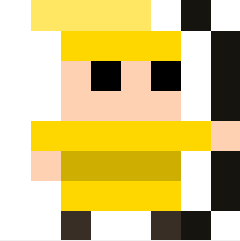 Other than kickstarter I've been working on adding a wall item where the player can place a wall block and its affected by gravity.
I think it will be a good addition to the current game, feed back on this would be great.

Also Philip has finished the swamp level music and it sounds pretty good!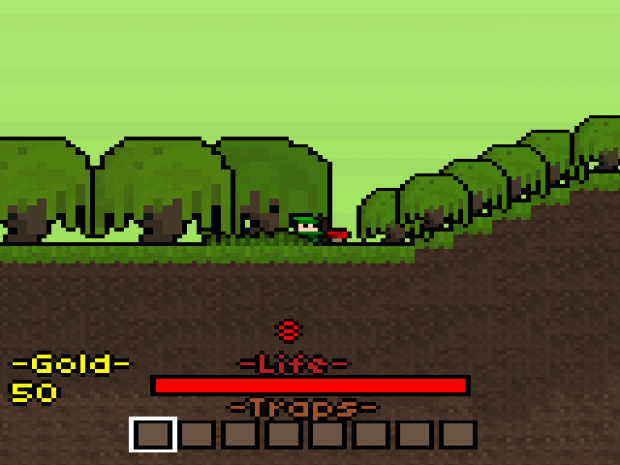 Archer Alec IndieDB
HabitueGames Facebook
Archer Alec Kickstarter
Well that's about it for this week, thanks for reading and feedback as always is appreciated!