RuinValor - Water Additions
Most of the core code for the movie and kickstarter process is in place. While I am busy plugging away at other things such as art and concepts the coders have been fine tuning some things: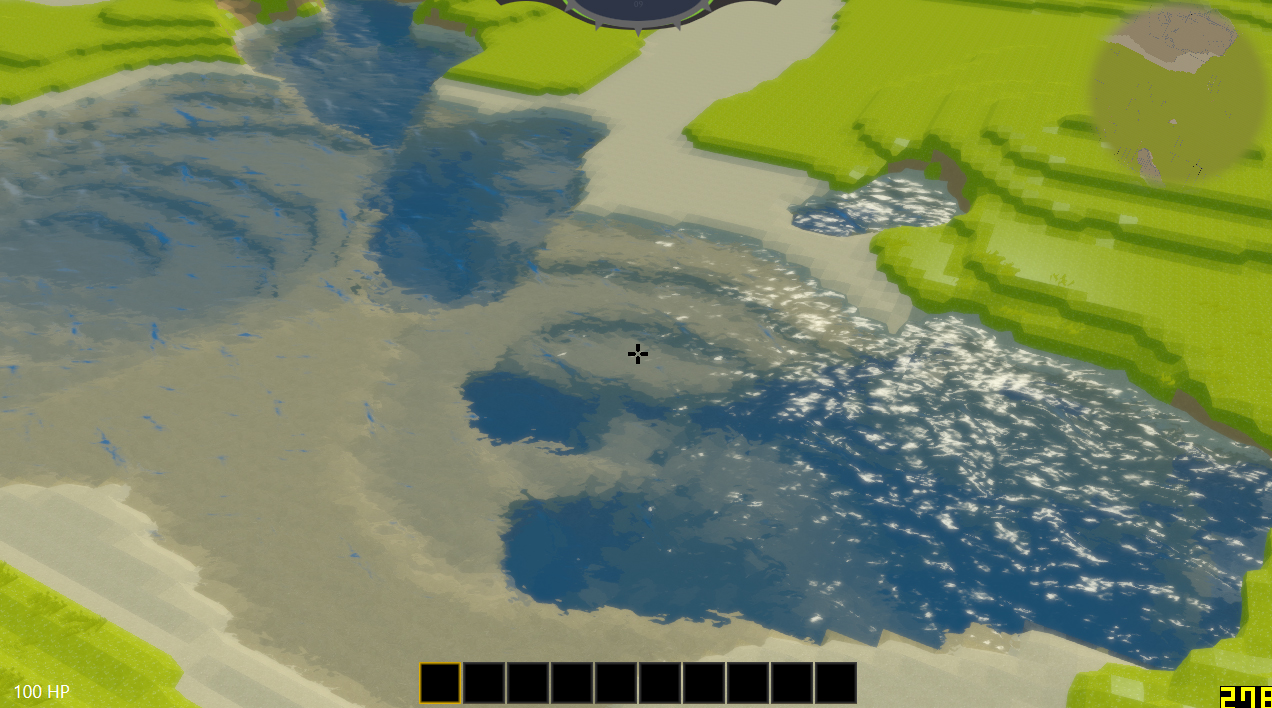 This is a very limited version of the dual contouring equation we are using for smooth land. With the help of another Gamedev'r we were able to get the depth of water working. Some tweaking is needed for sure but you can see it is already looking GREAT!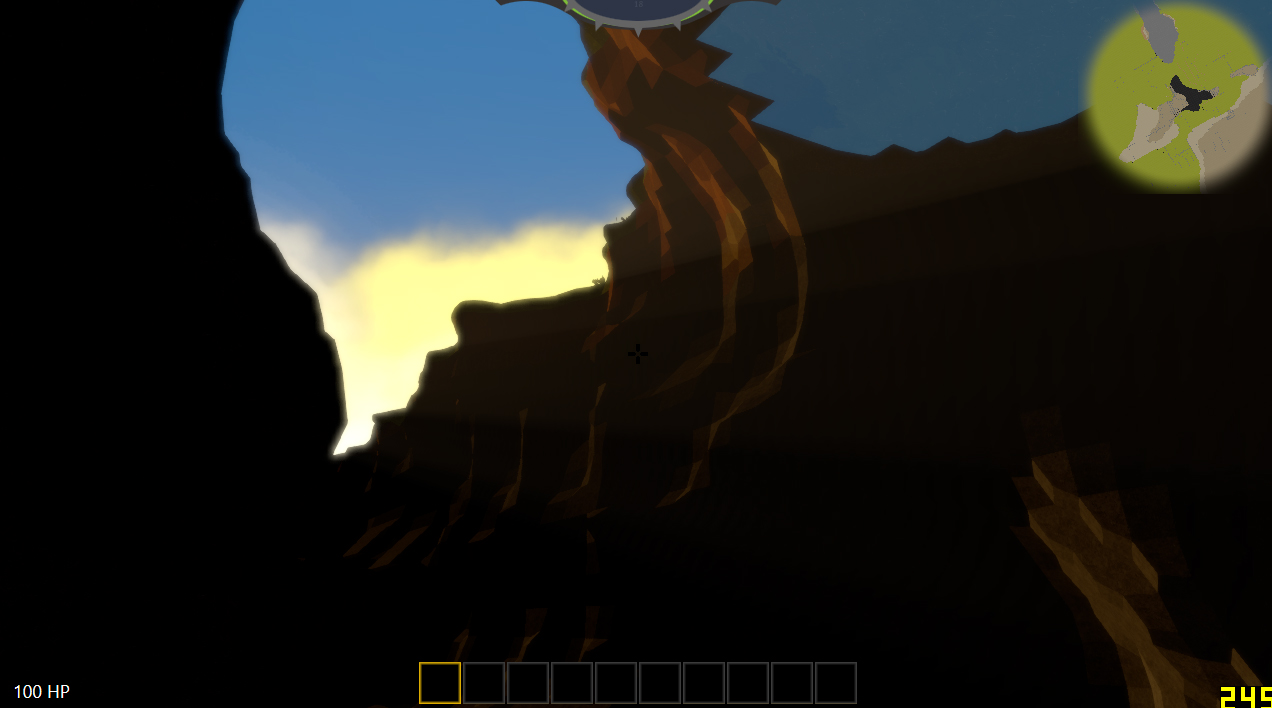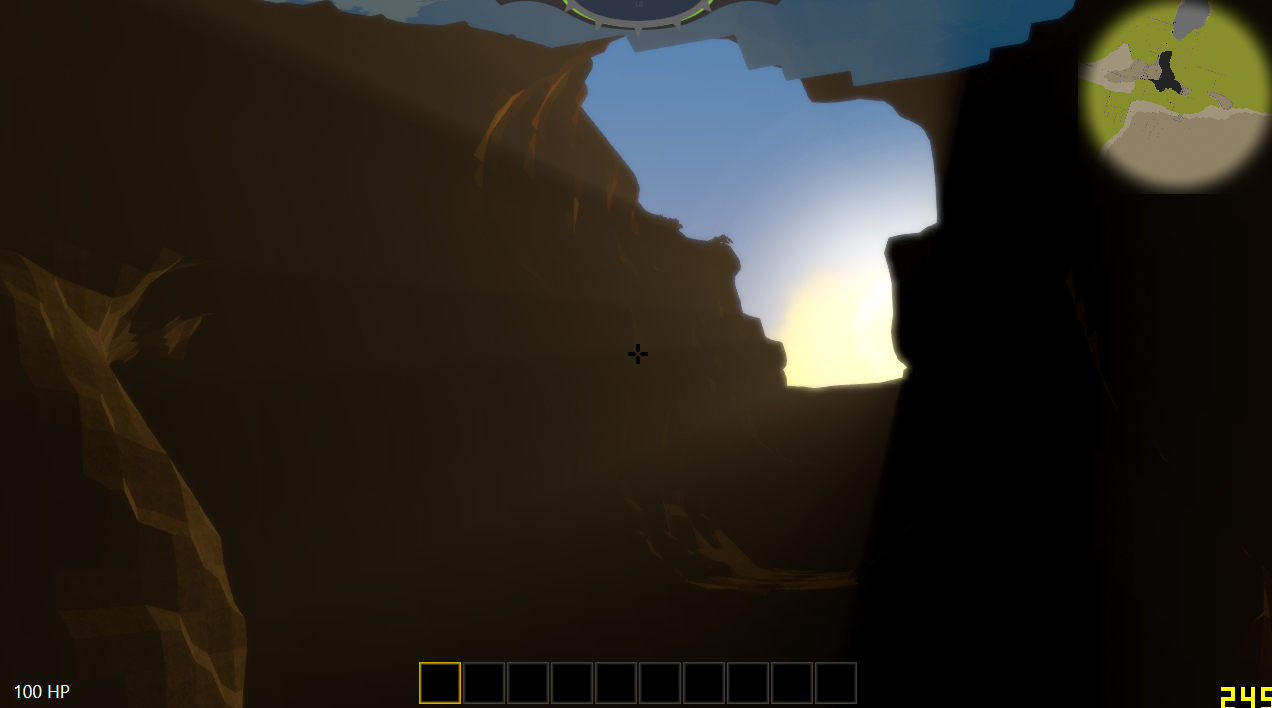 It is not all work though... some times we take dips in the pool