Entry posted by Nuklear ·
196 views
I worked out how to use memcpy, this means I'm one step closer to actually drawing blocks to the screen.
Trivial, but I'm proud of me!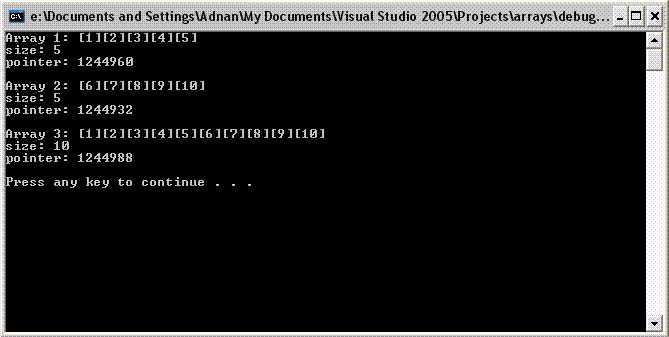 Gah! What are the tags for a picture?
Also I tried UO on a private shard, but it is so damn frustrating. Basically I was plonked in the middle of a city with no tutorial or any kind of quest. Maybe the legal version of it comes with some kind of manual, but if I could have found one little quest I probably would have stayed with it, but now I'll probably uninstall it.