Help me pick the Urban Empires box art....
If you havn't seen the thread I created in the Lounge regarding the game's box-art...click the image below and let me know what you think!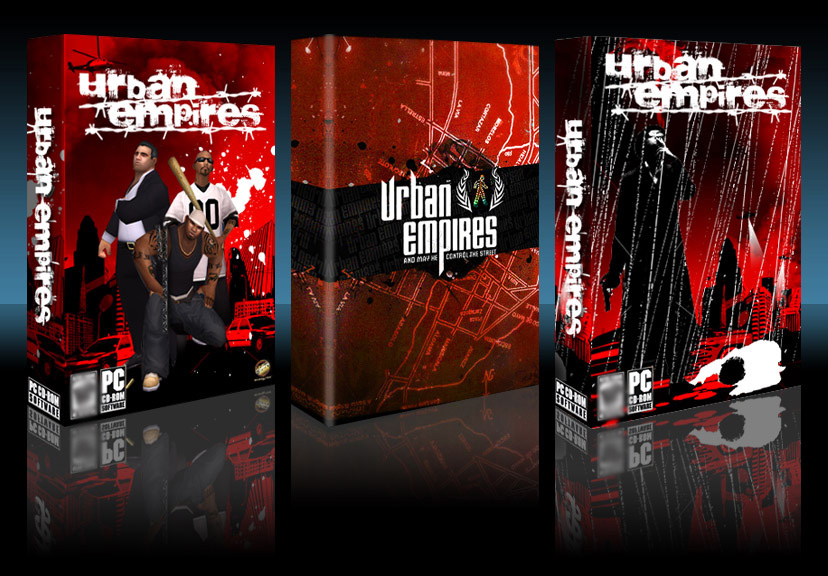 Also I've just re-evaluated the entire project and have associated a time-to-complete value with all of the 100s of things that still need to be implemented. It's 3 pages long size 10 font...all I'm going to say is-

Work time projections until "feature complete"

Total work hours - 670.5
Total work days - 83
Total work months - 2.7

Mark your calenders for the BETA ;-)
I also have a "poll" going on over @ my forums
Over Here
- Danny