Example of a Next-Gen Gangster...
I'm evaluating artists/studios to create 30+ next-gen character models for the game [7 gang types, cops, civilians, etc.]...I just got a model from one of the artists, it took him about 2-3 days to crank this out, I think it's astonishing.
This artist also created all the tree / foliage models that I'm using in my game...
I'm probably going to get two sets of character models created and go with the best set...that might sound wasteful but it's well within my budget and I think it'd be the best way to ensure I have top notch art assets in the game. I can have my cake and eat it too...in a sense.
On to the screenshots...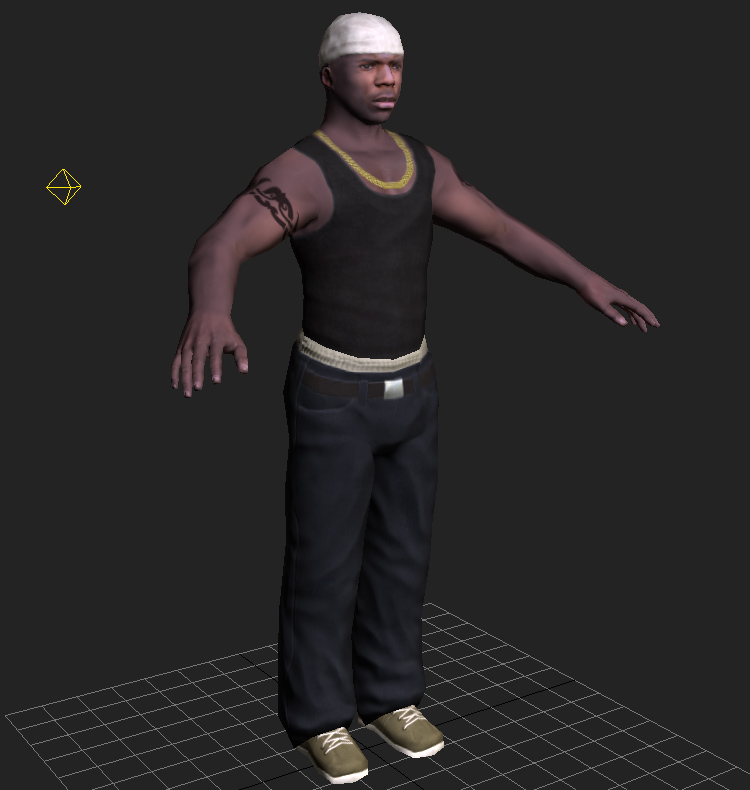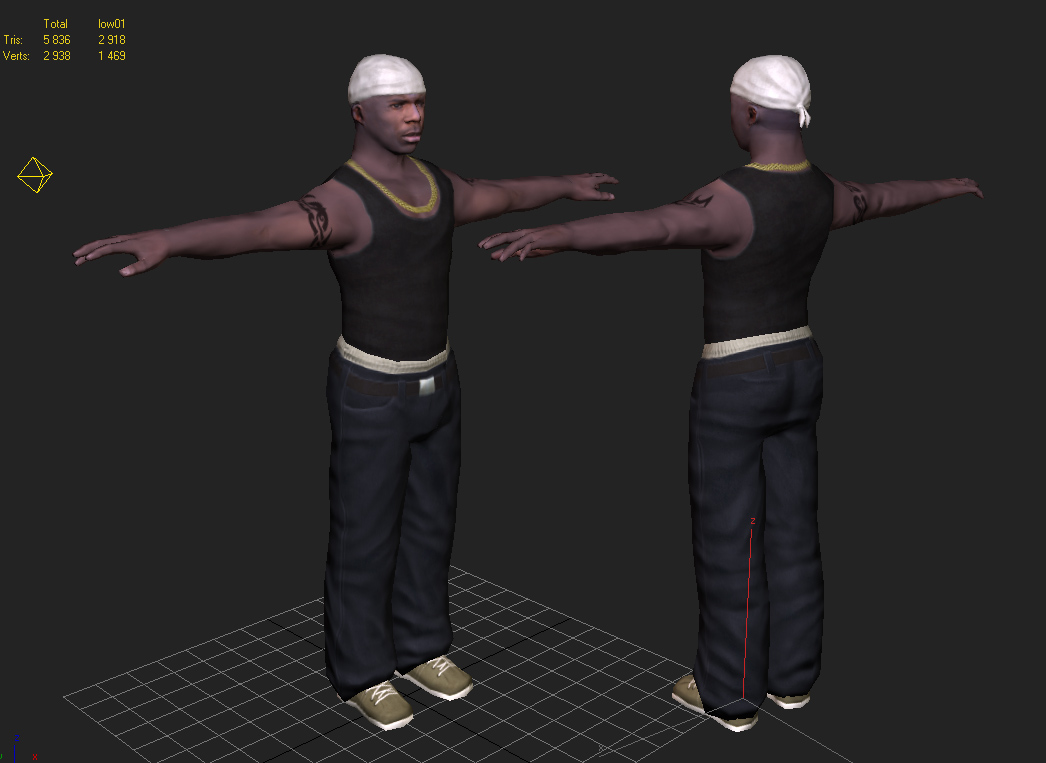 The old gangster used as a reference...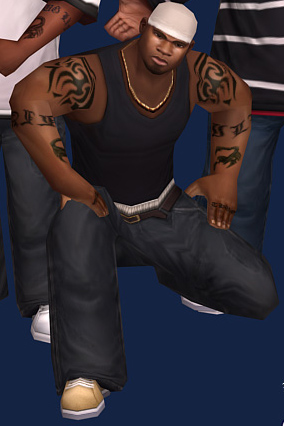 [EDIT]
Here are the 2048x2048 color and normal maps for this character so you can see the detail...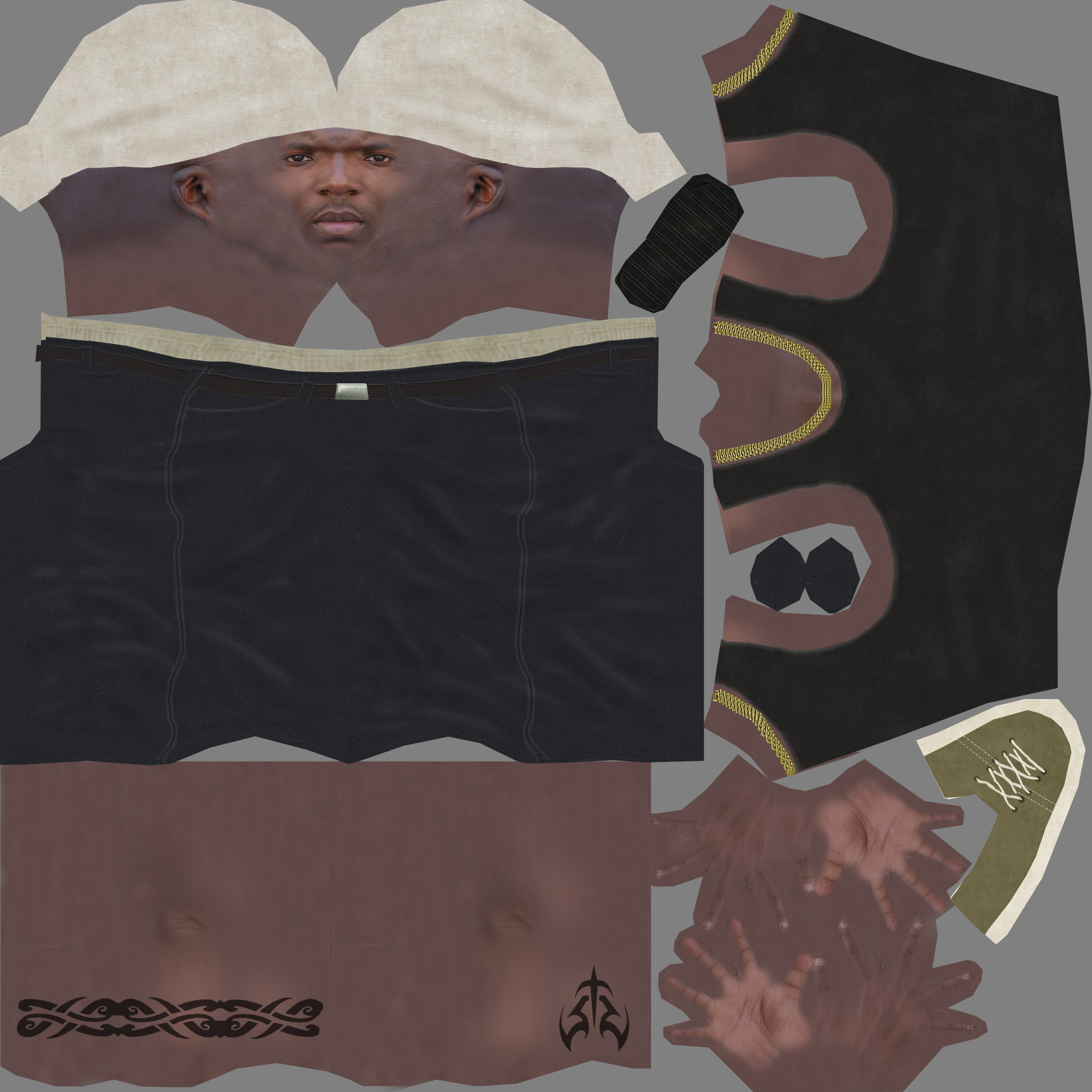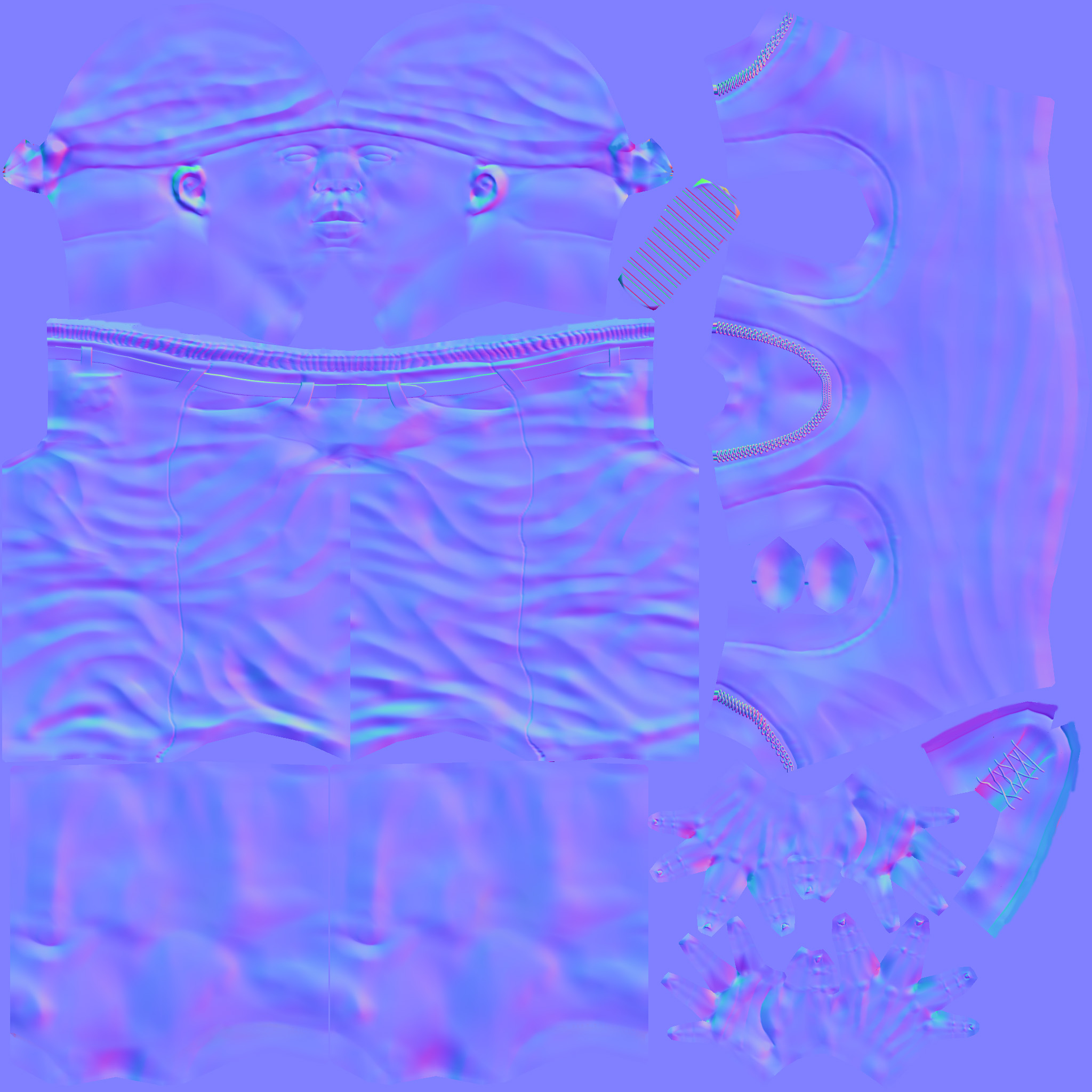 I get delivery of the first next-gen car on Monday of next week...so I can't wait for that. It's actually 3 cars...a police car / taxi / sedan.
More information soon...
- Danny