Progress on Next-Gen assets...
So I got the first delivery of the character models from the studio I'll be using for all 30+ of the new character models.
They are quite interesting...much more "character" and exaggerated than I was thinking...but that can easily be adjusted.
The Russian is my favorite.
The Italian needs some facial work [make him prettier hah] then he'll be great.
The Black gangster has a few problems. He looks super evil...he looks like an evil boss, not a street thug. The underwear / belt needs to be lowered. Also the nose/brow should be made smaller & more natural.
The technical quality is out of this world, all the detail in the 2048x2048 color/specular/normal maps really shows when you're looking at them in photoshop...and will show in-game.
I'm having 30+ more of these created! I can't wait to see them...and play with them in-game. There are now 8 gang types in the game.
See for yourself...comments are appreciated!
Black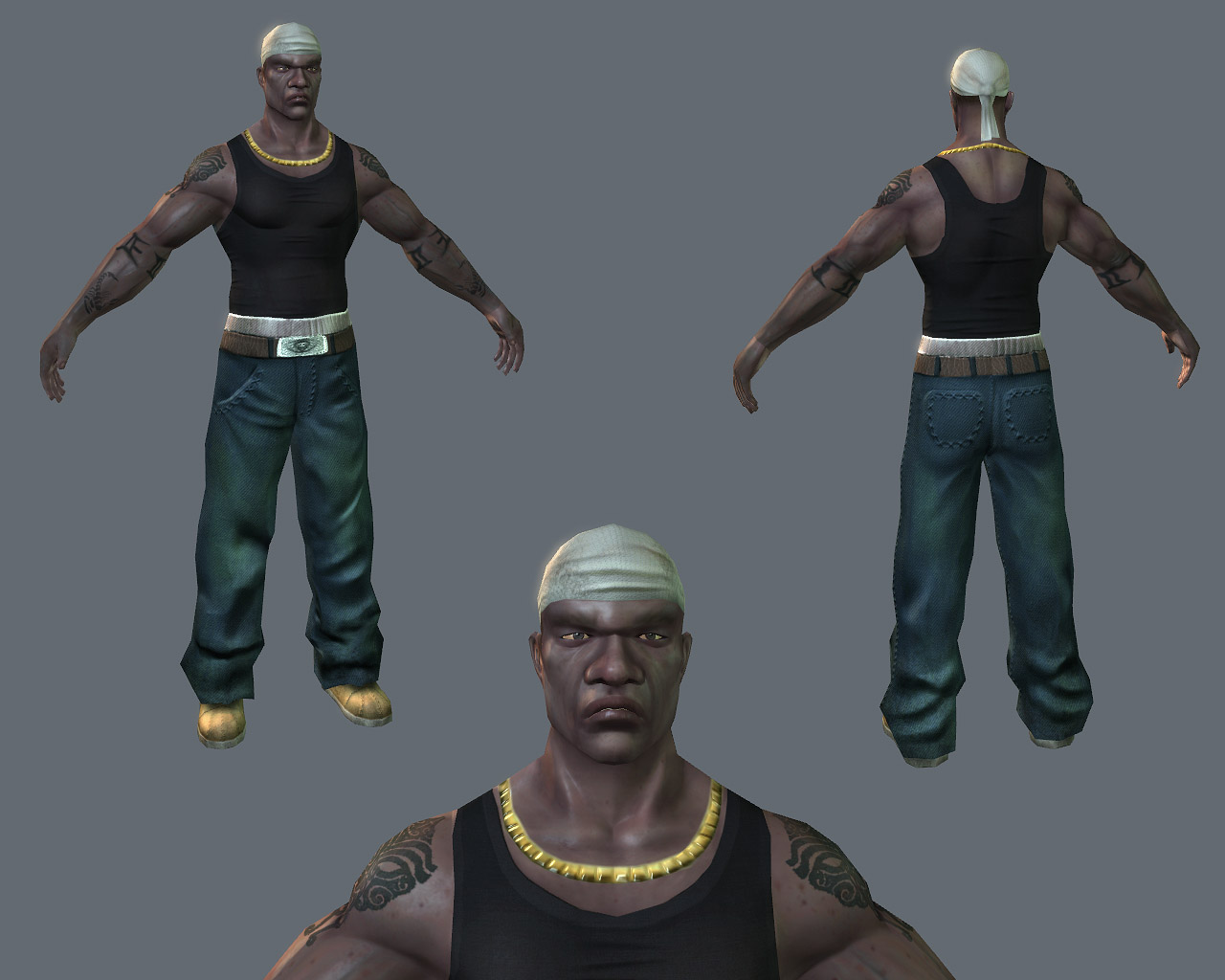 Italian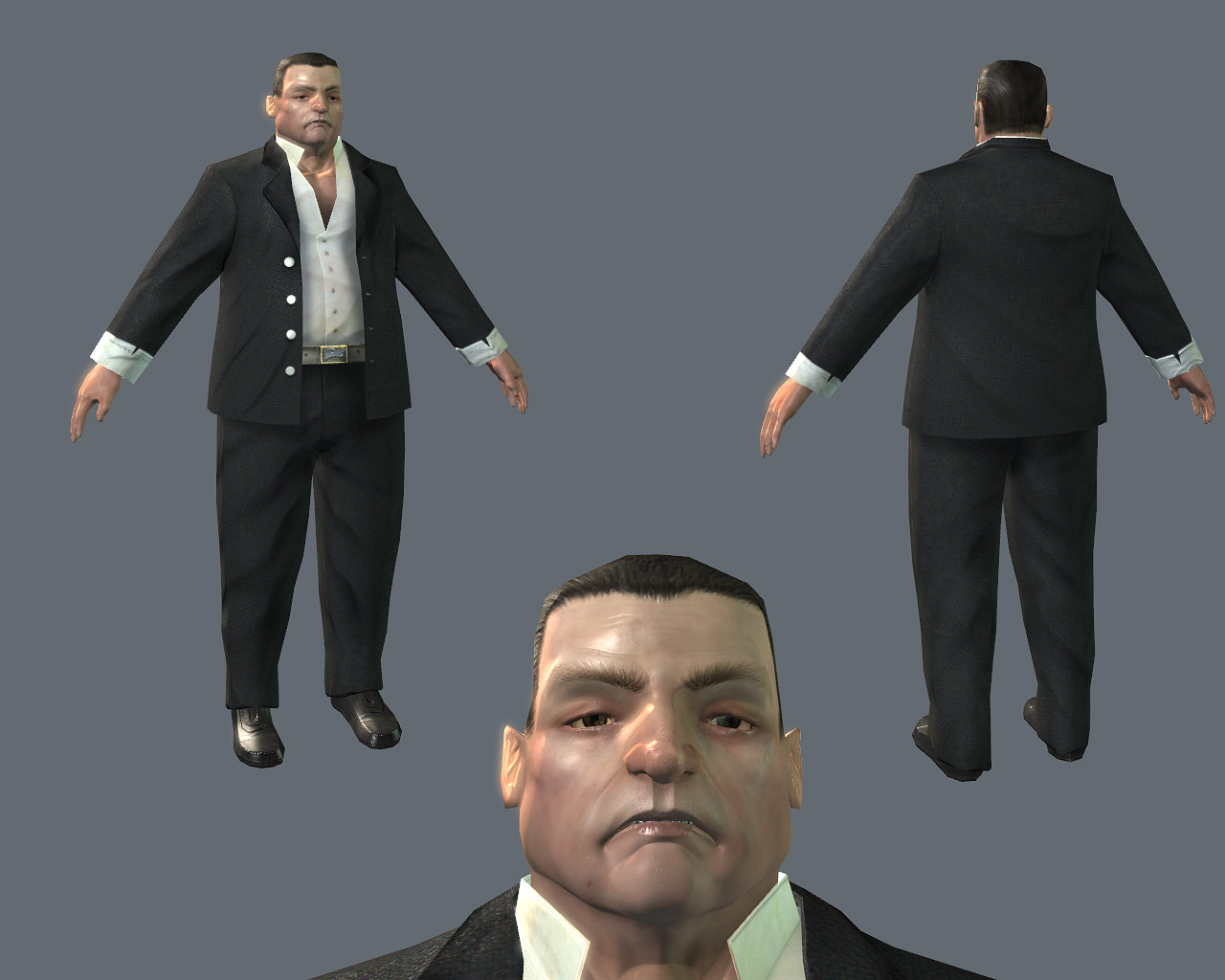 Russian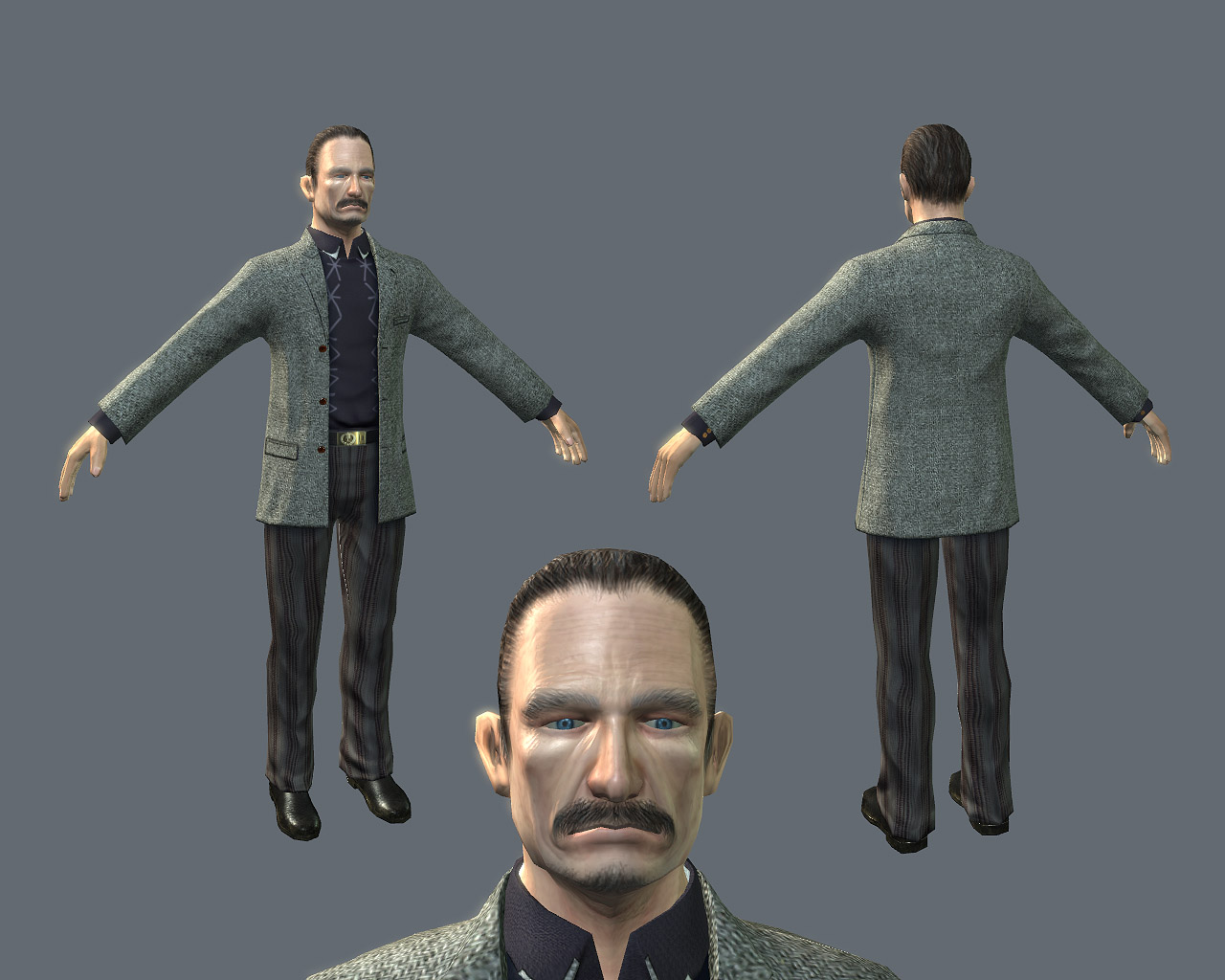 Also a small screenshot of my car shader in-game...also showing the detail of the vehicles.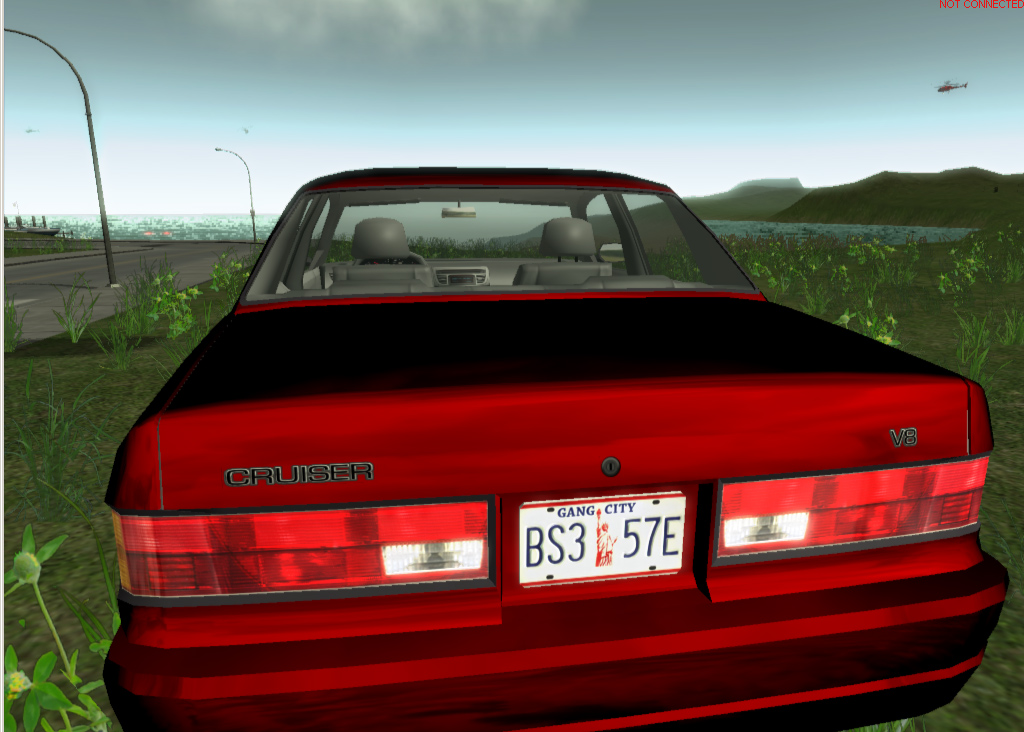 More updates soon...