Cars-basic shader / no shadows / no bloom
I've just upgraded from a 2002 version of the DirectX SDK, after fixing 1000s of compile errors and having my animation, sprite, effect, and just about every other system break down...I've sort of pieced things together.
I'm now building against the August 2007 SDK version...which means I can write PS 3.0 shaders finally....so expect some better stuff soon.
I threw the first car Sedan/Taxi/Police into the game with a somewhat basic shader and no shadowing or bloom [they are still kinda fuxeodred] but the car models look great, and I can certainly see the potential once all the other piece are there :-)
Here's about 10 screenshots, enjoy. It will start to look much better in the coming days. Also about 30 more car models will be made.
Also the damaged models shown do not include the crumple/ damage normal map that will be applied as well.
[EDIT]
A quick in-game shot with an actor + vehicle...this shows the ratio of texture quality, I think everything matches up, also the detail texturing on the ground. It's all pretty clear. Next step is to finish character animation, and keep everything @ this level of quality for as long as possible.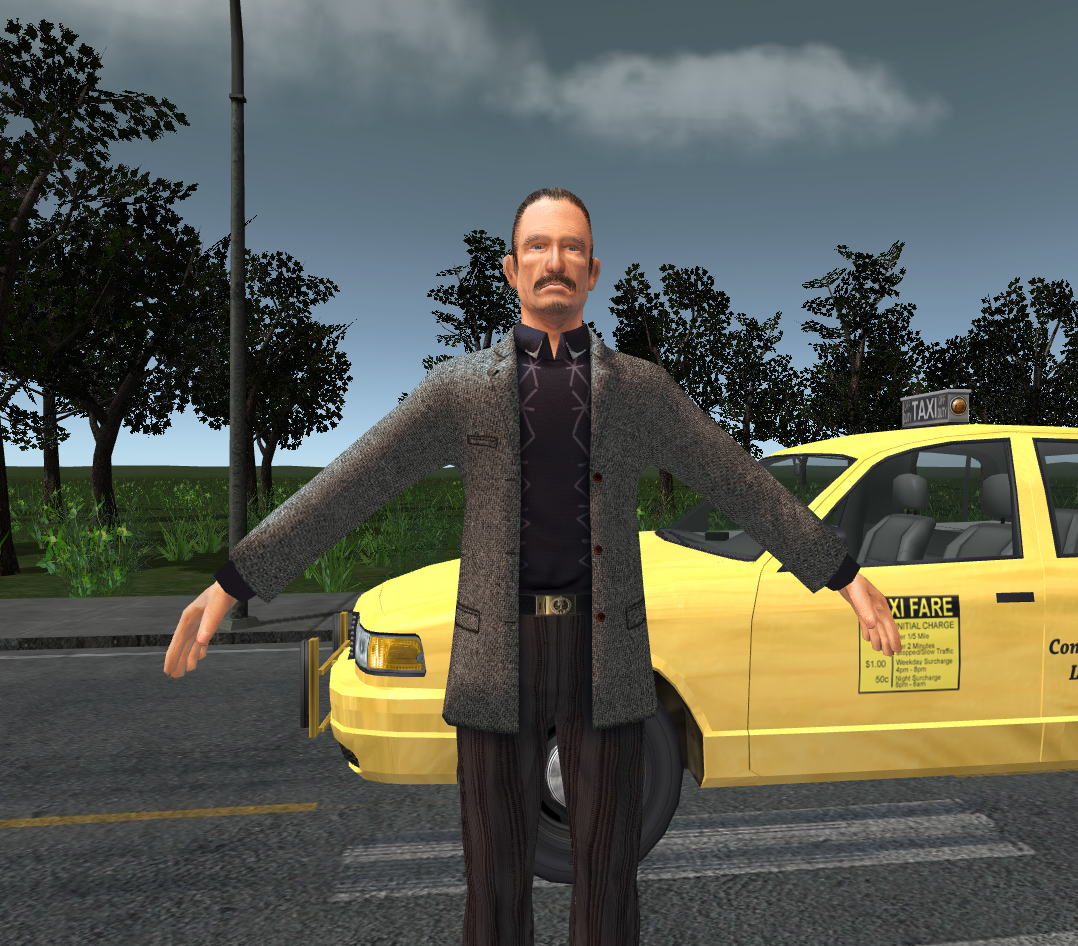 SEDAN -
*Note this car can have unlimited colors.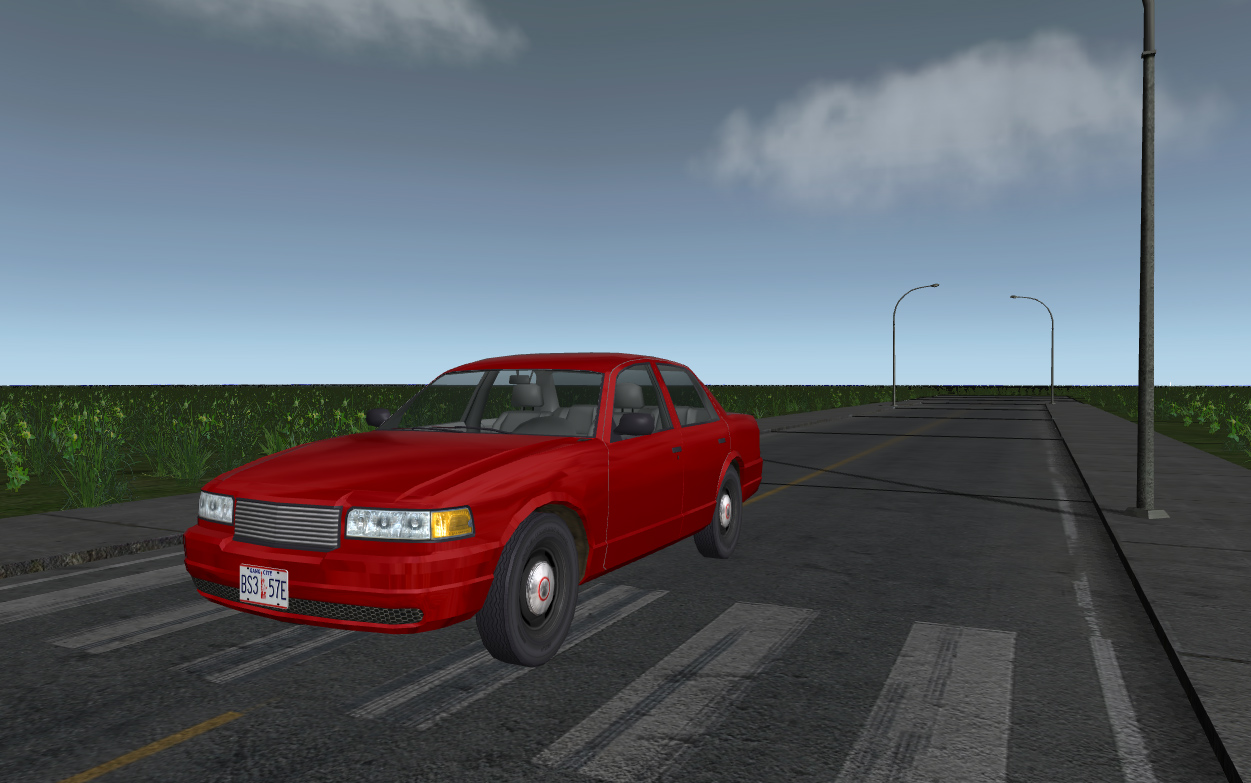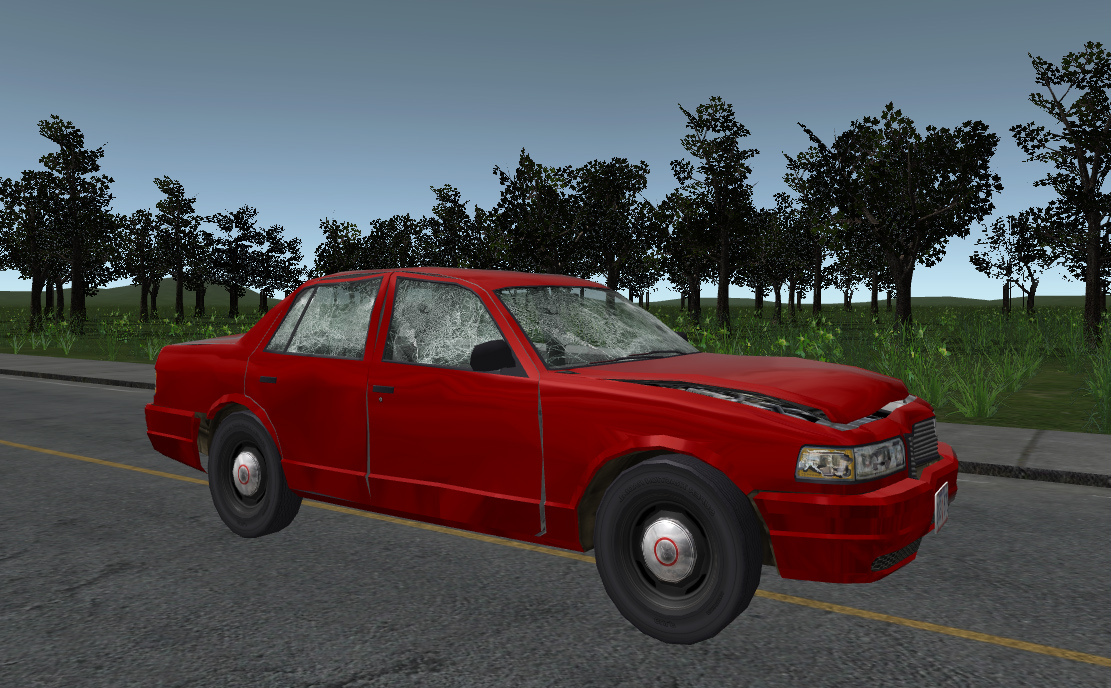 TAXI -
Sorry no FSAA on this screen.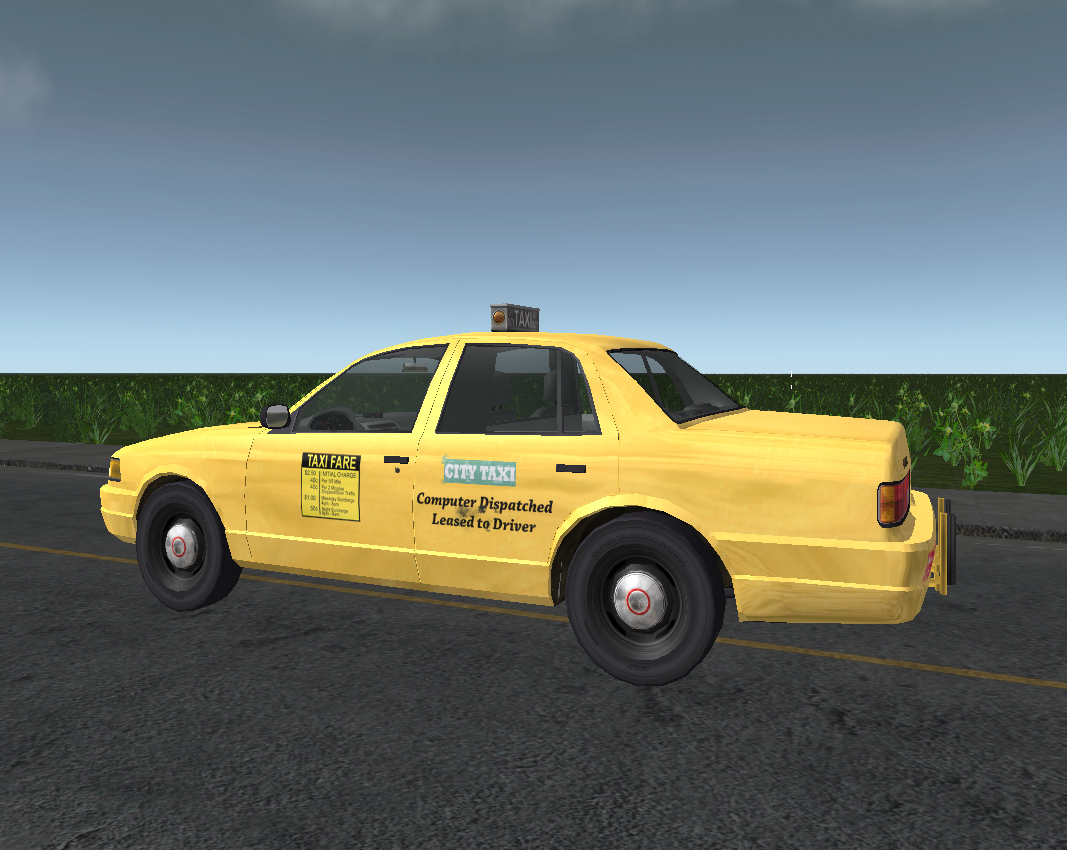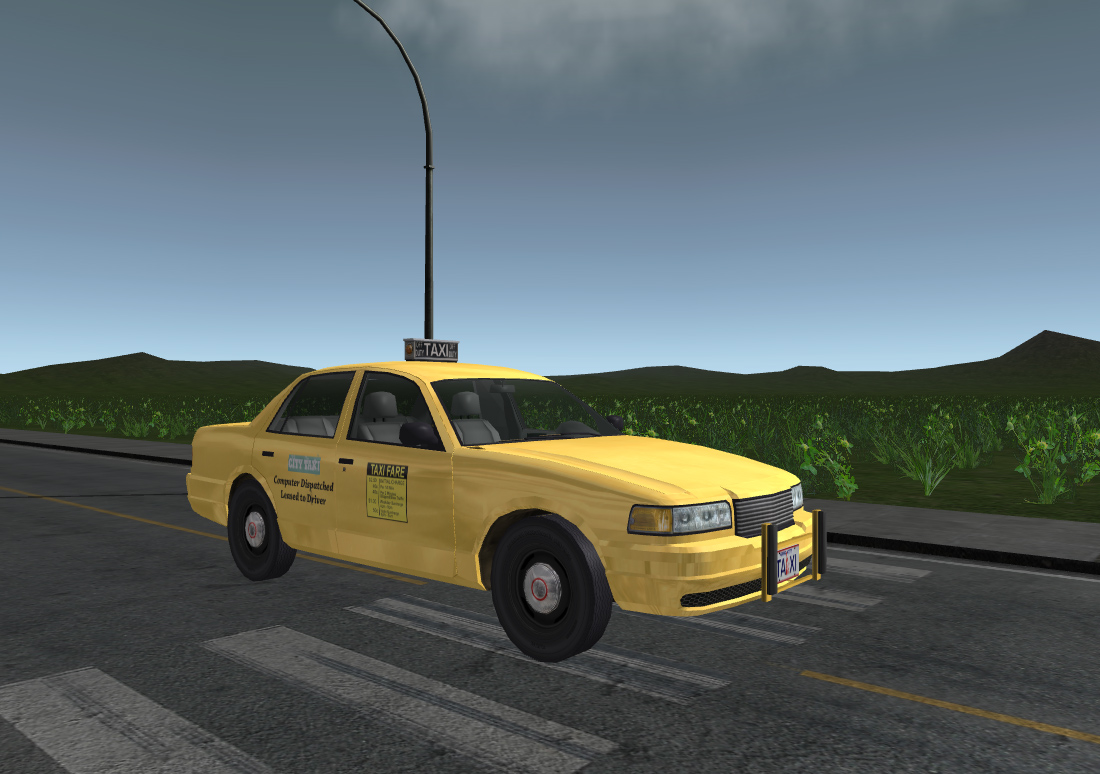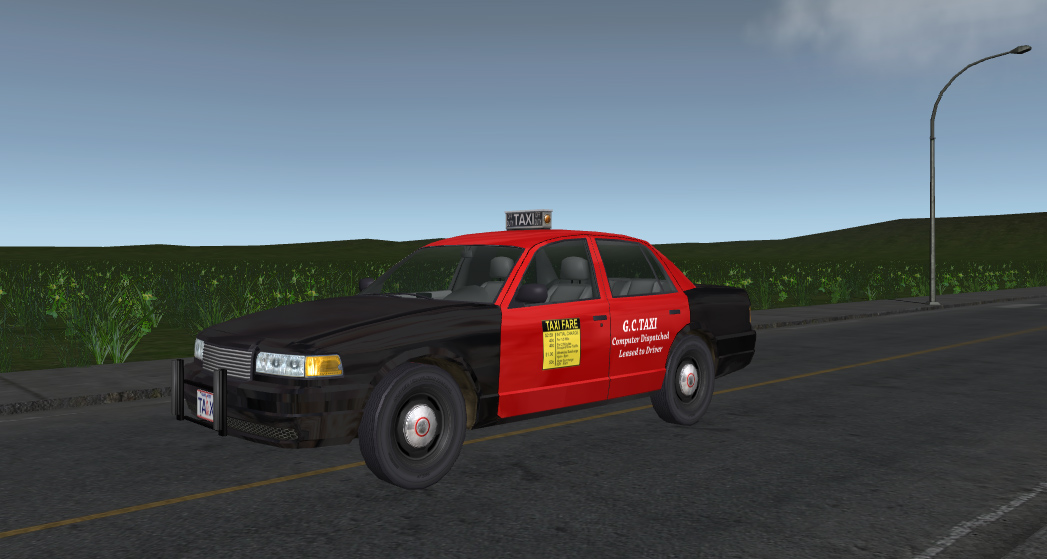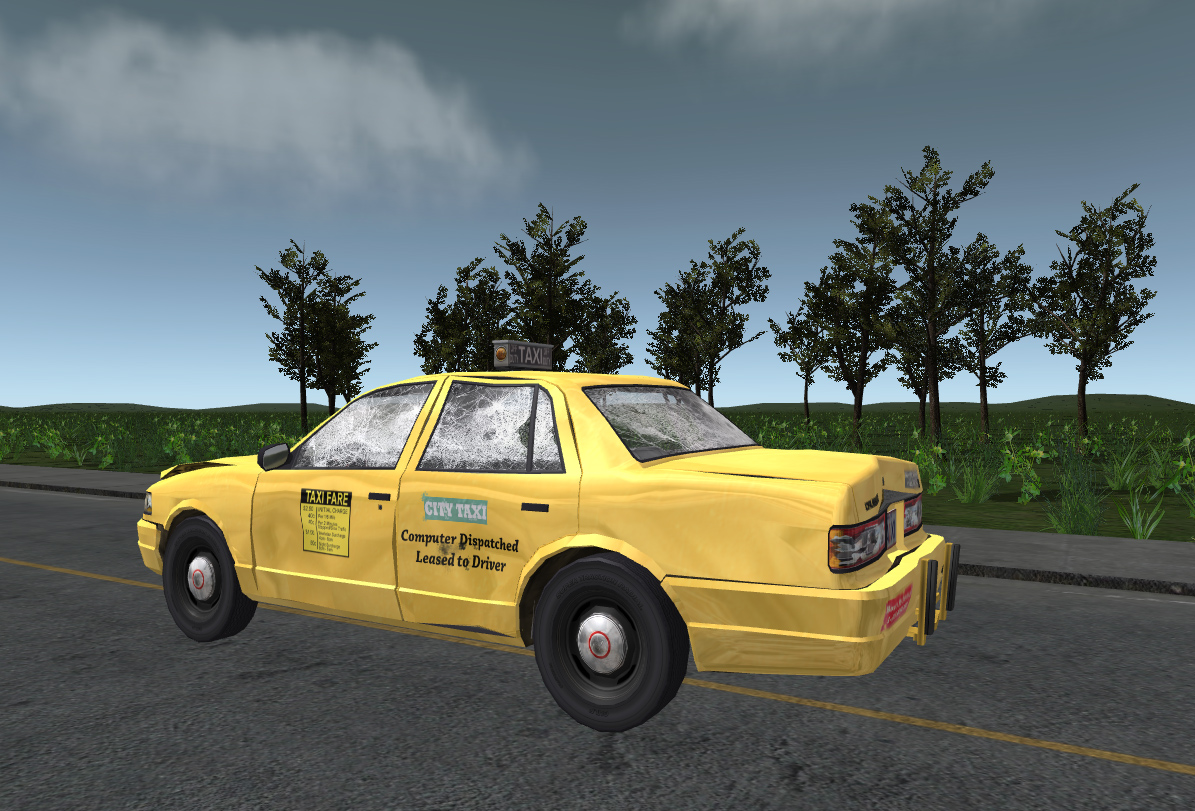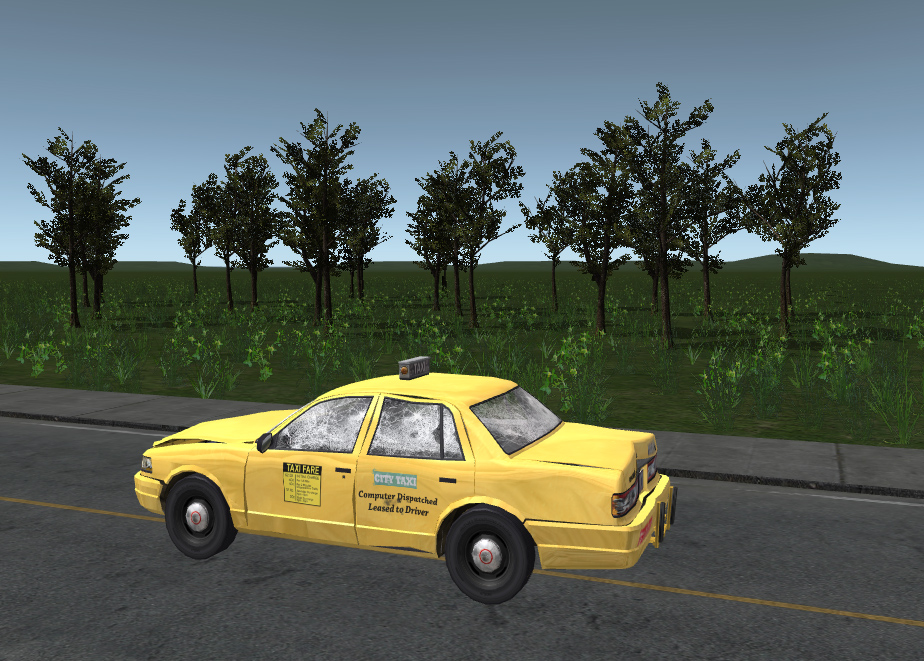 POLICE CAR -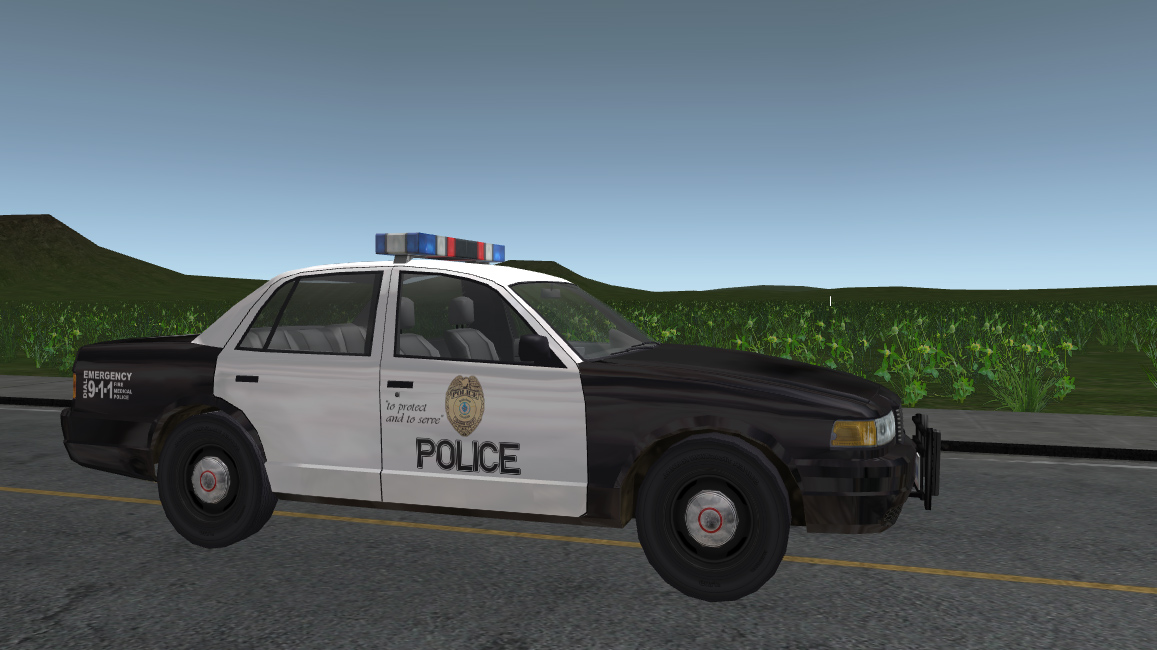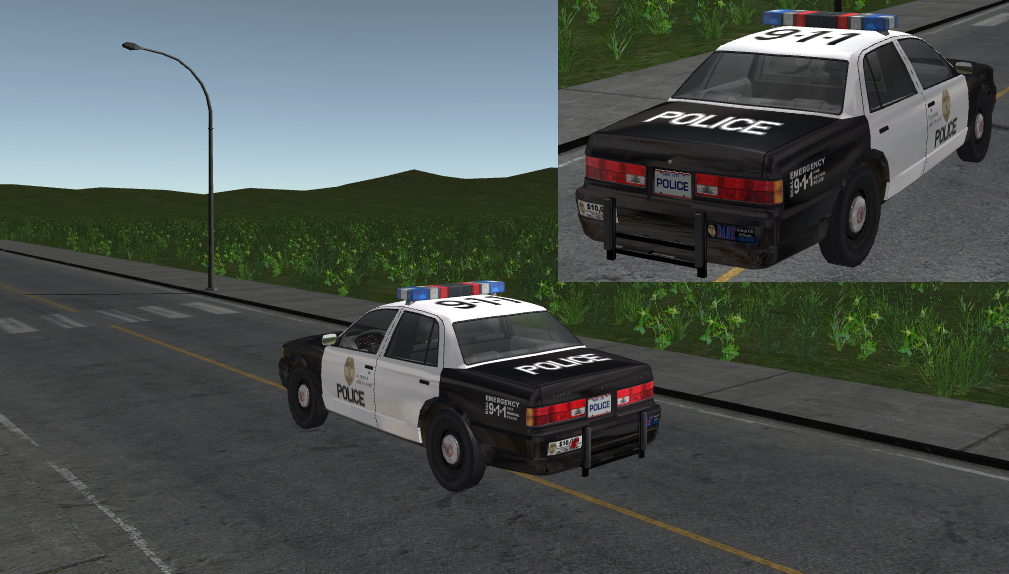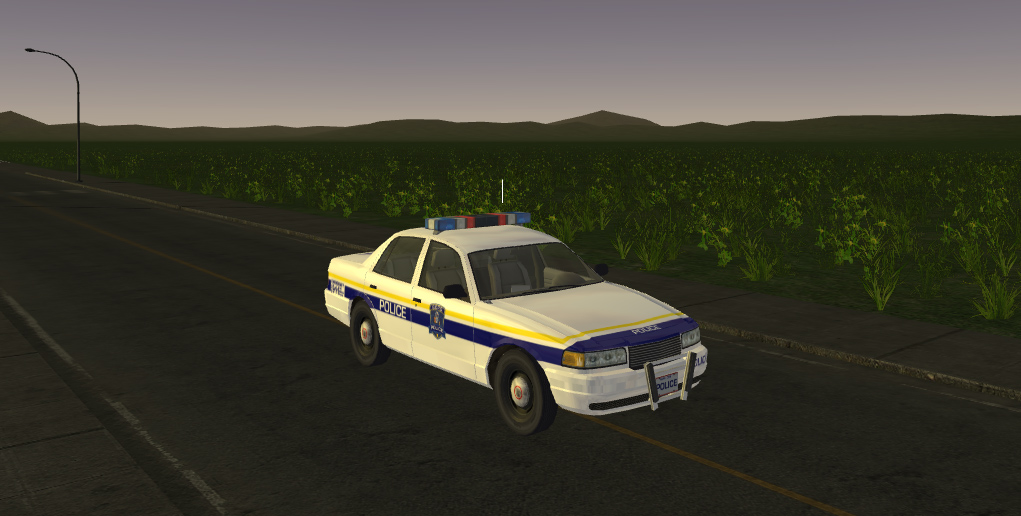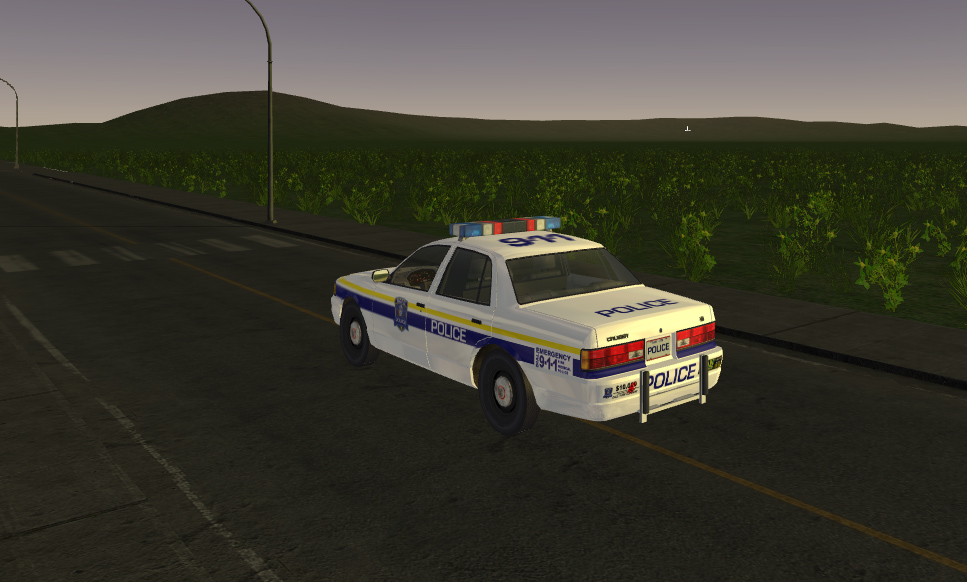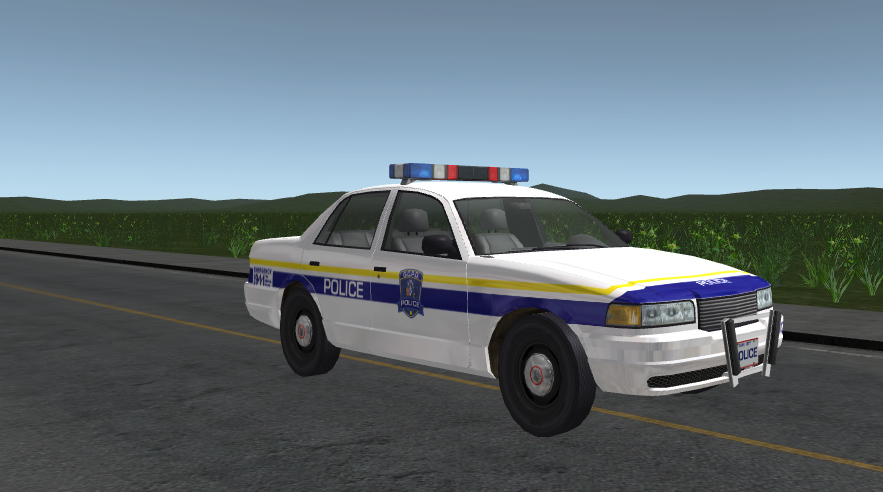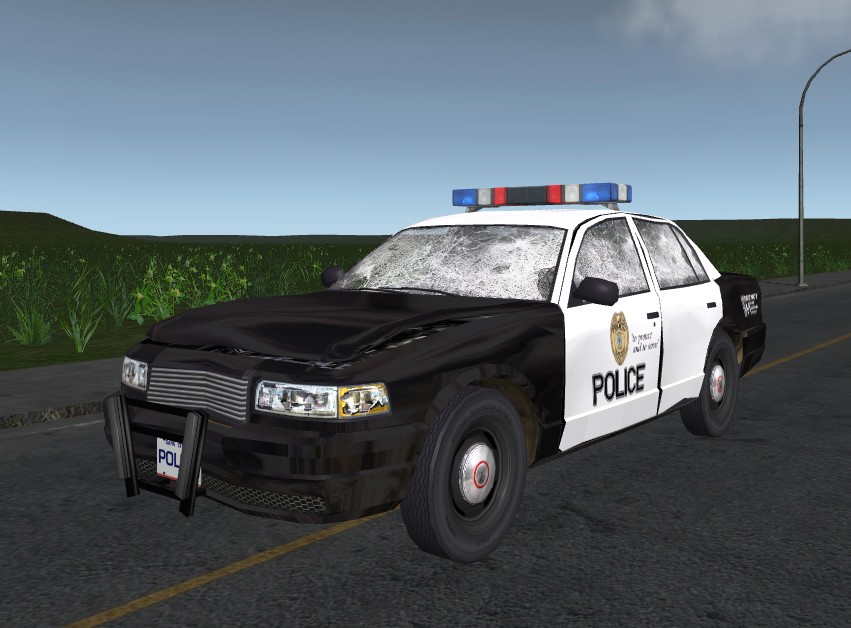 That is all for now.
- Danny