5 new Character concepts + 1 new box-art
Check 'em out guys...Total there are going to be 3 models per gang type, 9 gang types in the game.
Also civilians + cops + SWAT. Lots more concepts coming.
Props go to my art studio.
Japanese Yakuza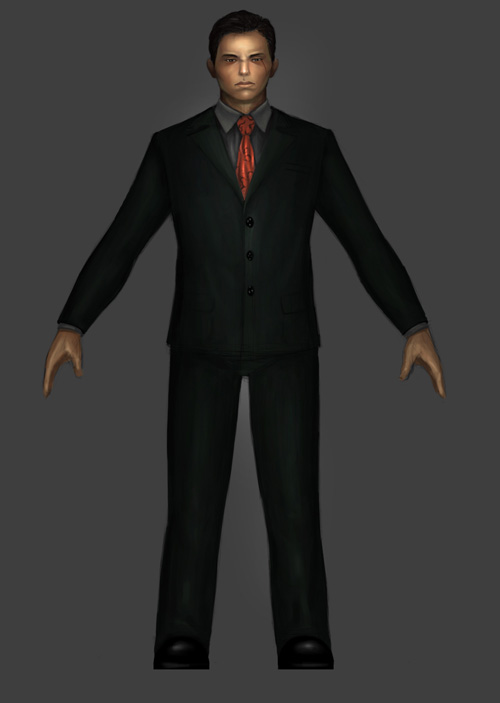 Biker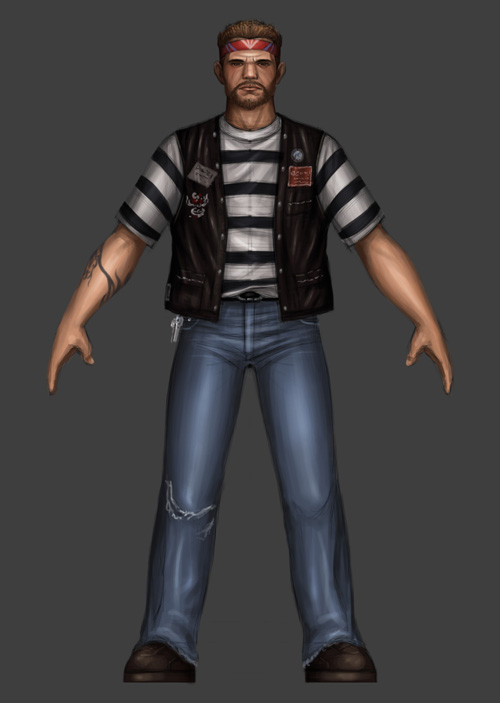 Irish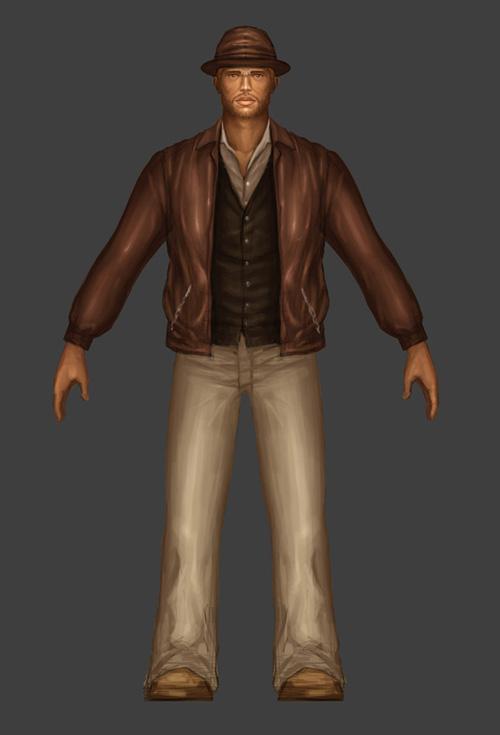 Cuban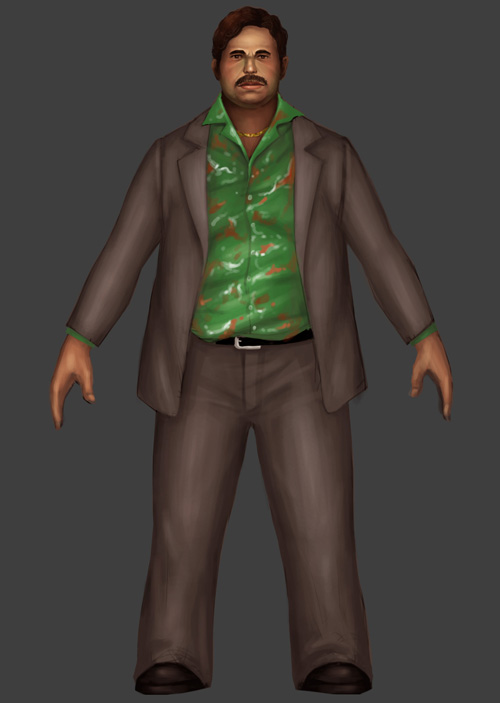 Japanese School Girl gang (P.S. they're deadly)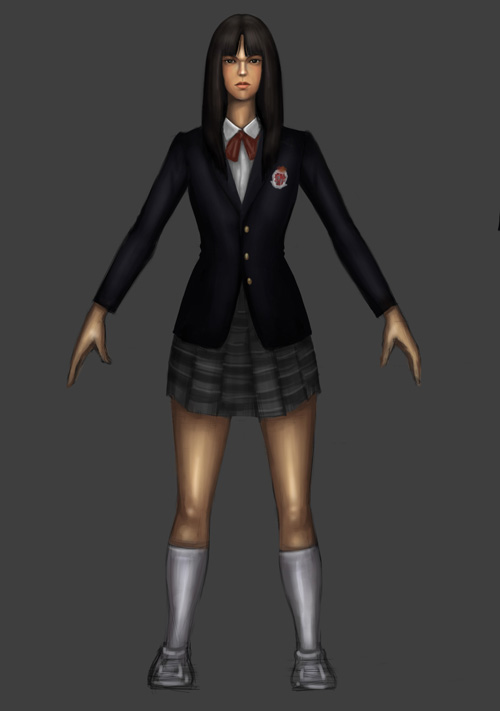 A box-art concept from my art studio, with some tweaking it could be amazing...I really love the hand+bullets...I think it's great.