Uhm, my stupid box art contribution
I took the box-art I posted in my last entry [the one from my art studio] and made some modifications.
Here is what I started with -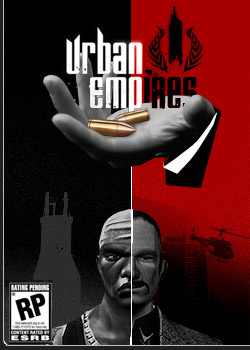 And here is my version -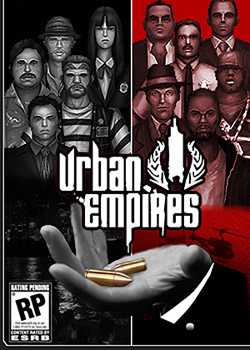 I could probably fix the border between the red gangsters and the red area...I dunno just something to throw out there. I'm
dying
for some good box-art. My publisher denied Salsa's box-art, I can see where they are coming from now...I gotta have "a city and gangsters" in the box-art. Salsa's had neither, but it had a city theme, just wasn't gangsterific I suppose.
Mine is like a yearbook photo or someshit lol, gangster convention.
Yea.
I
neeeeed
some killer box-art, one so good...when I see it I'll know it's the one.
Gotta keep trying to get it right.
Well there are 1000000 other aspects of the game I can work on. Having fun with the skeletal animation shaders now...generating tangents for them, blah blah blah, stuff I've done before, but now have to re-do because of my upgrade from a 2002 version of the DXSDK [ok shoot me] to the August 2007 version. Some things have changed to say the least :rolls eyes:
Meh. Time for sleep.