OMG SEX - Modern Roadster
First off I just implemented HDR lighting + bloom into the engine, screens to come.
Now...Feast your eyes on this bad boy.
Yea.
*droools*
It just screams "gangsterr-vee-hickle", circua 1920s/'30s....I love it. I want tp sex this car. Don't you try and stop me.
I will be pwning nwbs out of this bad boy soon enough. This is the 2nd car out of ~24. Yes...That means there is much more to come.
This model is still missing door handles, key locks, rear-view mirror, etc...but still...jesus that's a hot ride.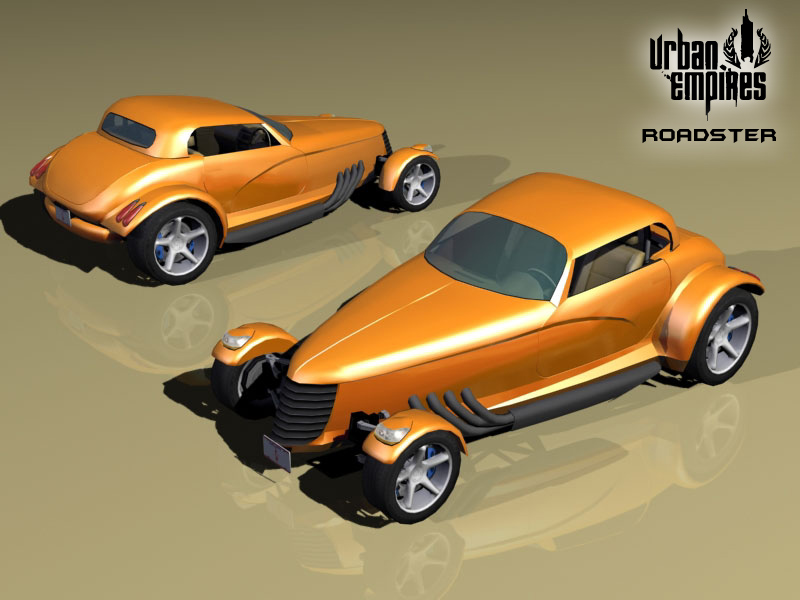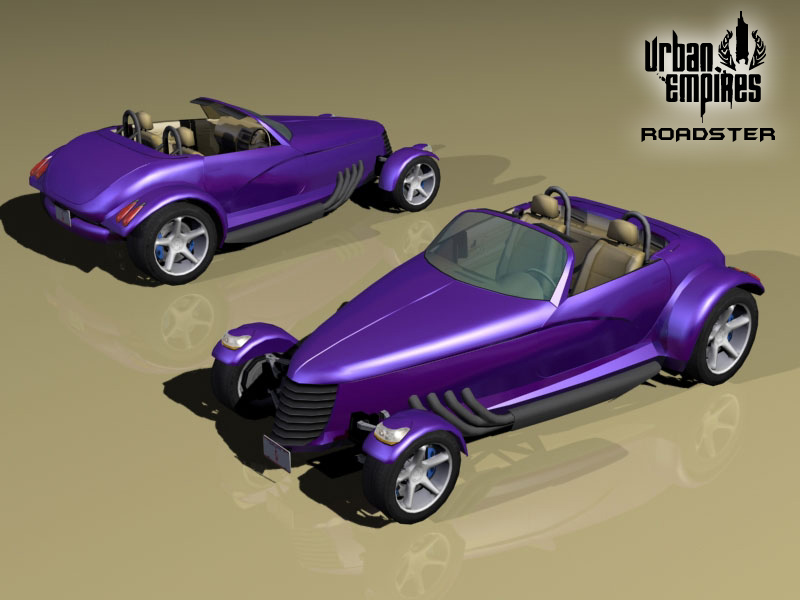 Yea, I get to play director, and mark up concept art! This is really fun. For some reason that guy just screamed tourist for me. *shrugs*
3 Male Civilian concept drawings...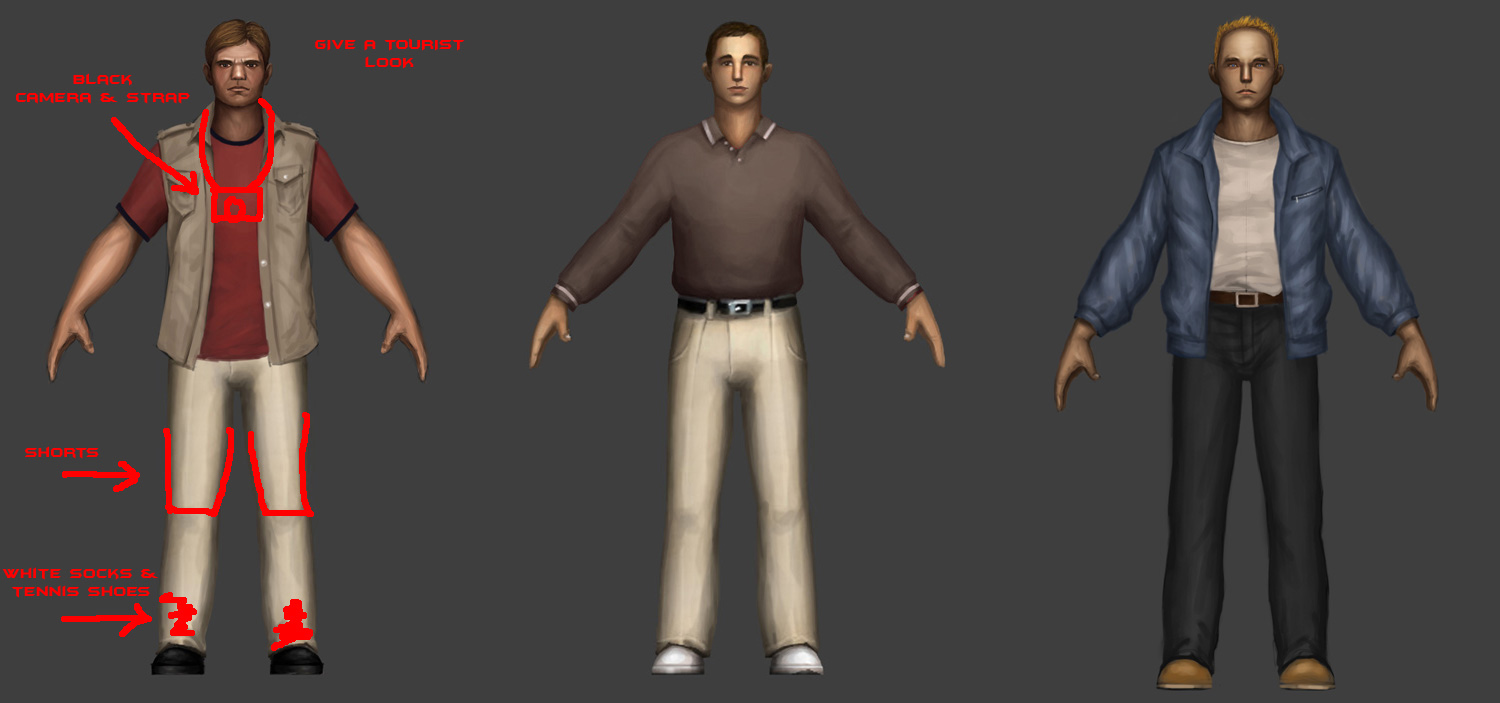 - Danny