New Screens and guns / Work in progress
Ok So I've been messing with facial animation issues for a few days, so we decided to just bag facial animation...there were many complex issues aligning the facial bones. Since there is a common skeleton for all actors, the difference in facial bones was causing all kinds of artifacts. We would have to custom make every animation for each character, etc. and end up with 2000 .x files....ugh.
Lots of other issues but I finally got everything somewhat together...the skin shader looks totally different with the HDR/Tonemapping so I had to spend some time working with that.
I was going to implement PSSM shadow maps, but now that I think about it I can get better results with a totally custom setup, or just slightly modified cascaded shadow maps, so that's what I'm going to do.
I'm working on a new movement system, WASD strafes, or moves forwards/backwards, mouse rotates...but I'm having "foot shuffle" animations created so the character doesn't just rotate in-place, I'll play one of eight animations based on the difference in rotations...it'll look really good. The animaitons should be done tommorow so I can play with it.
I'm going to start phasing in the gameworld stuff as well.
I've been spending some time working on "ONE WAY" 3 lane roads for the game, getting the traffic AI to work on arbitrary 2 way 4-lane roads was a bitch, this way there is more sidewalk space anyways.
I'm also making an elevated train which should help break up the flatness/2Dness that is inherent with using a tile based system.
Or you could just skip that all and look at the screenshots...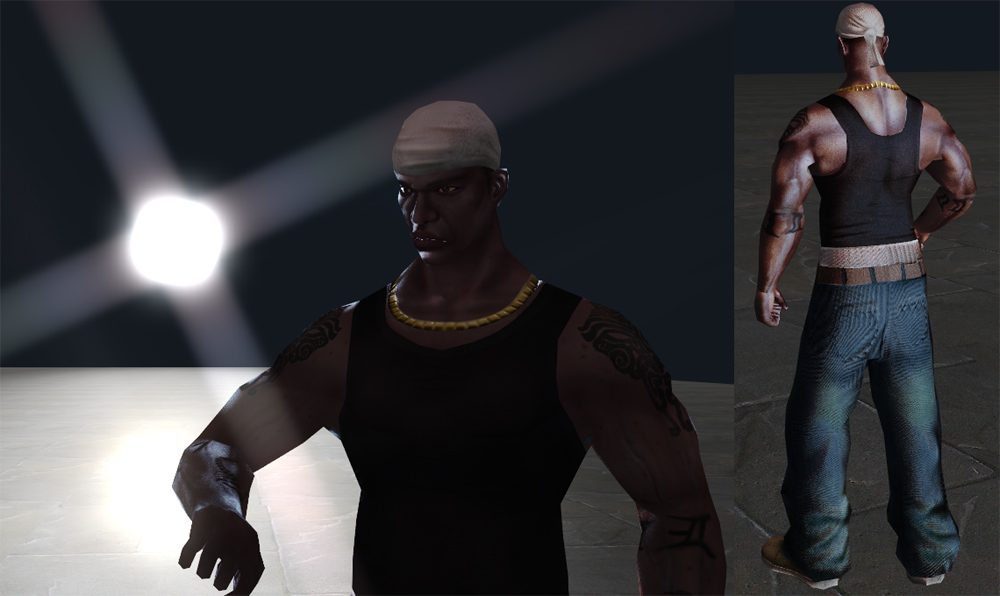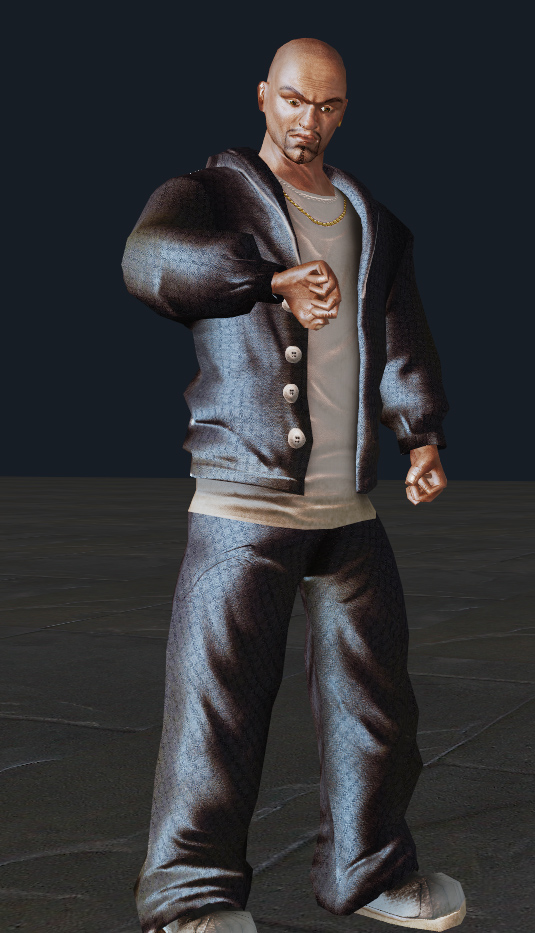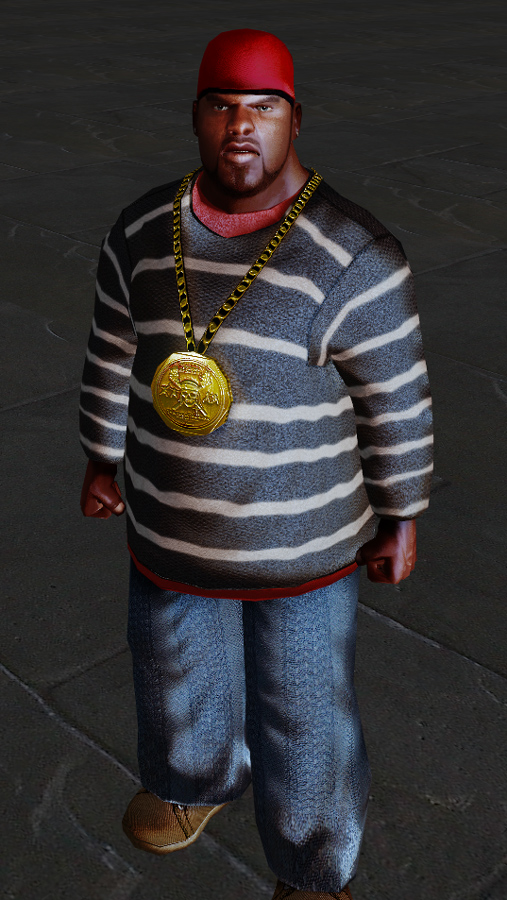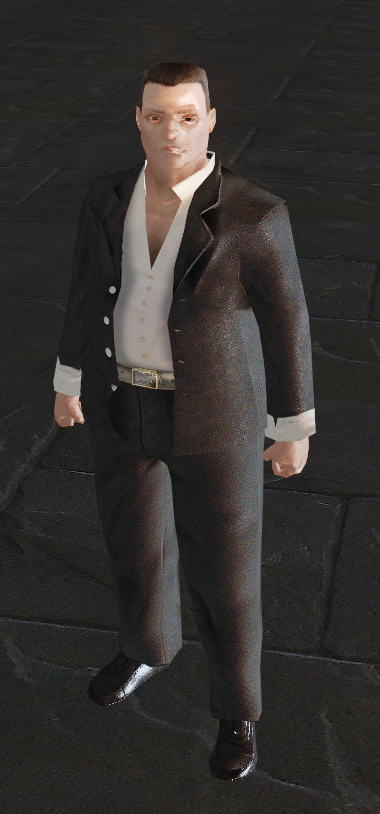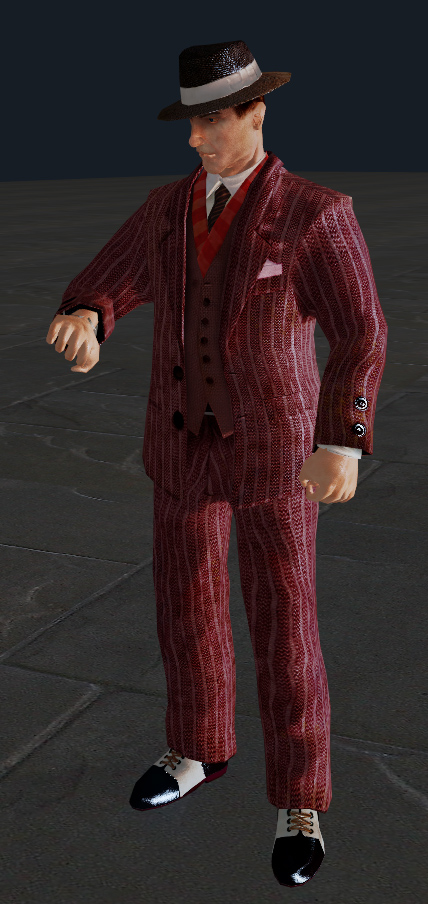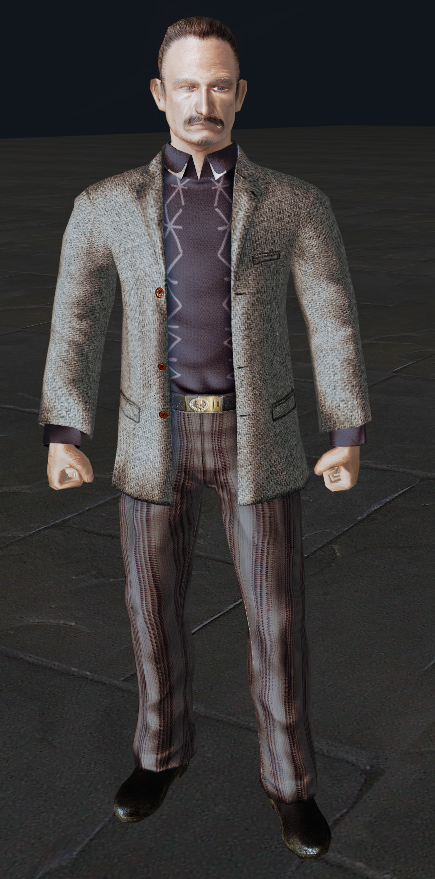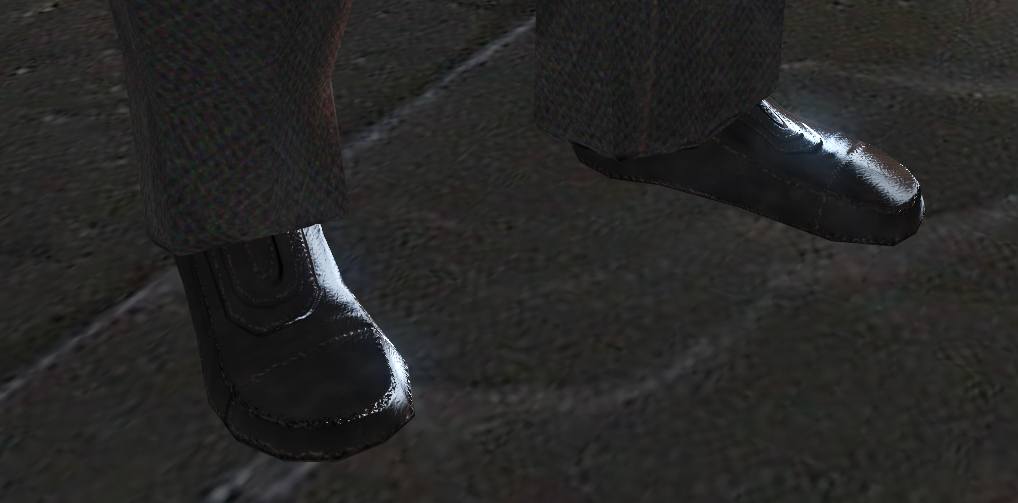 These guns are still being worked on, there are one or two minor issues I want to be fixed/added to them.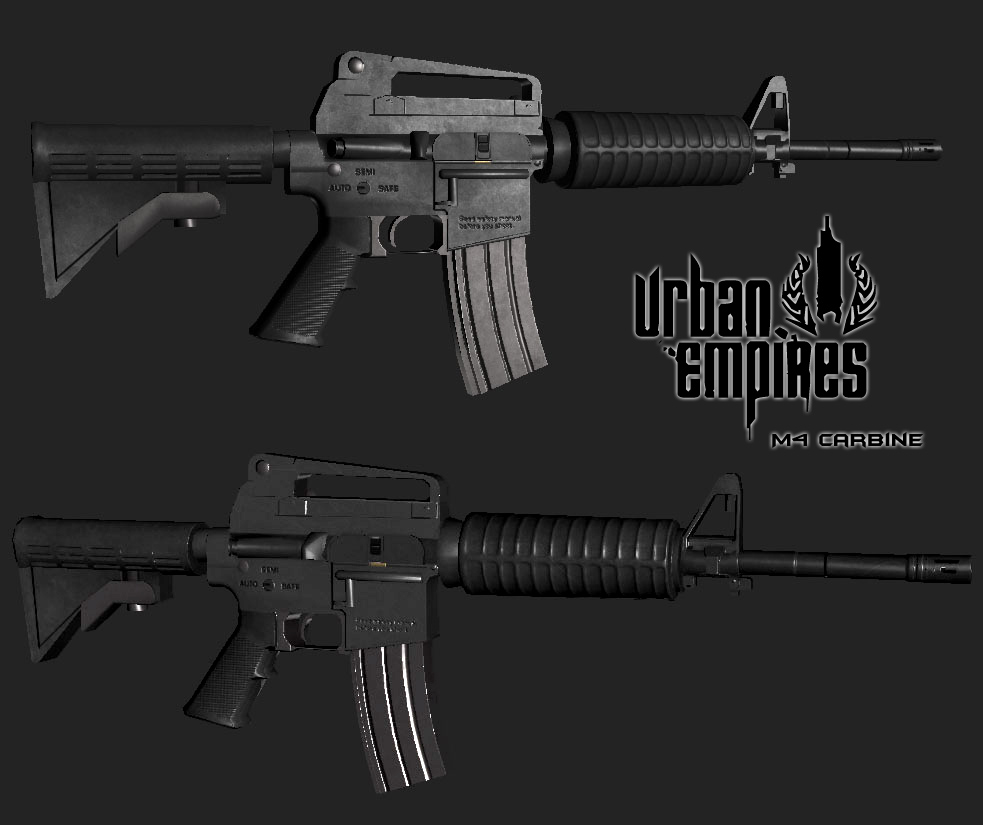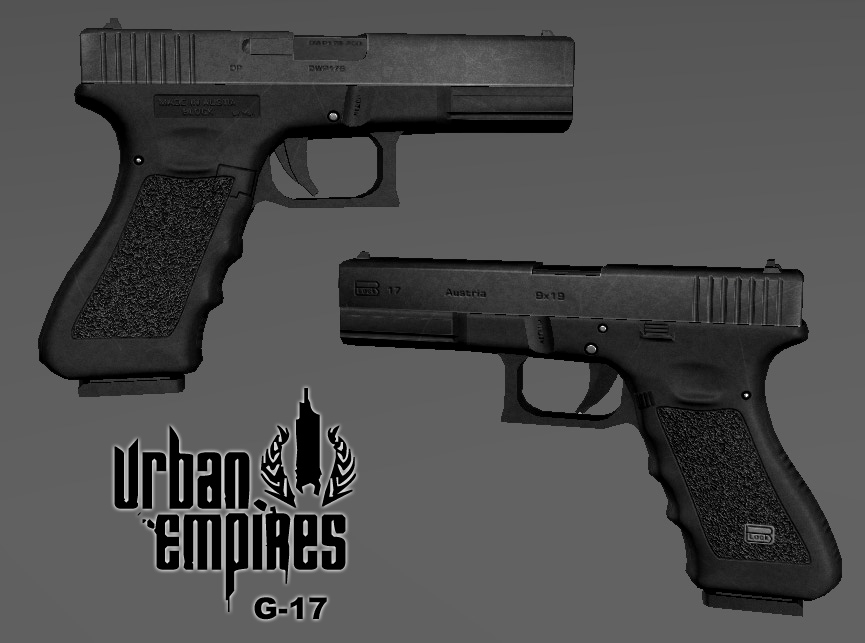 Work in progress on the new roads / environment...