Urban Empires - January 13, 2008 Update
I've got some more
work in progress
images of the terrain/environment....should be about done with it. Also coded up an effect for when the camera/player is under water. Players can now swim.
There is so much stuff I'm working on...so stay tuned.
Environment WIP -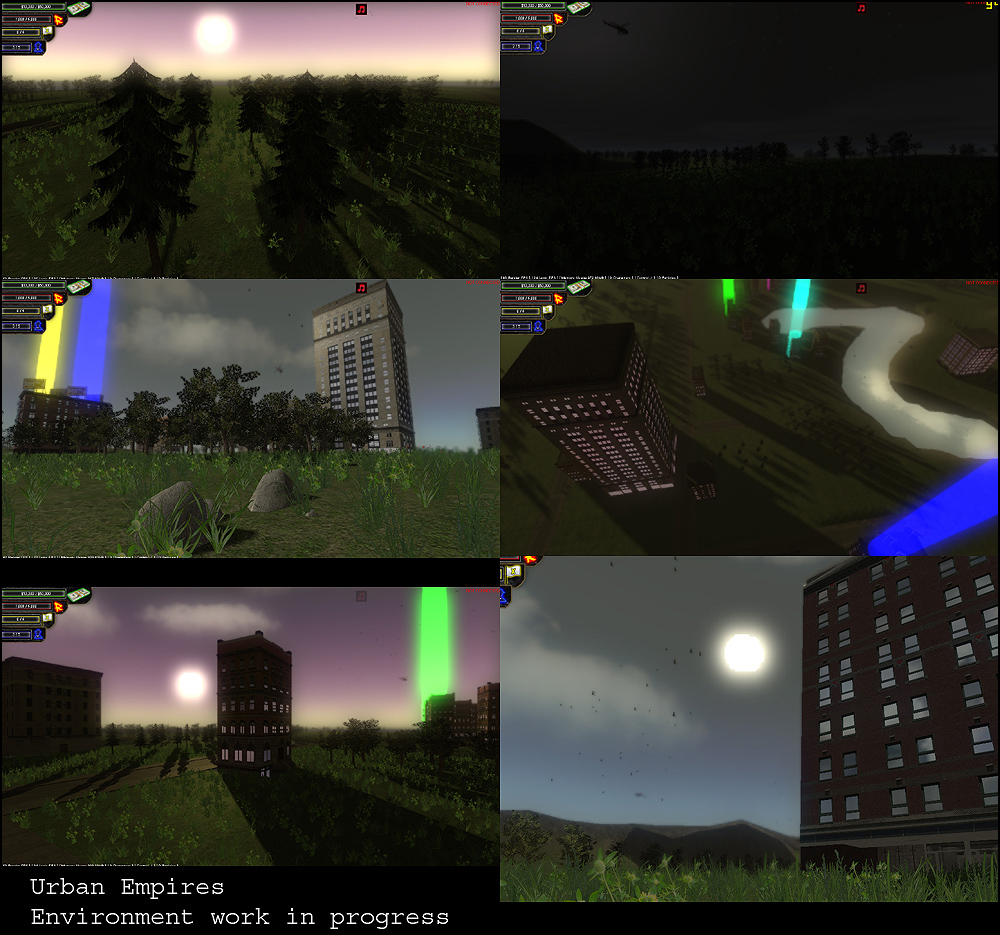 New drug / suitcase models that will allow some non-territory based gameplay to take place...like selling drugs, and robbing banks. You actually have to keep track of all the drugs/money. It's going to be dope ;-)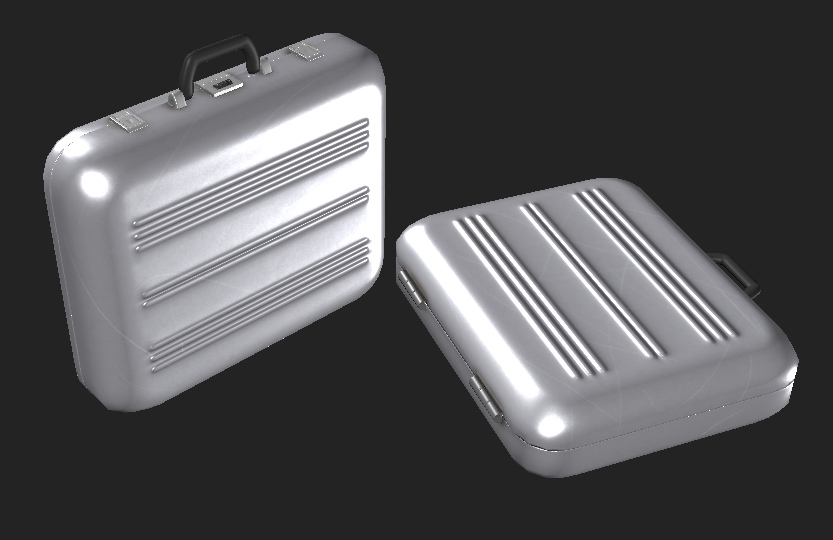 Only drugs in-game will be Heroin, Cocaine, Pot, and Ecstacy.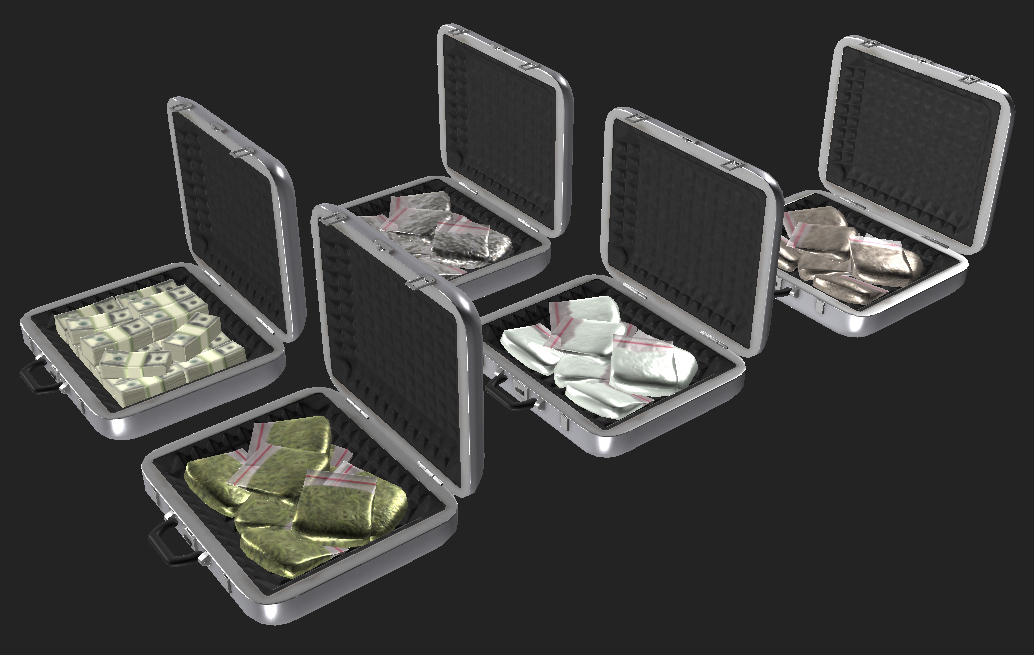 Some new guns...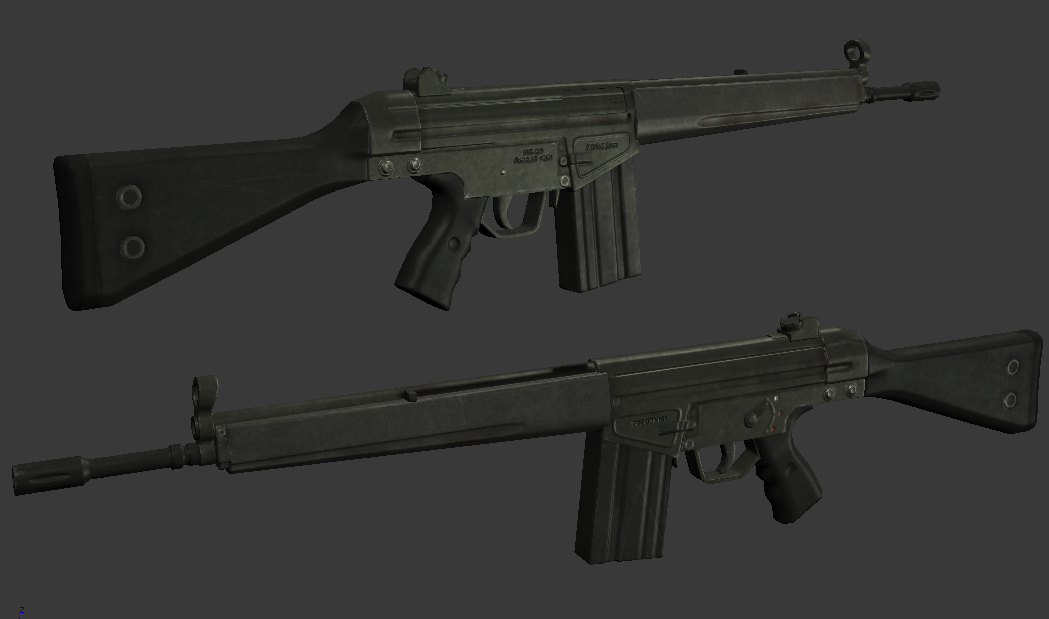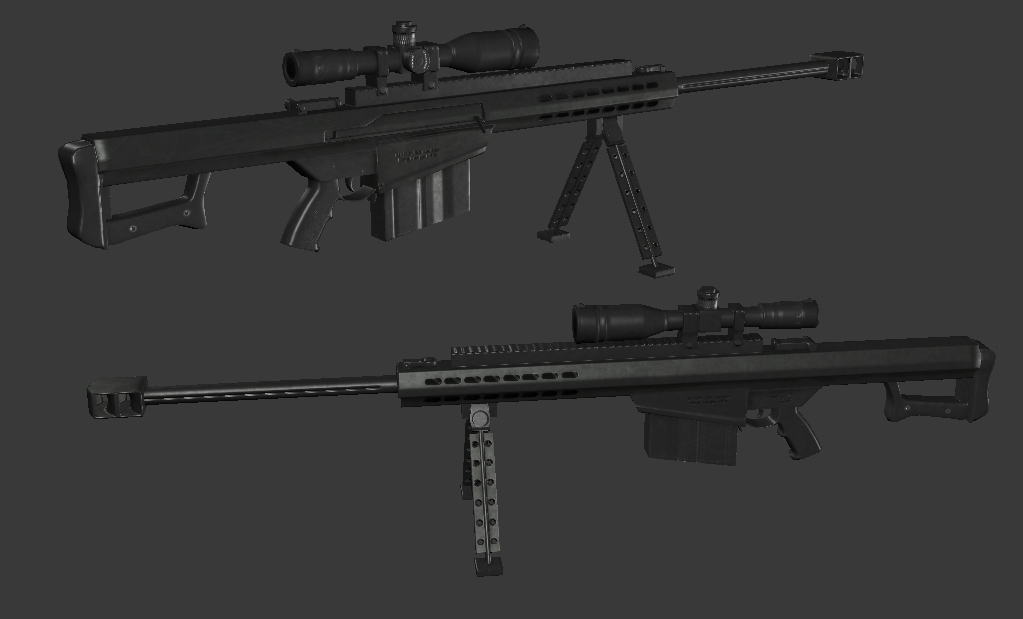 That's it for now, more progress soon!
- Danny