Physics Test Course & More Civilians
Yea so here is today's progress on the crowds & physics... etc.
I've created a new physics test map...this also allows me to re-integrate the city selection functionality into the game. I've also gotta get mini-map generation working again under the "new" framework that was started August of last year....I can re-use a lot of it thank goodness, like 70-80%.
This is the part I hate about game-development....making sweet jumps in various vehicles while 1000s of civilians chase you around lol...
And yes, I've made all 3 jumps on the test course so far...I need to make more complicated ones :lol: ...I'll jump the whole city...lol, or a lake or something.
Win.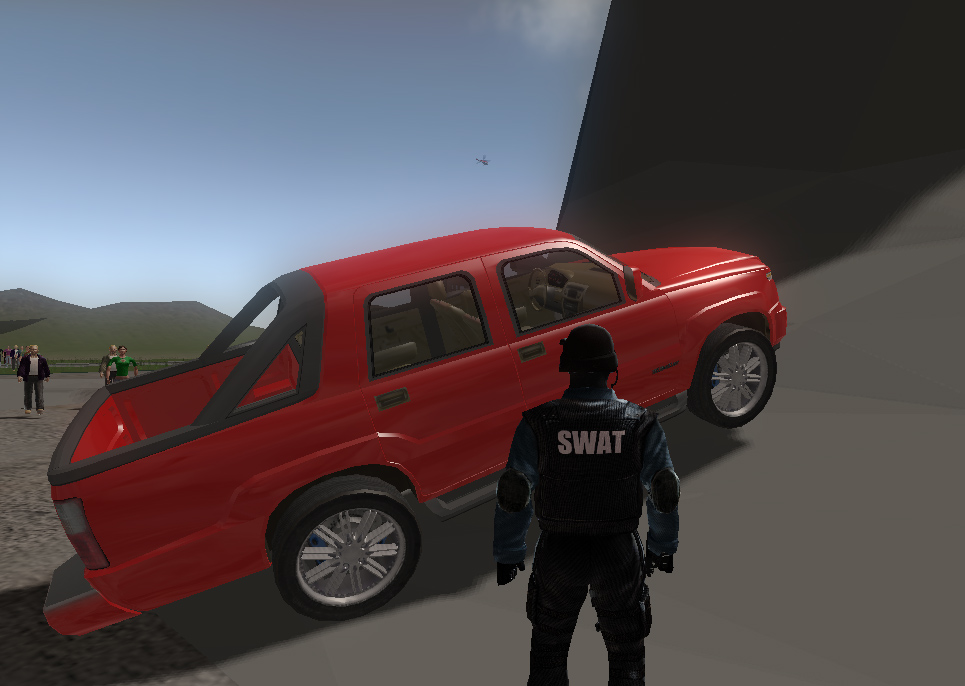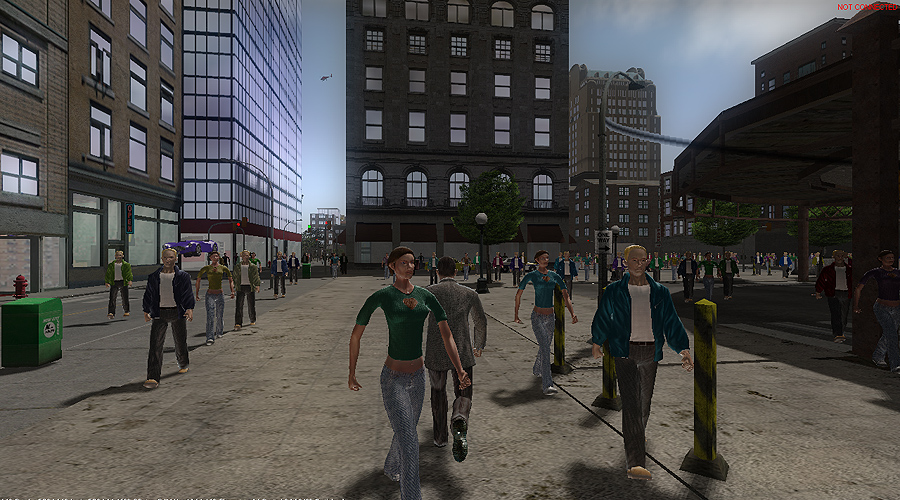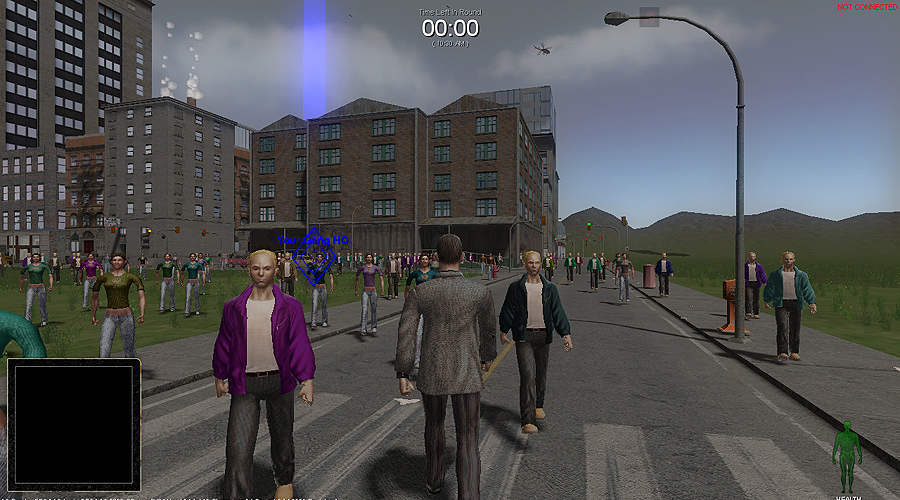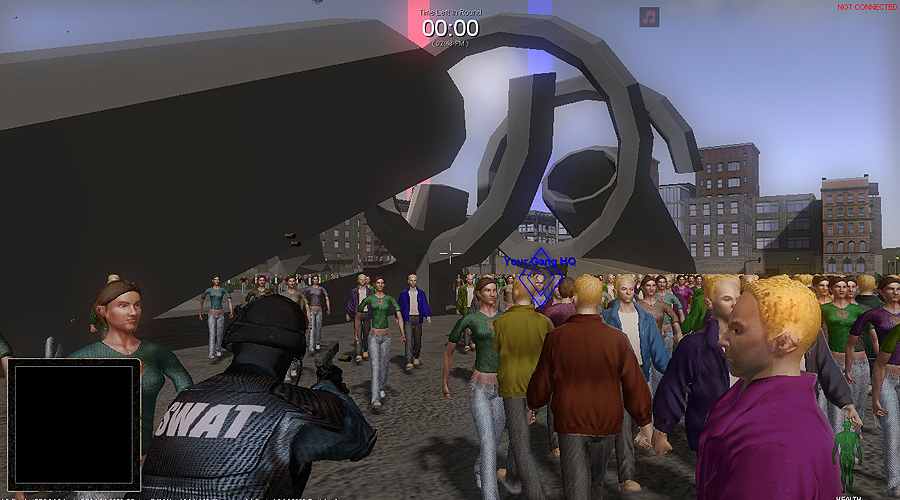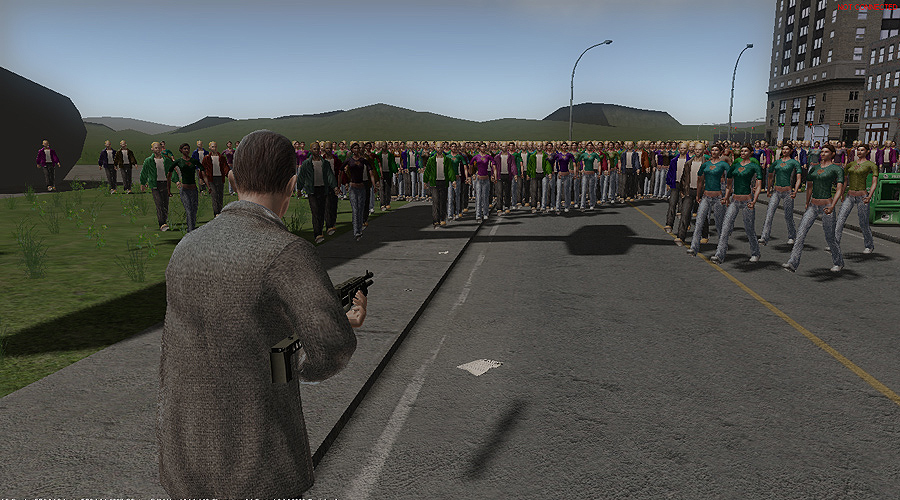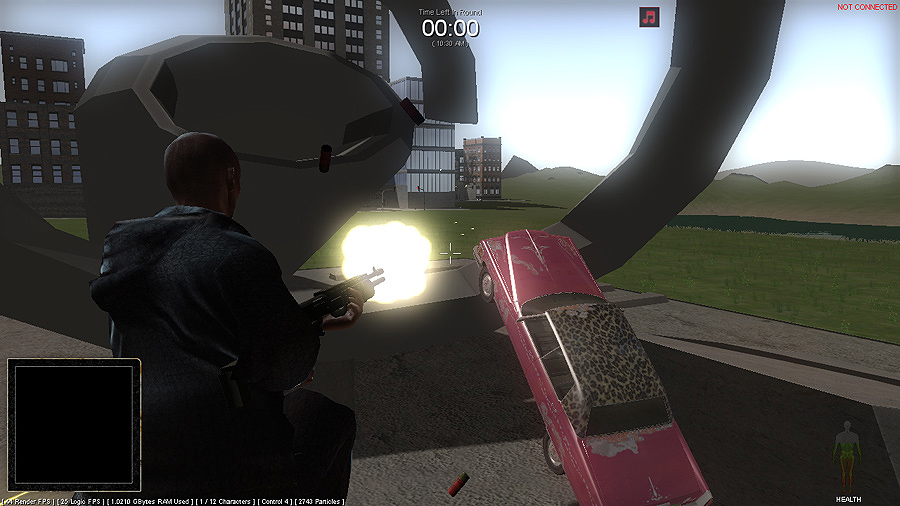 ah...
Btw. The city editor is shipping with the game so you can make any kind of city/etc, you want to, and upload/share it via the global lobby. I'm making it as easy as possible for players to share their cities with other people.