Quick update on "the mystery project" :-p
I have some more screenshots of the little "project" I'm working on now.
For more information about it, etc. see the last post. I hope to have this game done by the end of the month [ at least the offline components ], it's going to be close. I'm really enjoying working on it, it's a nice releif from the massive-massiveness that is Urban Empires :-o
I'll probably release the alpha of this new game for free on my website, and I was thinking about just giving away a cripled version of the game, only allowing access to a small amount of the available options. You'd have to buy the game if you want access to everything online.
Things I've done since 2 days ago, updates to the mini map/displaying data on it, increased rendering distance, and improved distant object rendering, improved water shader rendering [ added planar reflections, sea foam ]...bleh I'm not going to try to think back lol...I've basically improved every part of the game. I'm pretty happy with how it's starting to look :-)
I still need to add...
- Volumetric clouds
- Dynamic grass patches, etc.
- Medium level foliage
- More variety in imposters
- Fully implement the 2 other environments [ Snow and Desert ]
And I'll be happy with the visuals at least for the ALPHA/BETA release of this game.
On the non-rendering-related page, I'm writing all the physics for this game from the ground up. I'll have the pathfinding done tomorrow and can start to get some gameplay on. I'm specing everything assuming the full 64 players/bots per-server.
REMEMBERZ : These are all works in progress...though any suggestions are appreciated!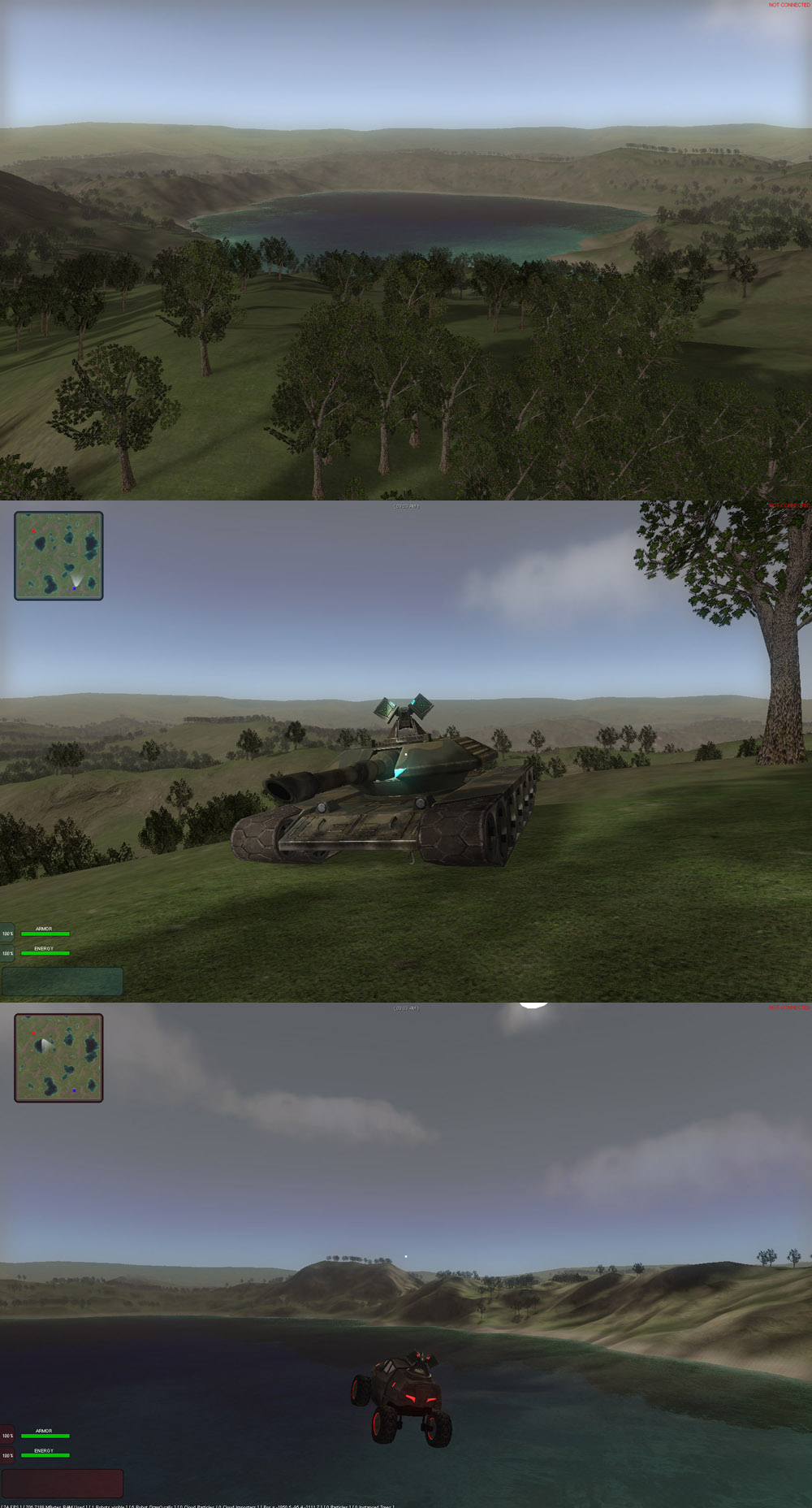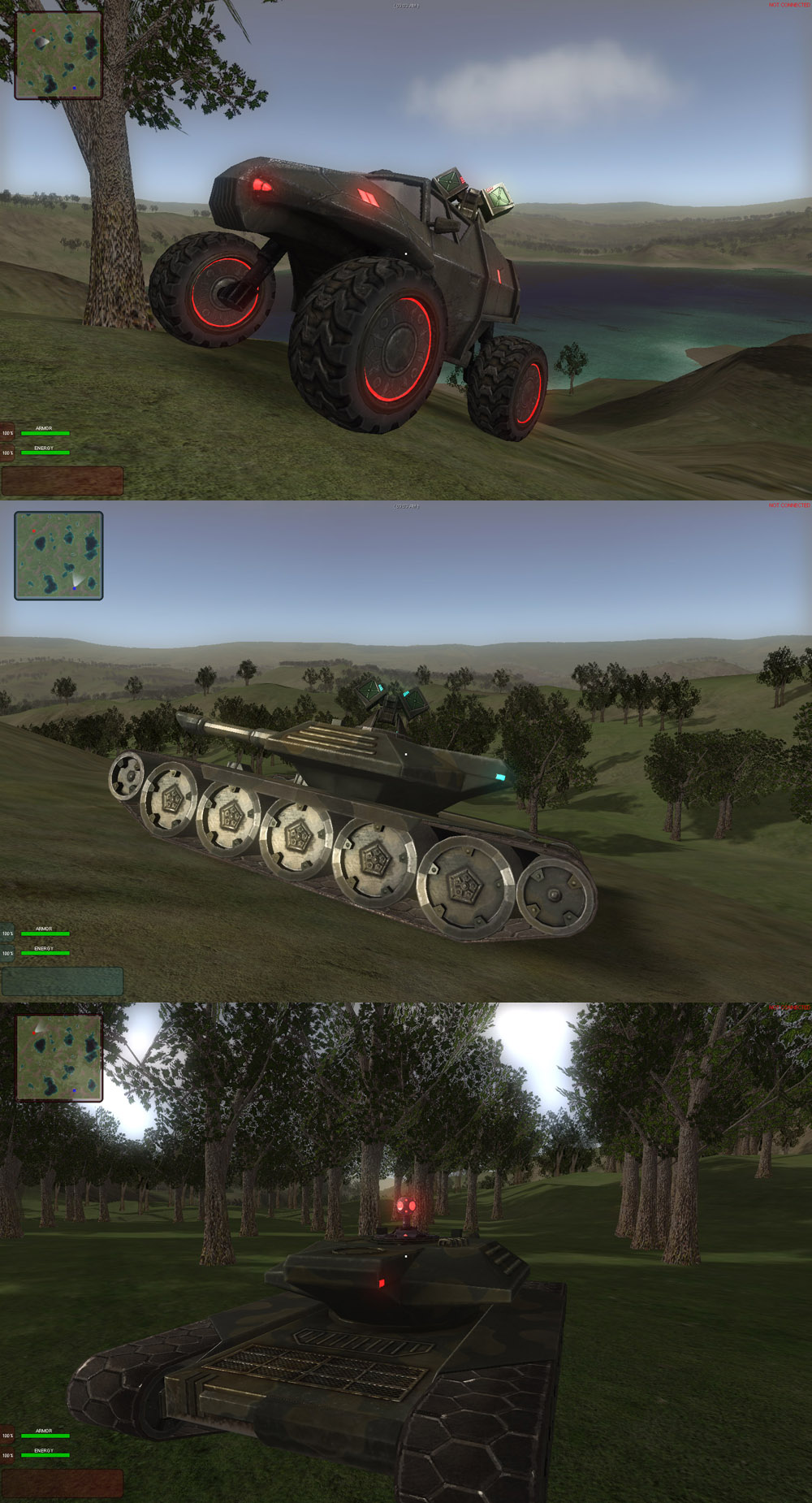 Until next time...
I'll have more progress on this little project in the coming days.
- Danny