I've been working on re-integrating the roads...I also added helicopter physics, new artwork, bases, a procedural road generation system between command points/points of interest. Also implementation of a deferred particle system, loading/saving of maps, and improvements all around the board. The real-time strategy interface is still needing some luvin' so I'll look into that ASAP.
Pathfinding is used to run 100s of iterations around the map to pick the optimum road placement in the level. Heights are auto-smoothed against the roads as well.
Here are some screenshots of a few vehicles in the recent build ...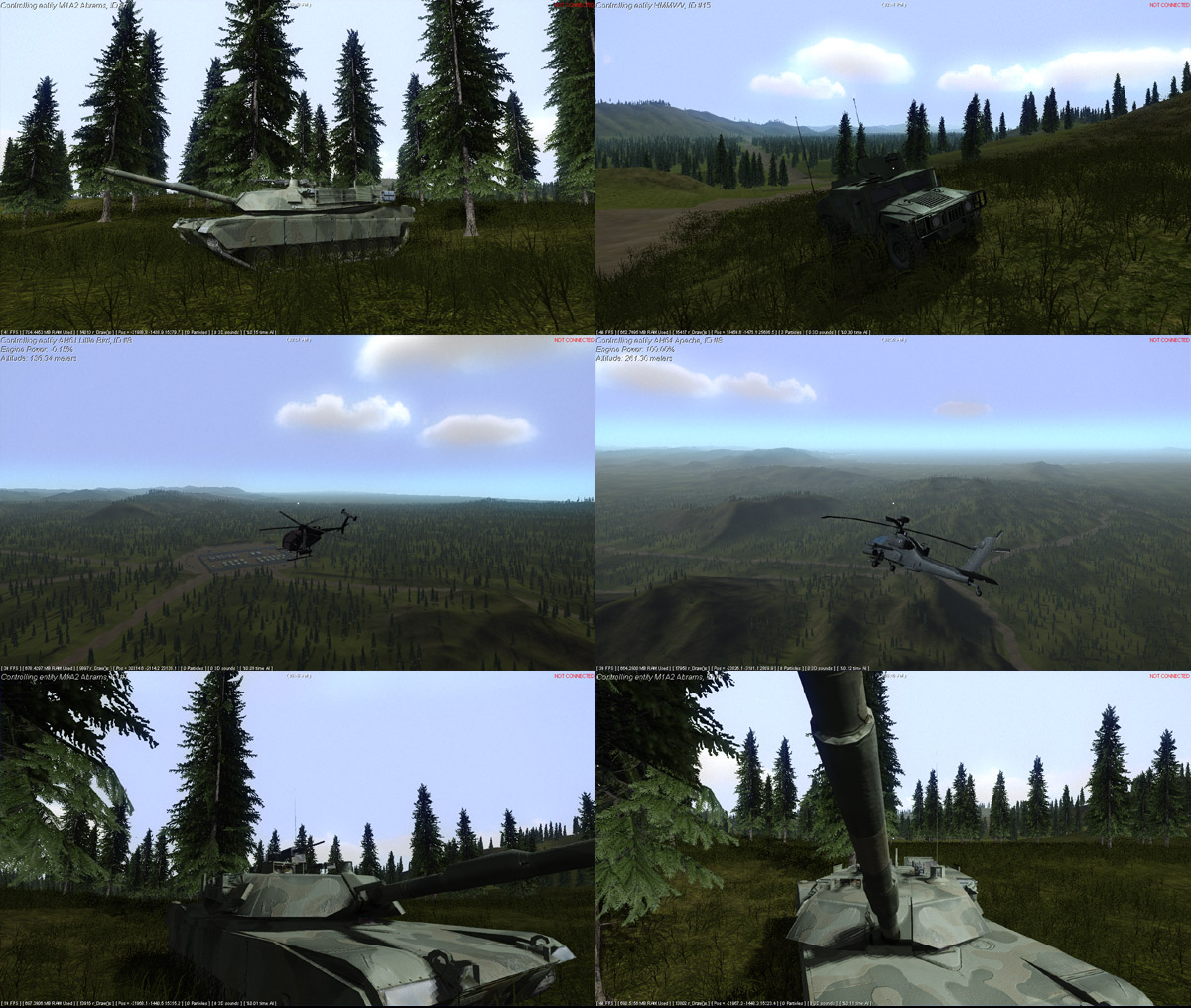 Here are screenshots of each of the two bases on this level -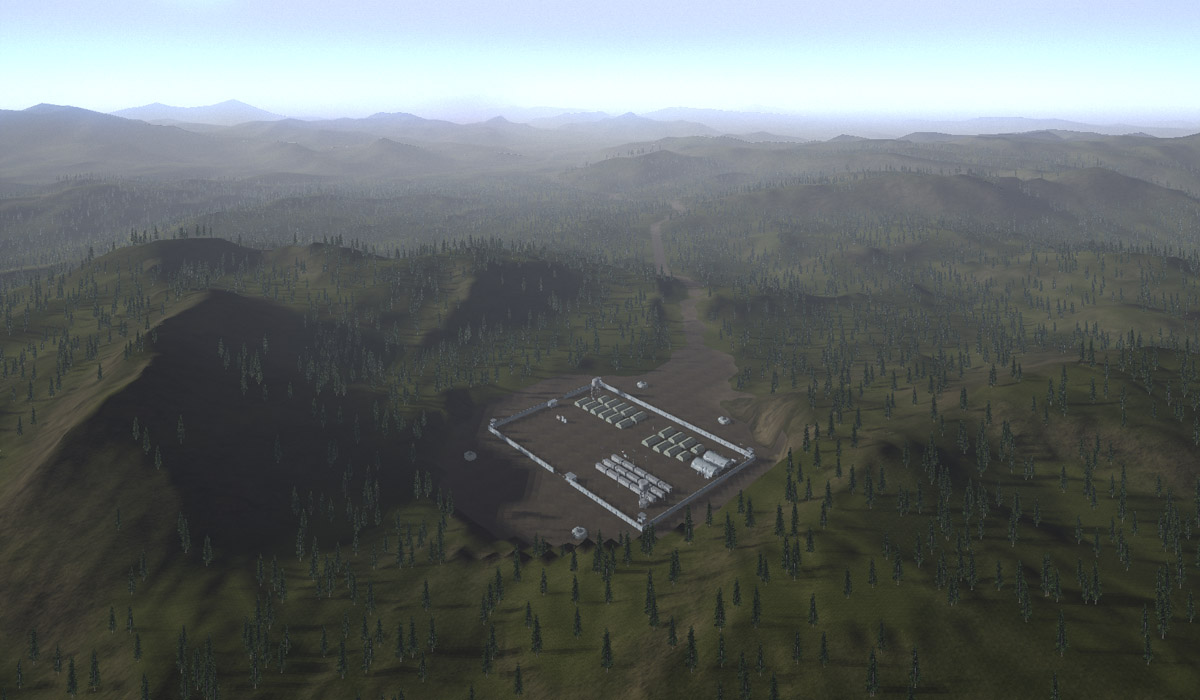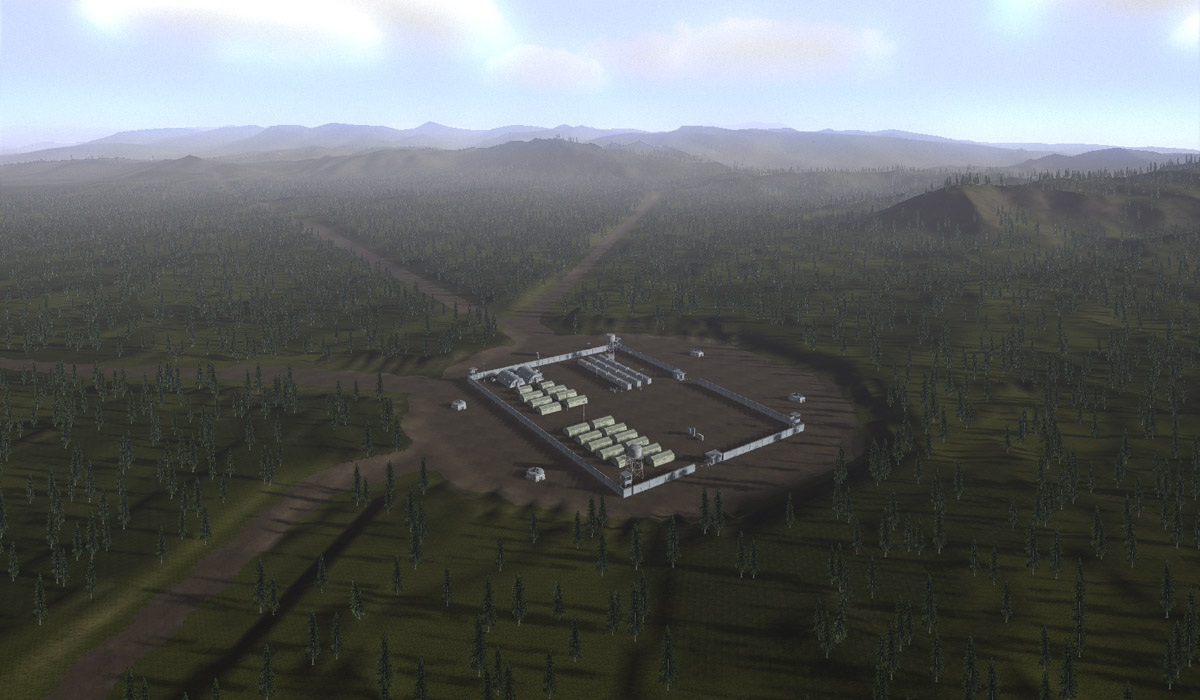 - Dan