E3 2010 - Pictures & Stories
Hey Guys,
So I've been back in town (Raleigh, North Carolina) for a few days now, after attending my first E3 out in Los Angeles, California. As I mentioned in my previous entry, a certain publisher flew me out there, put me up in a 5 star hotel in Beverly Hills, and hooked me up with an affiliate pass to get me into the Expo. It was a great time, though the hotel was a decent distance away from the expo ( 20-30 minutes depending on traffic) ... I enjoyed the cab rides and the scenery.
The publisher meeting
So the publisher in question obviously didn't just fly me across the country for a vacation, we had a meeting scheduled so they can meet me in person & see live demos of my projects. In prep, I purchased a brand new gaming laptop [ pretty sweet I'll post pics sometime ] to assure that my demos ran correctly. I've been testing my projects on this laptop for the last month or so.
The morning of the meeting I wake up, refreshed, ready to kick some ass ... now get ready for the twist -
one hour before I have to get in the cab to head over to the Expo, I power on my laptop to make sure everything works - and it BLUE SCREENS, and will NOT turn on.
This is a major worst case scenario. I tried to power the computer on 10-20 times, safe-mode, memory diagnostic mode, everything blue screens the instant the computer is powered on. Total worst case scenario.
So I shower & get into the cab as a broken man. Luckily I have the foresight to burn backups of each demo to multiple CDs as a fallback incase something happened to my computer - but this is FAR from ideal. I arrive at the convention center - go to the publishers booth [ there were arrays of quieter back meeting rooms @ the expo ]...I deliver the bad news, and we take the computer out of the case just to check it out again - and
BOONDABAH! It powers on the first shot :-)
I thank a lucky penny I found on the ground moments before lol.
So we go into the back room for our meeting, and after the first demo they said it was the most impressive thing they've ever seen by a single person [grin][grin] I'm very excited about that, it makes the years of hard-work and sacrifice worth it! So we're going to move forward accordingly ... I will try to keep you guys updated, but yea - I couldn't be more stoked :-)
After that - it was all a blur of 5 star room-service, California sunsets from the 5* rooftop pool, hot cars, hot girls everywhere, and horrific cross-country flights ( I think my neck still hurts lol )...
All told, I would say that it really couldn't have gone better - except for the laptop scare - which took a few years off my life.
Soooo....
On to the pictures...
Outside the convention center - Crysis 2 is going to be amazing. They had a line inside the expo you could wait in to play it...
Outside my hotel, SLS @ Beverly Hills. Apparently the hotel has some Benzos named after it, the badge on the back of the car said "SLS" :-o Obviously styled after the old 300SL Gullwing Mercedes.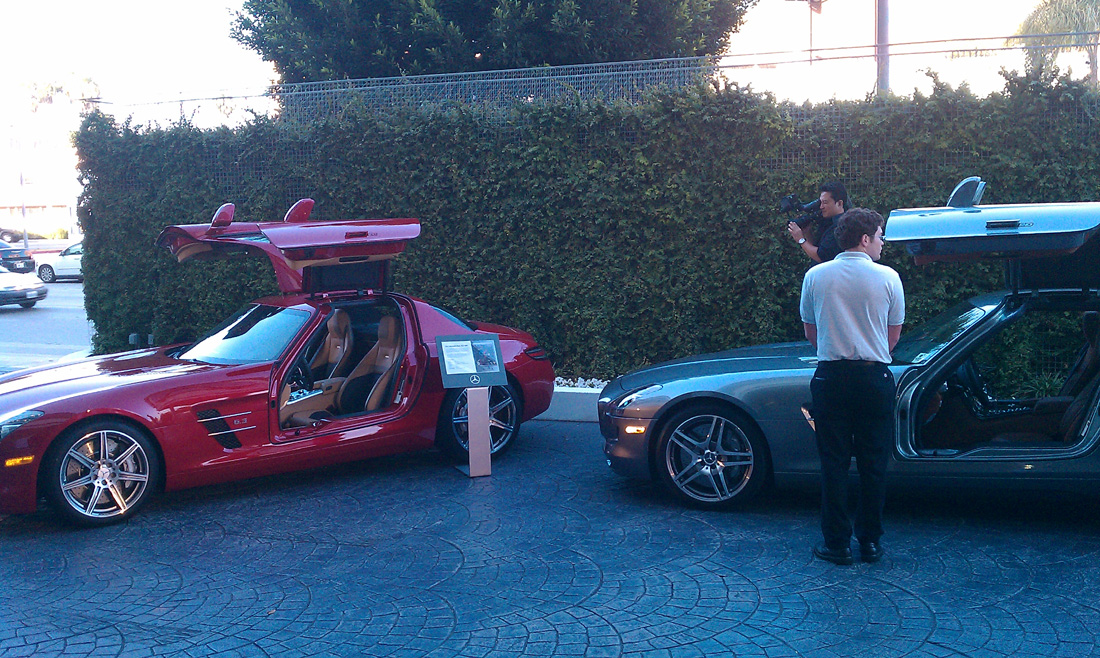 Enjoying the LA sunset from the rooftop pool of a 5 star hotel [grin] ... Mojito please...or two, or three, or...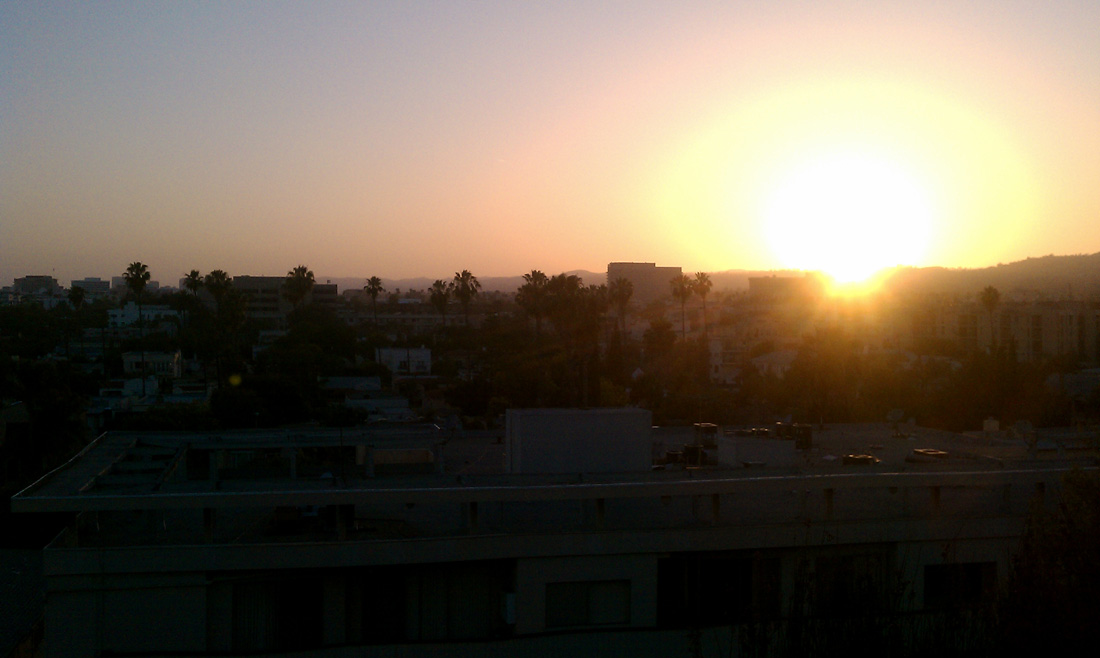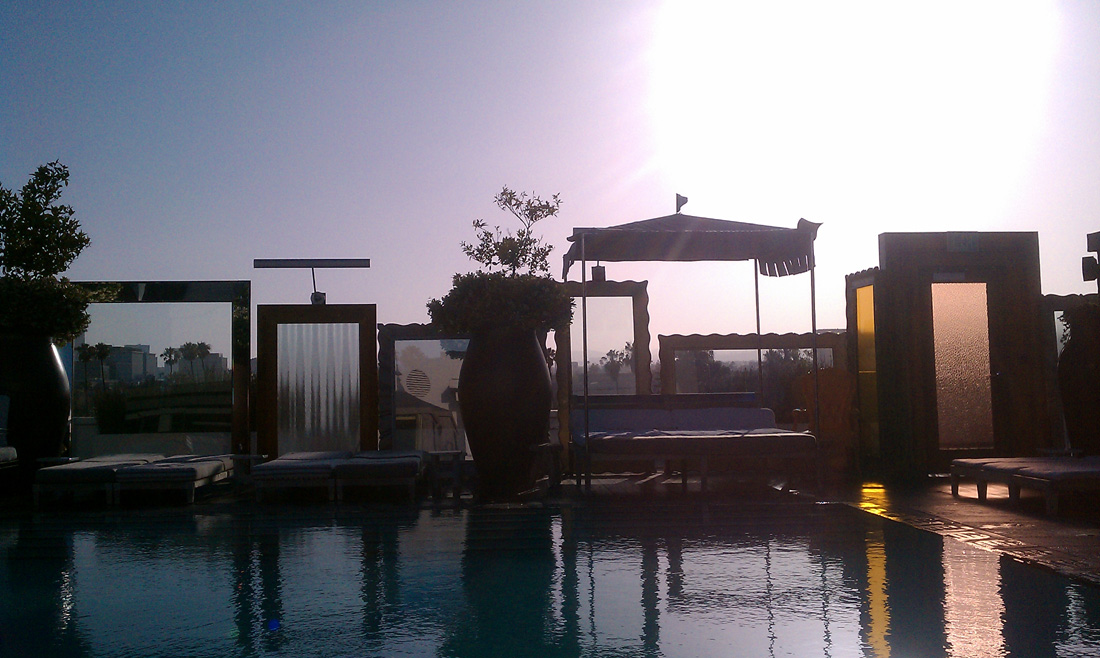 I swear I'm not part of the rebel alliance! They kept saying something about wanting the secret deathstar plans back, droid this, ... I dunno, typical rent-a-troppers xD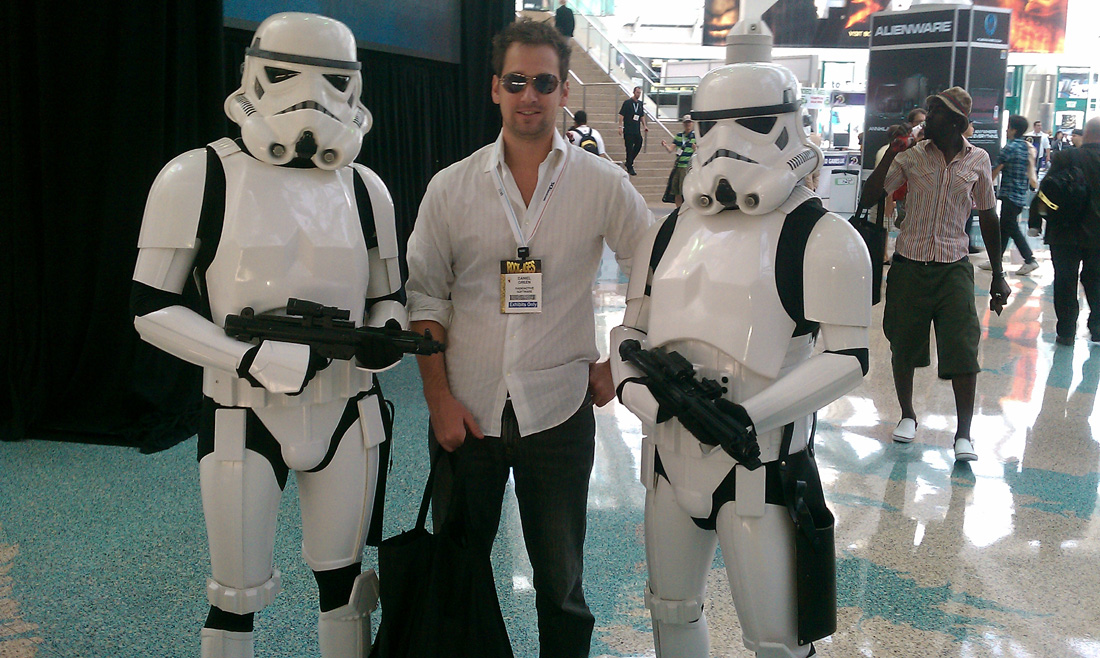 Yes please...oh behave baby...oh behave...>Austin Powers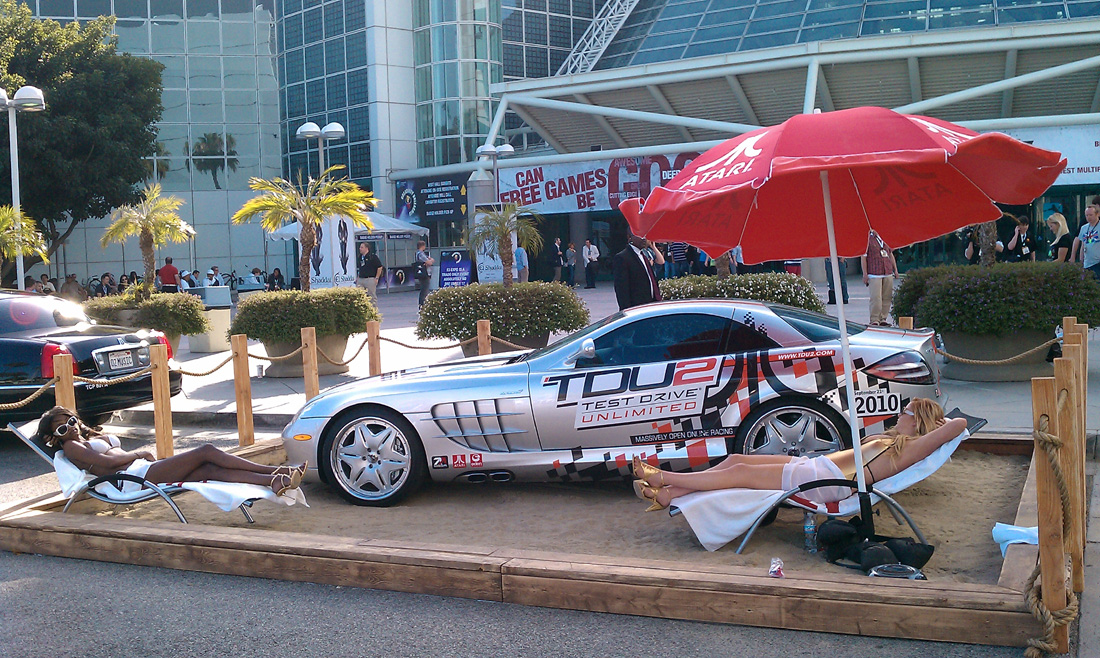 Argggahhahaaaa....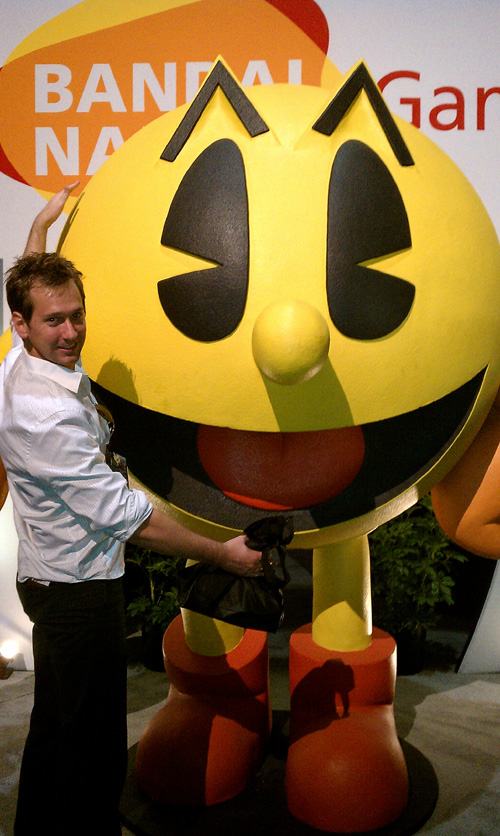 Here are some pics I took from the expo floor - I have 100s of them, it's hard to cull it down to a few...
FWIW I have uploaded 30 videos to this page
http://qik.com/dgreen02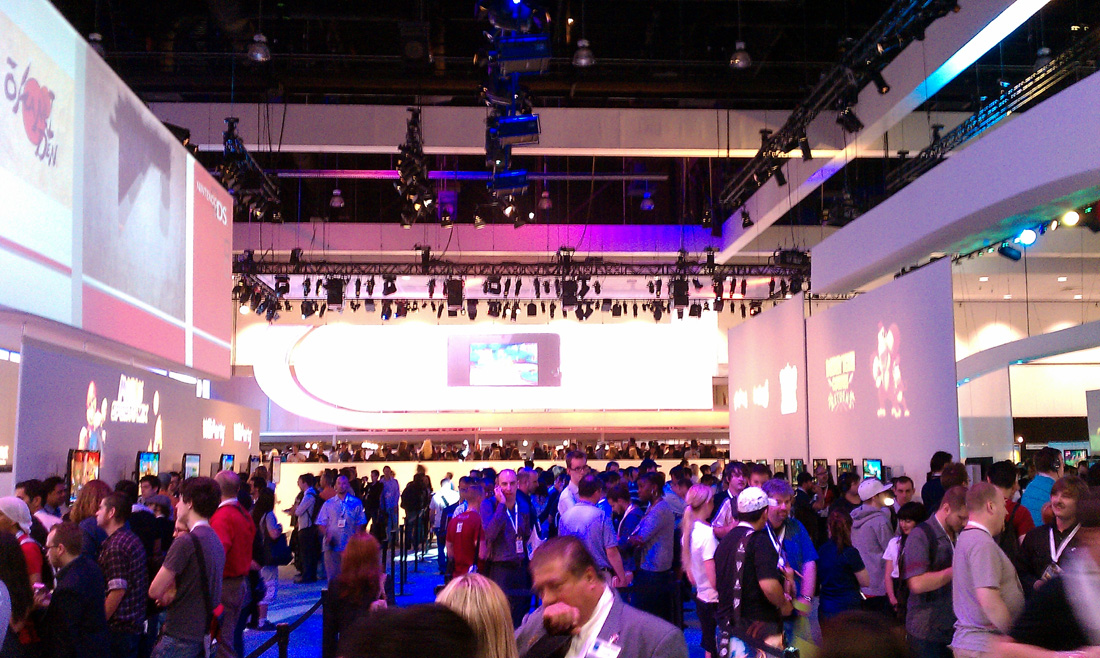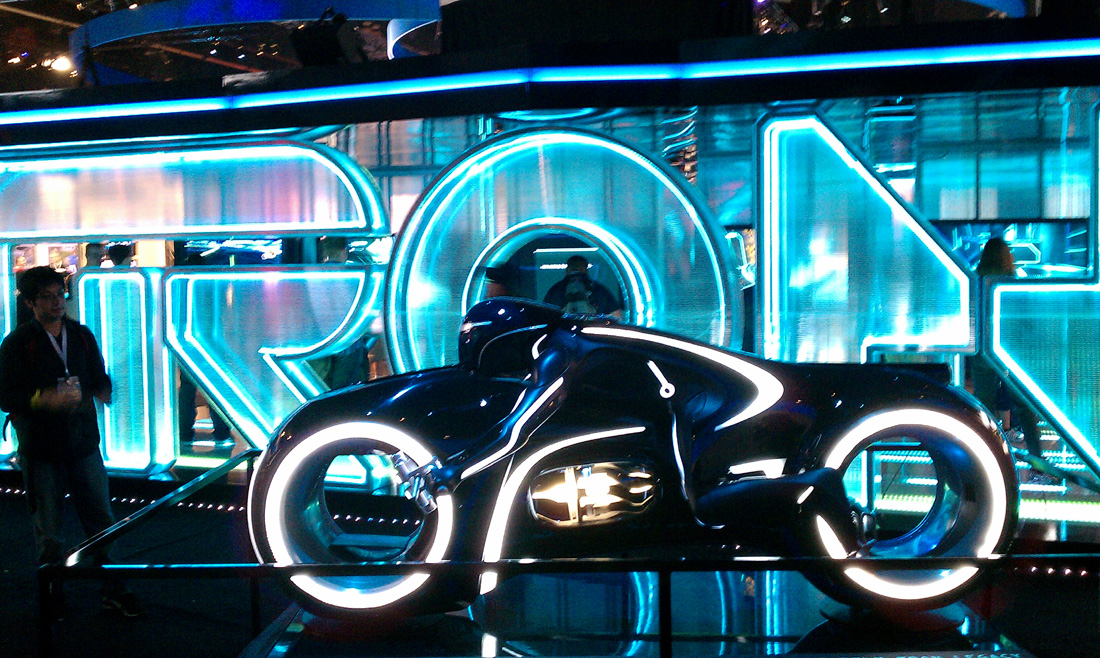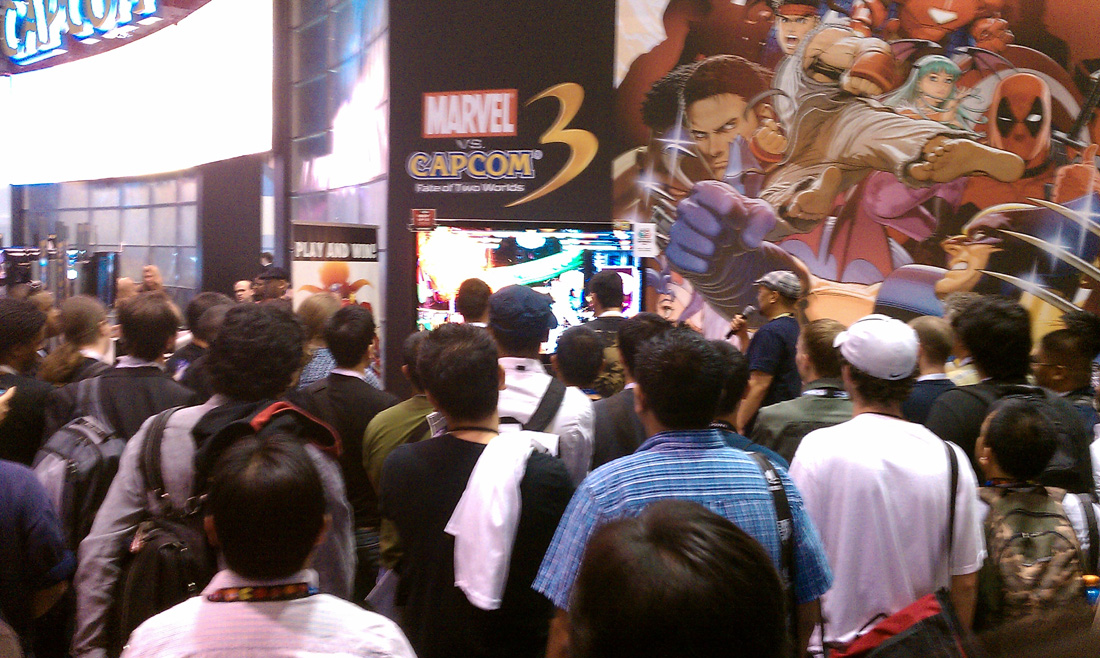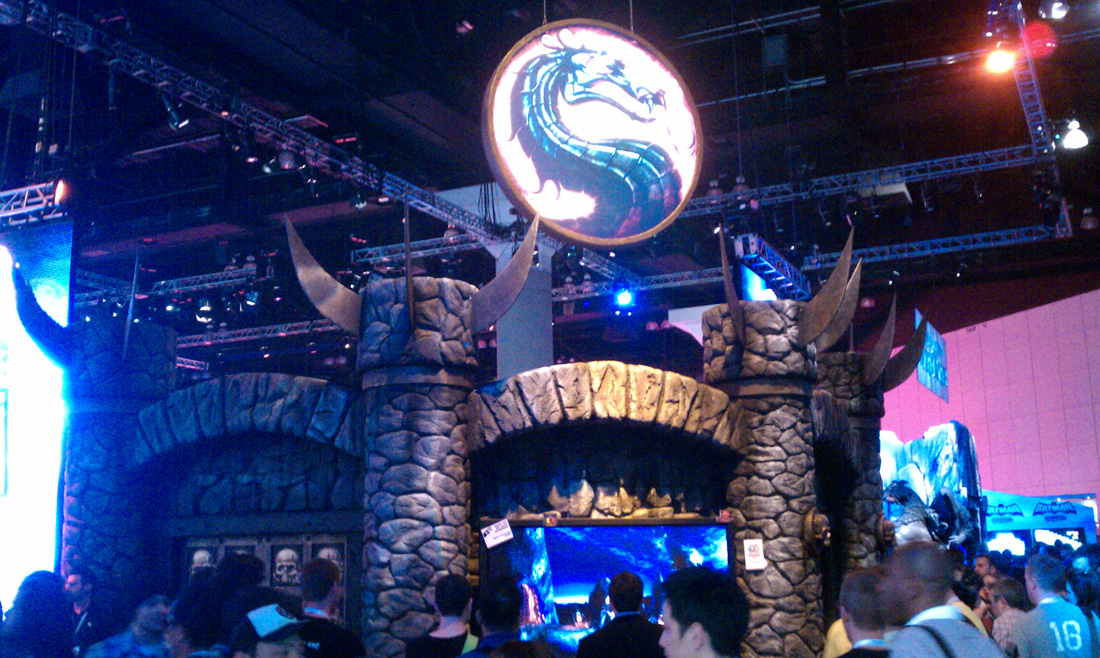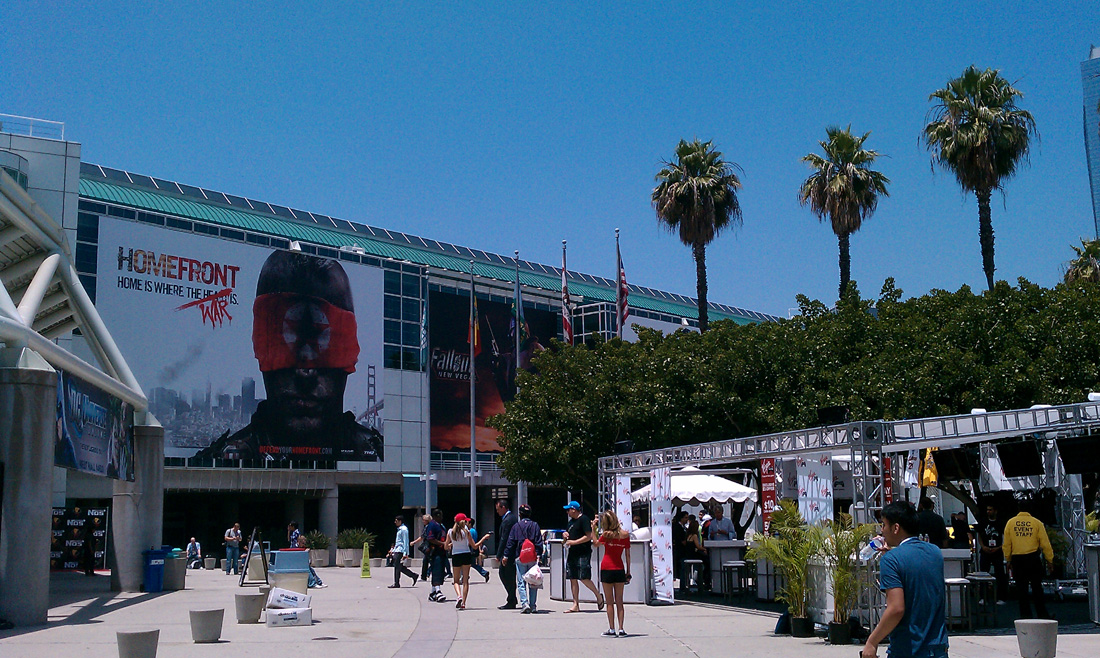 Ah well that's about it - I guess you could say mission accomplished in terms of meeting some very cool people @ the publishing company, showing them my projects, and their liking what they saw. I'll keep you all updated, and I appreciate all the support over the years.
- Dan