Night Tonemapping / Blue Shift
Hey Guys,
Sorry for the radio silence over the last few months. I've been working things out with a publisher for
Armored Warfare
:-) Lots of good stuff is happening behind the scenes so I'm happy about that.
I can't really post specifics though - sorry :-]
I've been doing a lot of work on the game / engine lately though, focusing on the
Havok
based vehicle physics, destructable terrain, and some other things. I've been thinking a lot about an advanced terrain texturing/splatting system also some interesting GFX effects I could write.
Earlier today I also tweaked some aspects of my HDR pipeline adding night tonemapping / blueshift, also adjusting the light adaptation aspects to look more interesting and realistic ( the transitions from dark areas to well-lit areas & simulation of the eyes' light adaptation process ).
Here are a few screenshots of the Night Tonemapping in the engine...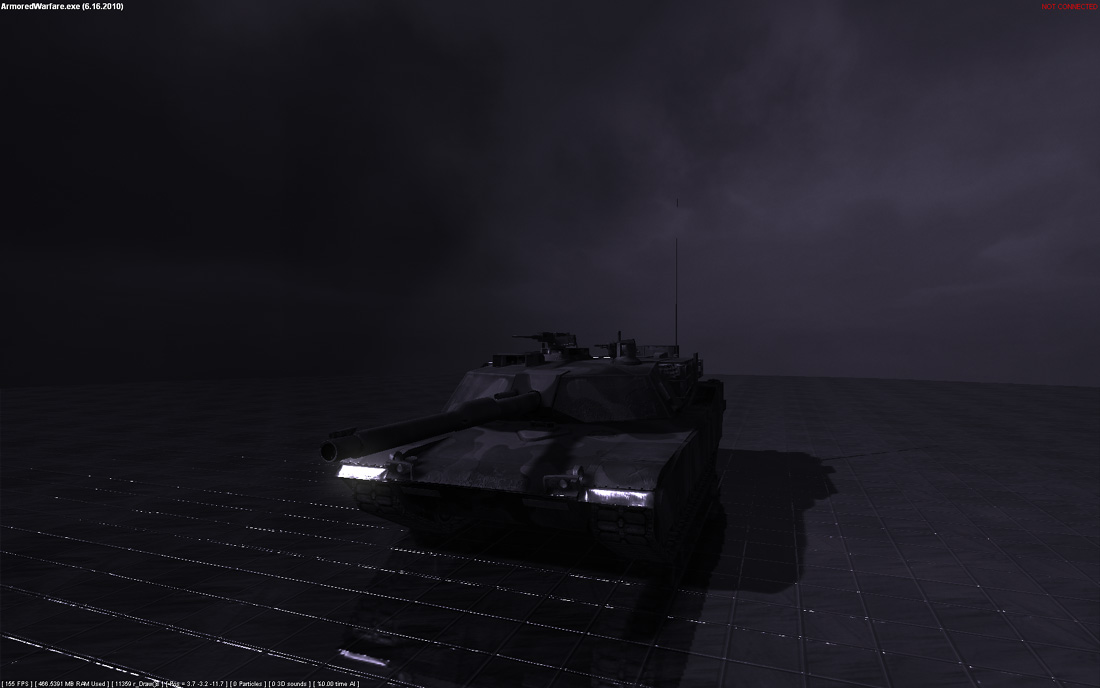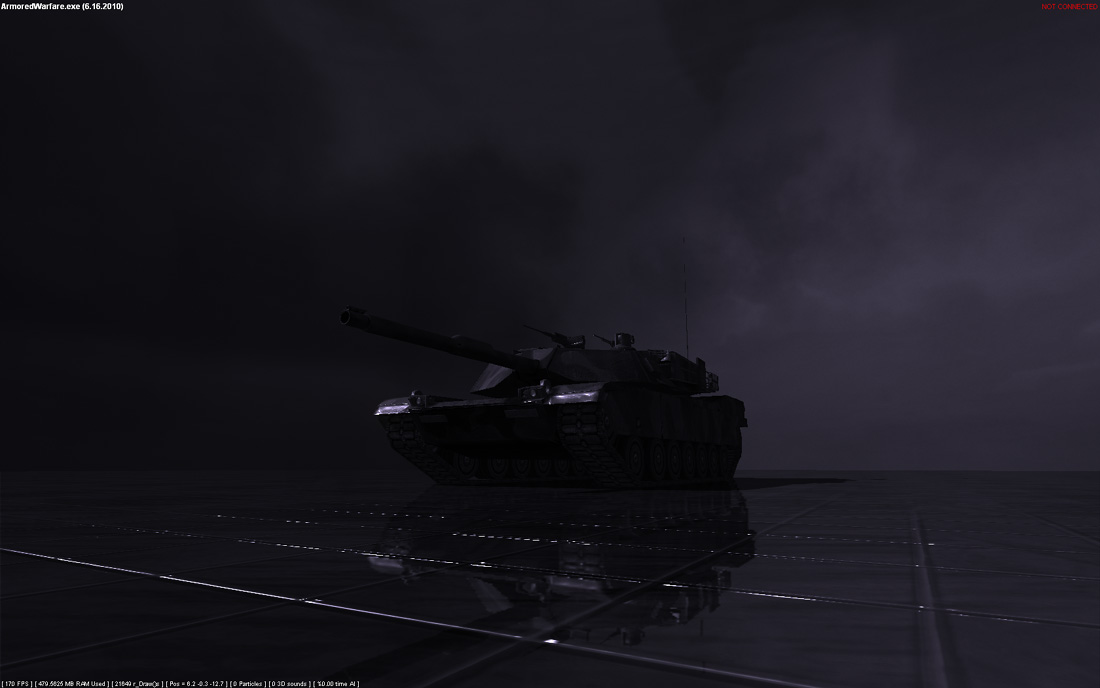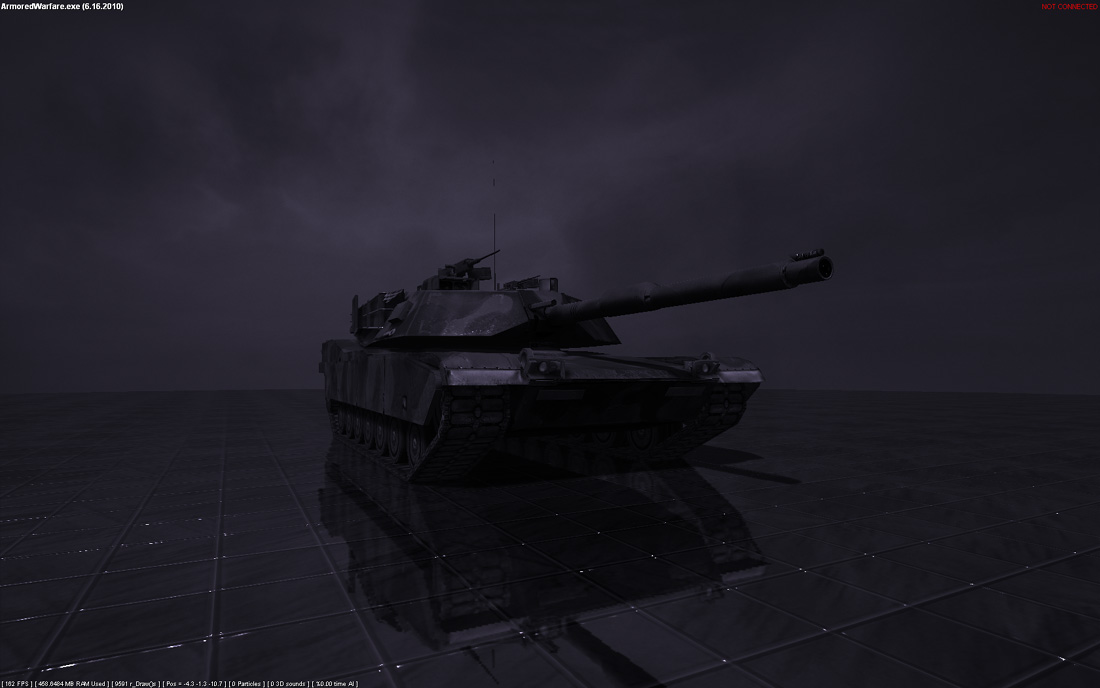 I'll have some more updates soon ... stay tuned.
- Dan