My First SSAO and the BrushUp GUI
Entry posted by RSI ·
813 views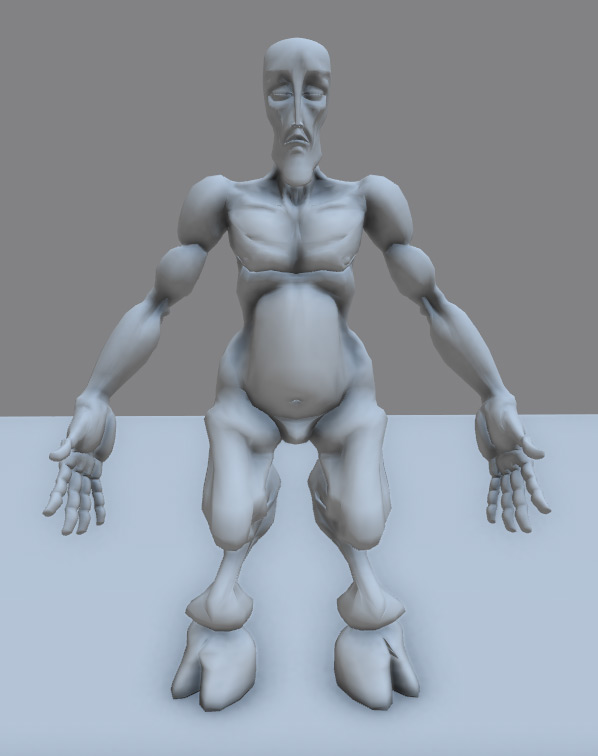 [size="3"]I've spent two days building SSAO with Direct3D. I used the method described in the GameDev.net article
A Simple and Practical Approach to SSAO
. After some tweeking I've got some decent results and speeds. It uses two buffers for normals and positions vs extracting position from depth and perspective. The result is blurred using a two-pass box blur.
Later today I'll start adding this AO implementation to the Leaf Painter. It should greatly improve the leaf textures.
In other news - the BrushUp Utlity GUI is finished. See below: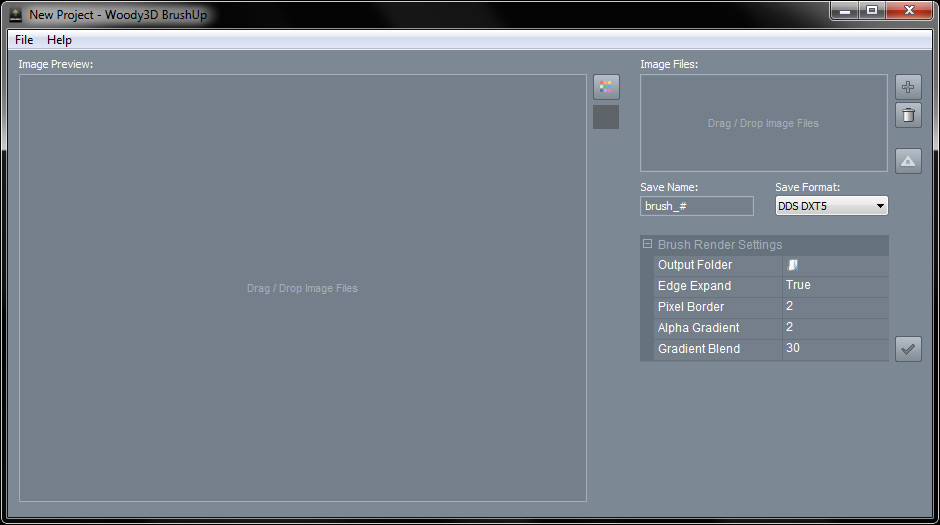 [size="3"]It has a re-sizable and intuitive interface with drag-and-drop list box and image preview. It uses an iterative thread scheduler to process cropped images based on CPU count. I'll release the scheduler source on my website when I get around to it.