Archer Alec - Some updates!
It's been awhile since I made a post here, i've been working on the game a lot lately and haven't had much time to give you guys an update.
So far whats been done since the last post.
-GUI
-SHOPS
-TRAPS
-NEW MONSTER! Goblin SpearJabber
-Numerous bug fixing.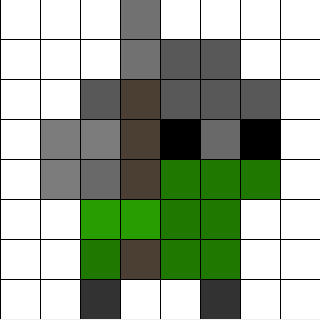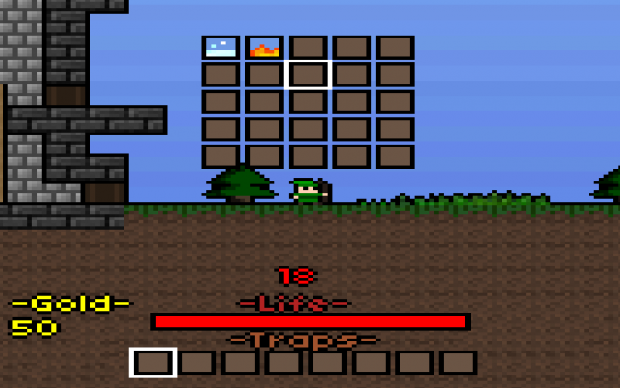 And a demonstration of the traps!
[media]
[/media]
I've updated my website some as well. And I got accepted onto IndieDB!
While working on the game I noticed a distinct lack of music so, I found someone that will be doing all the music for Archer Alec
and we are very excited.
Hopefully we will be trying to get the game to a point where we can have people test it in the upcoming weeks.
http://www.indiedb.c...mes/archer-alec
http://www.habituegames.com/