Archer Alec - Swamp Biome
Lately I've been working on the Swamp Biome, the second area the player will go once done with the Forest Biome.
New Monsters for this area will probably be.
Goblin Archer
Goblin FireThrower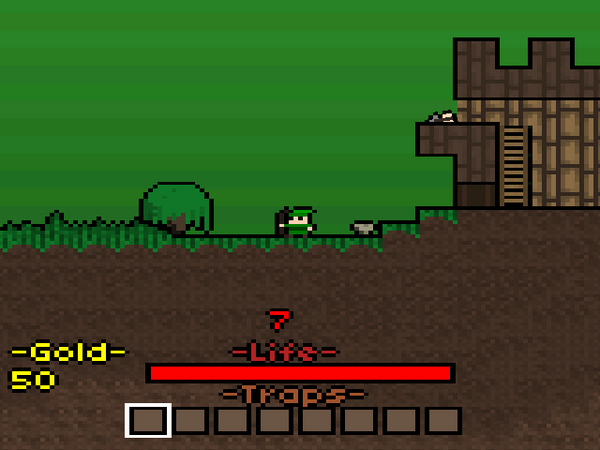 Im still working on it but the general concept for the swamp biome is there.
And if you havent yet you can check out archer alec on indieDB!
http://www.indiedb.com/games/archer-alec
Thanks for reading will be bringing more updates next week once I get in contact with the guy doing the music!
Also any suggestions/feedback is appreciated.