Entry posted by O-san ·
1071 views
I have bought a Microsoft surface pro to develop on during my vacation. I found out that the game graphics needs to be resized. At native resolution (1920x1080) it was hard to click the GUI buttons, texts were very small and hard to read. So the past few days I have been implementing a scale value to all GUI elements and game graphics. Tedious and boring work but will hopefully it will be worthwhile for the player.
The graphics gets blurrier as the resolution scales up but I think it is worth it. Maybe later I will replace some graphics for these high resolution monitors.
A few screens showing the scaling:
(800 x 600)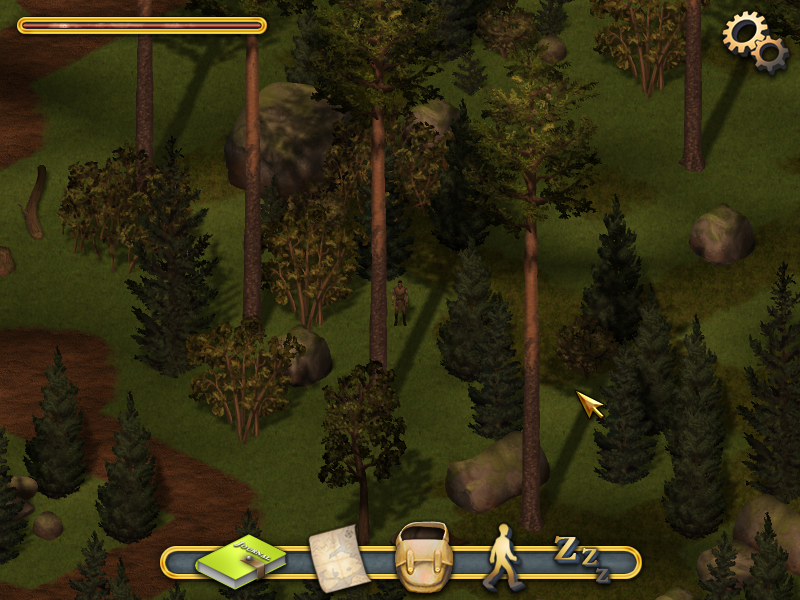 (1280 x 800)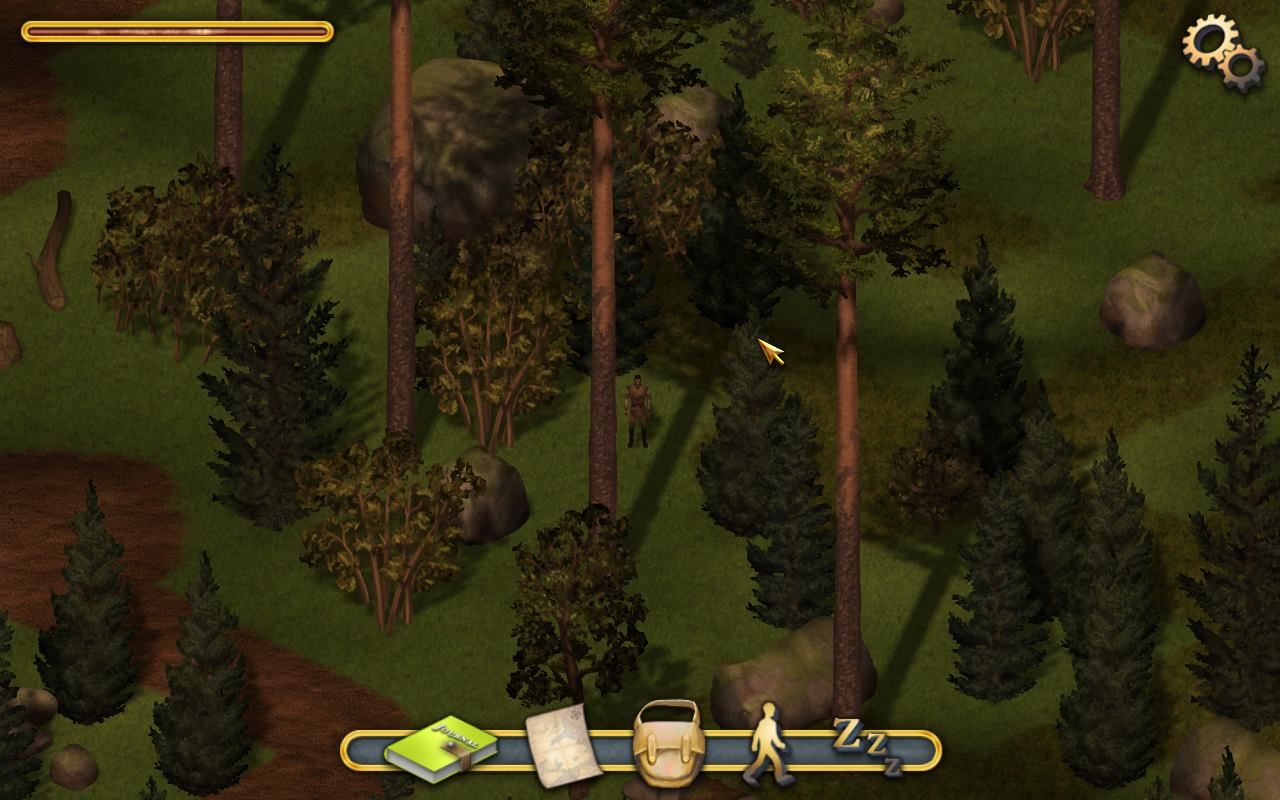 (1920 x 1200)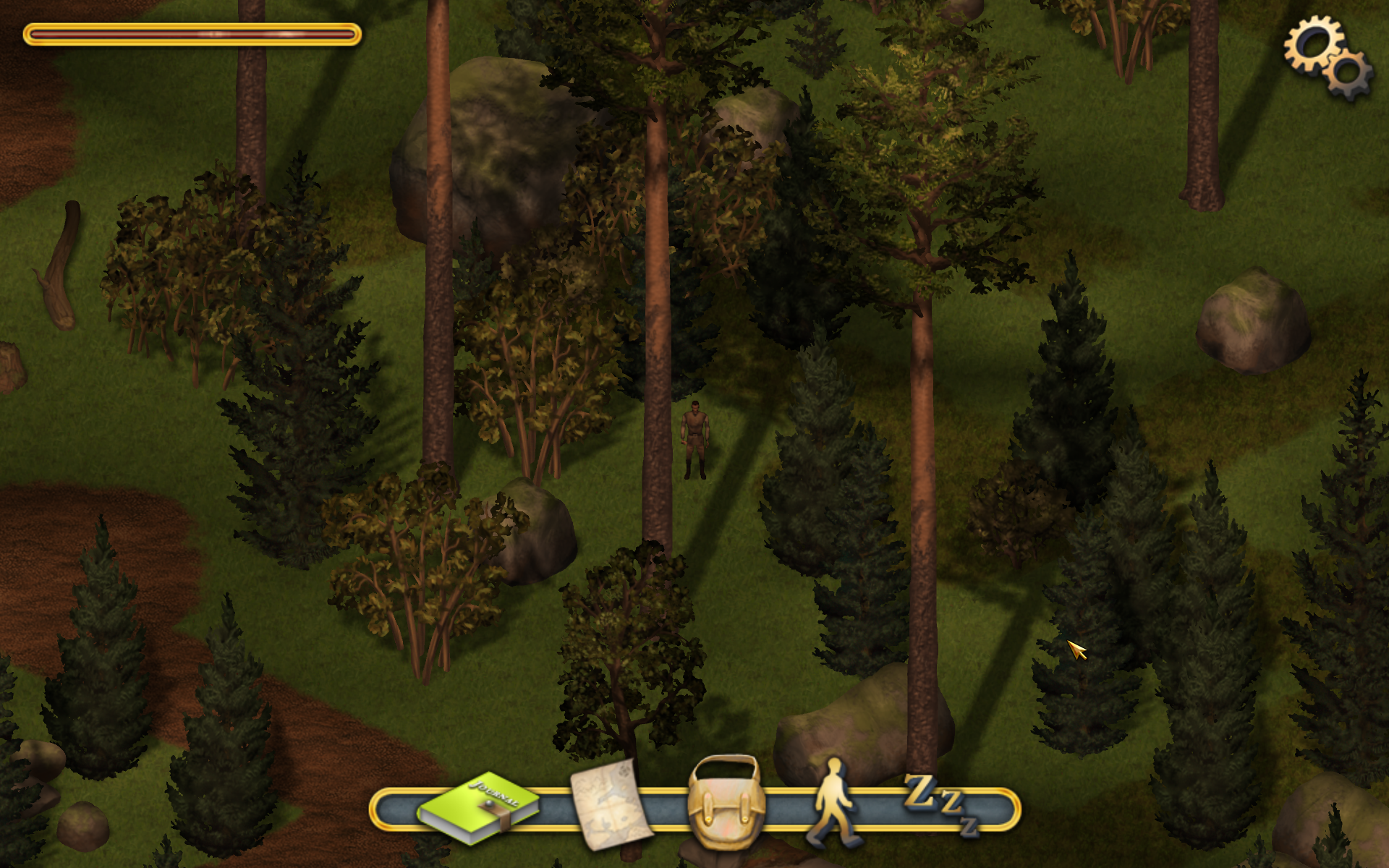 Click image to view full resolution.
Thanks for reading! =)