Medieval Times pitch and demo
Entry posted by O-san ·
957 views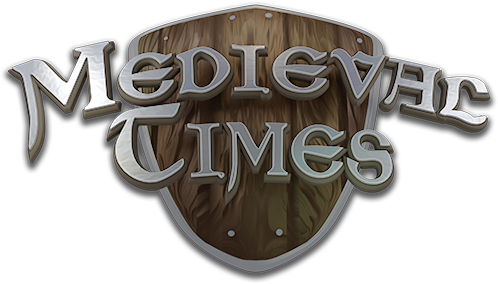 Alpha release!
The Medieval Times Alpha demo is out! The alpha is released for demonstration purposes alongside the game's indiegogo campaign. You can find the campaign and alpha demo here.

[color=rgb(40,40,40)][font=helvetica]The alpha is a short introduction to the first episode and the protagonist. The game's plot is gradually revealed as you progress.[/font][/color] I am pretty certain there are a few bugs that are yet to be discovered but I hope you enjoy the game nonetheless.

Screens:




Pitch video:
[media]
[/media]

The pitch also contains some video from Nimrod the isometric editor. I hope you enjoy the video and alpha demo!

Thanks for reading!