Entry posted by O-san ·
1204 views
I've started designing the outside walls of the tower. I want it to look a little bit weathered but not too much. Here's a step-by-step animation that I've made while working on it.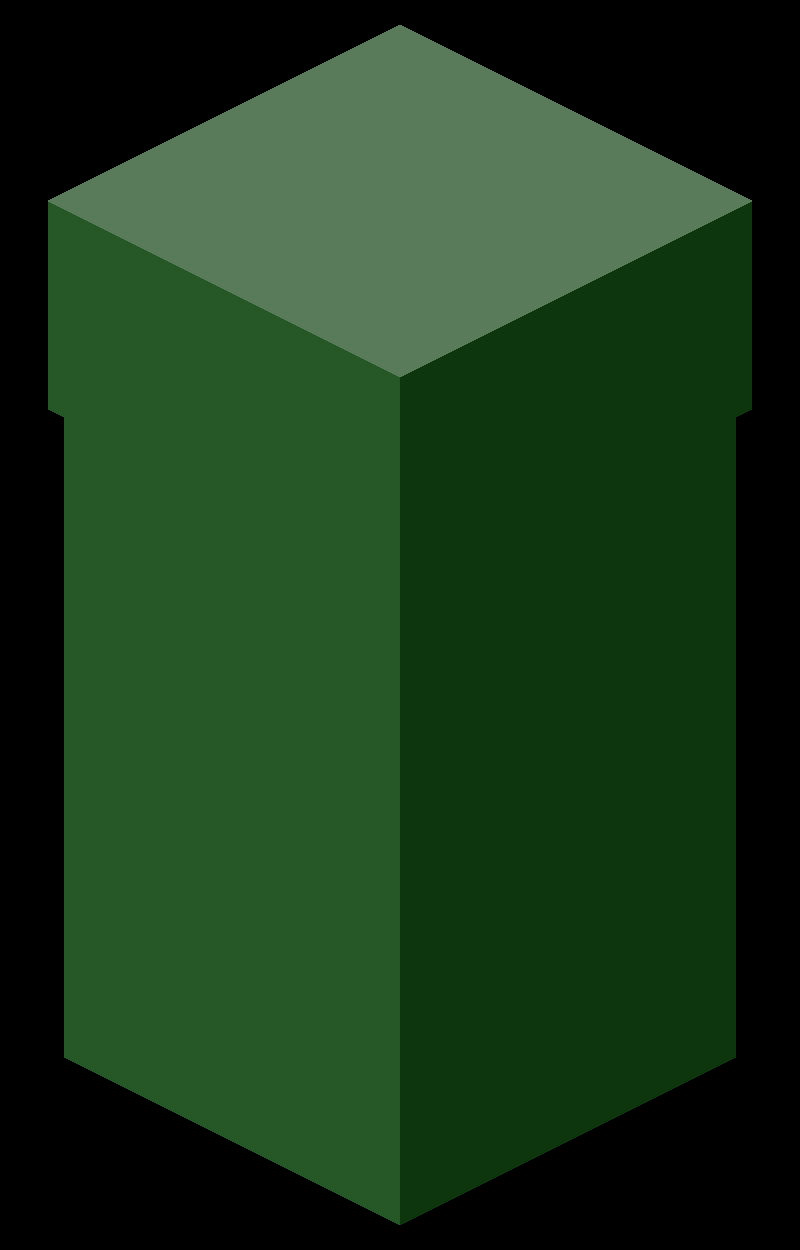 The lighting is a mock-up since the rendering engine will calculate the lighting and shadows. I did a quick shade because fullbright textures look like crap most of the time. Now all that is left is the interior...
On another note, I have decided to change the name back to
Medieval Story
. There is an American restaurant franchise that goes by the name Medieval Times. So to prevent any trademark conflicts I'll use the old name. Although they belong to a different industry I better be on the safe side.
The alpha demo can be found at the
indiegogo campaign
. Please consider supporting if you like the game. =)
Thanks for reading!