Well, things are progressing slowly; this could get ugly as I come down to the deadline.
I still have almost all the gameplay needing to be implemented.
Well, at least the artist is keeping up her end of the deal.
Army soldiers: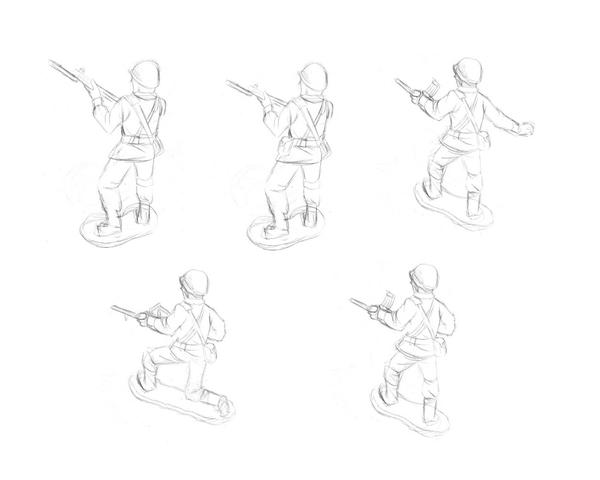 Mousy soldier: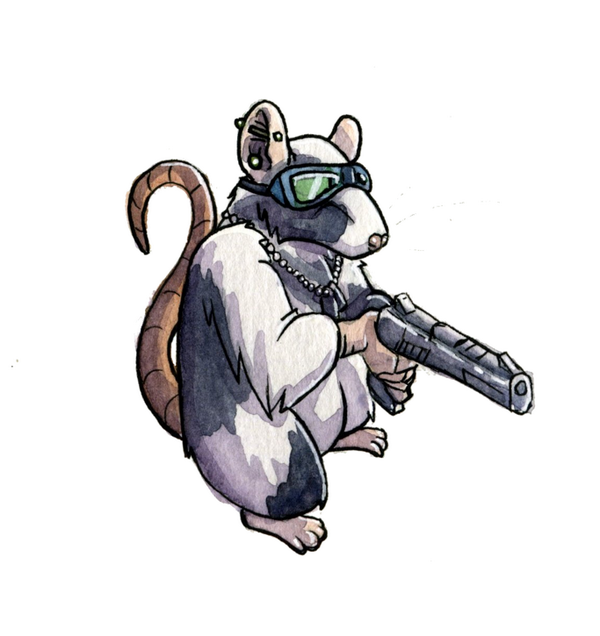 I also pilfered one of my previous games for music and sound-effects. The previous game was a sci-fi, so the music doesn't fit perfectly, but it'll have to do. Hopefully nobody notices.