Band of Drones released on Steam
Band of Drones is now available on Steam. There are many improvements since the first public release on Desura, including:
- Local Co-Op (good old hot seat mode).
- Turrets
- One Way Barriers (I think these actually have a huge impact on gameplay, as you can use them as cover and have a big advantage over the AI).
- Gameplay balancing
- Many bug fixes and little things added
Hope you like the game and have lots of fun!
Thanks once again for all the support and words of encouragement during the couple of years (too long, I know...) in Greenlight. Feedback is very welcome!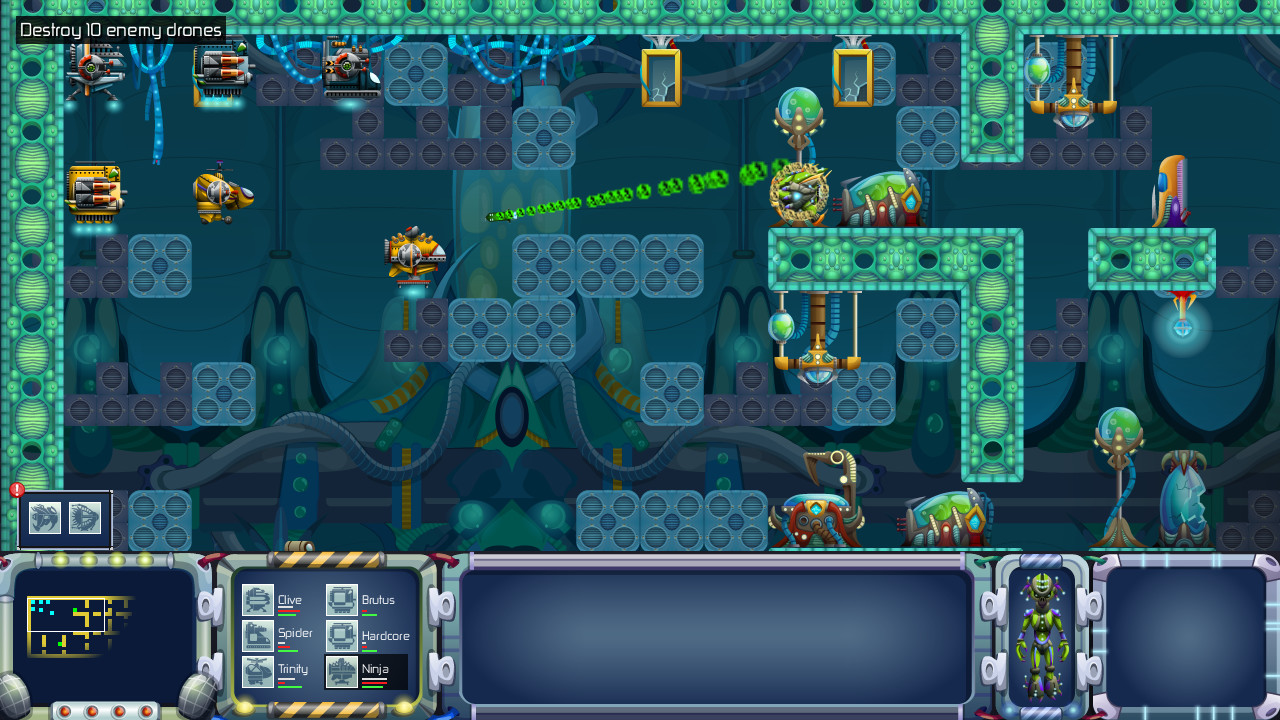 http://store.steampowered.com/app/356710/
Cheers,
Ruben