Moving towards 'BooH' beta, new level & animation added
Entry posted by cozzie ·
1144 views
Hi all,
Making nice progress on BooH, Multi level now working as a charm. When adding a new level to my game for the 1st time, I've encountered quite some 'small stuff' that needed adjustments. But I've now reached the point where the player can play both levels and hit the leaderboard if they're good enough. The engine (/ framework) is becoming more and more mature and flexible for future use in games (not just 2.5D/ sort off 3d platformers, but also full blown FPS experiences
)
For practice in state management and to add some nice rendering effects, I've also added a animation for the player, when he/ she succesfully finishes a level.
Here's some shots of the 2 different levels and the animation in action.
Wish me luck on completing beta in about a a week from now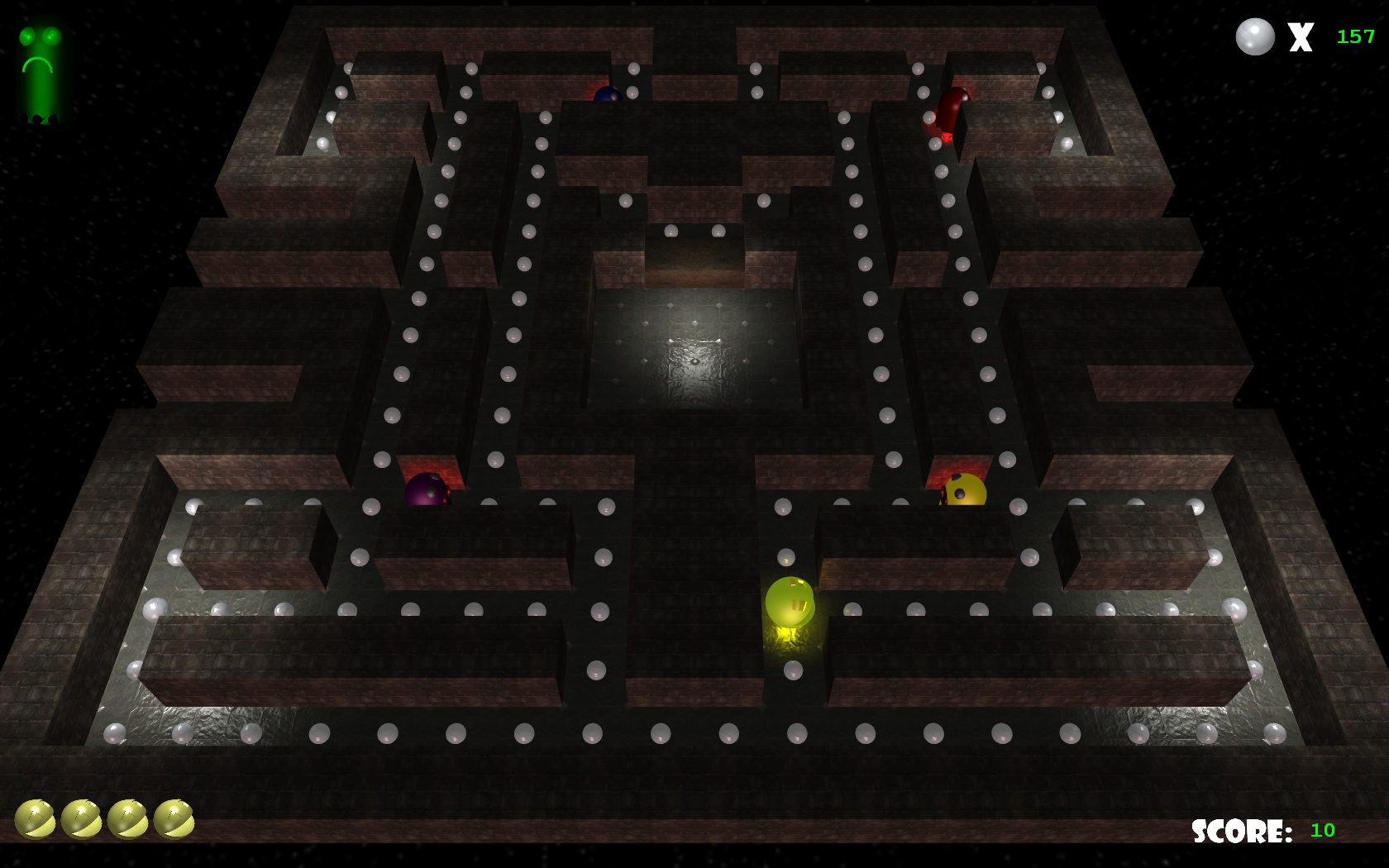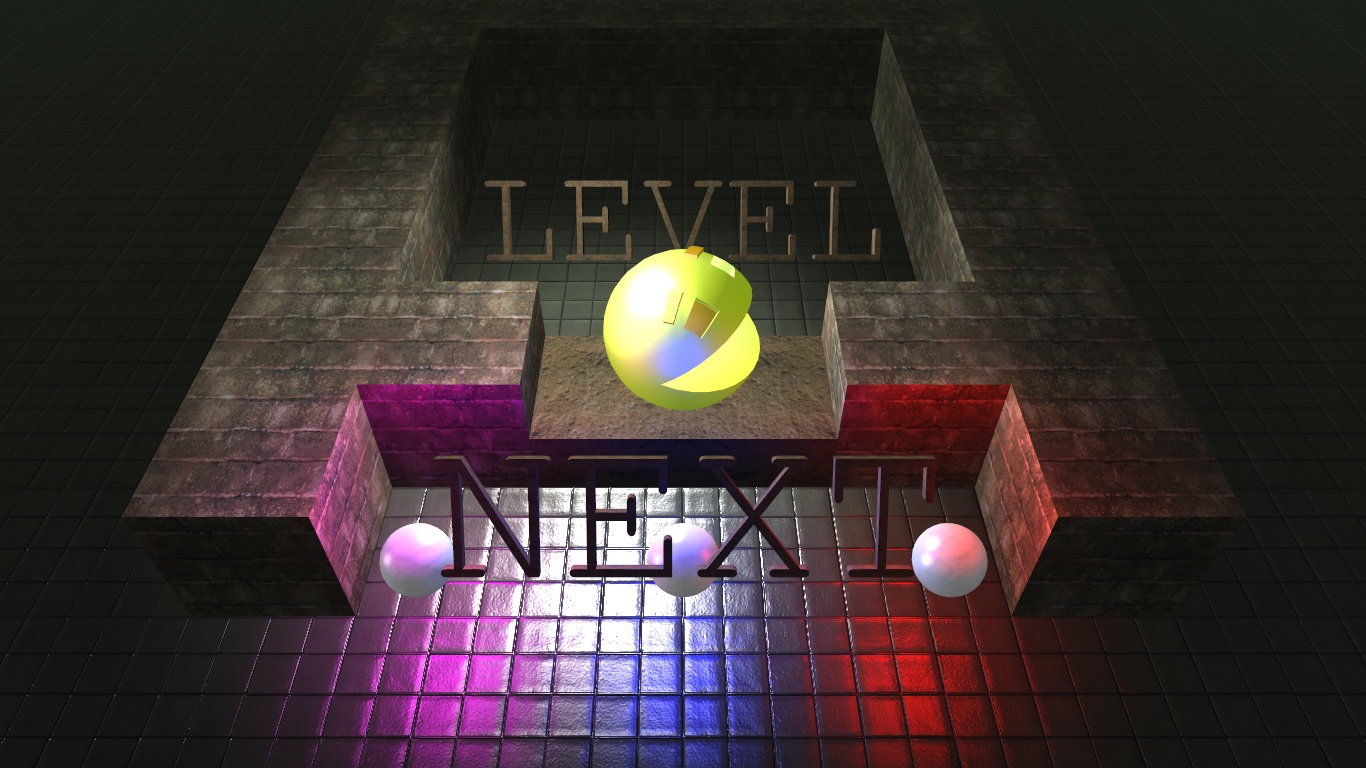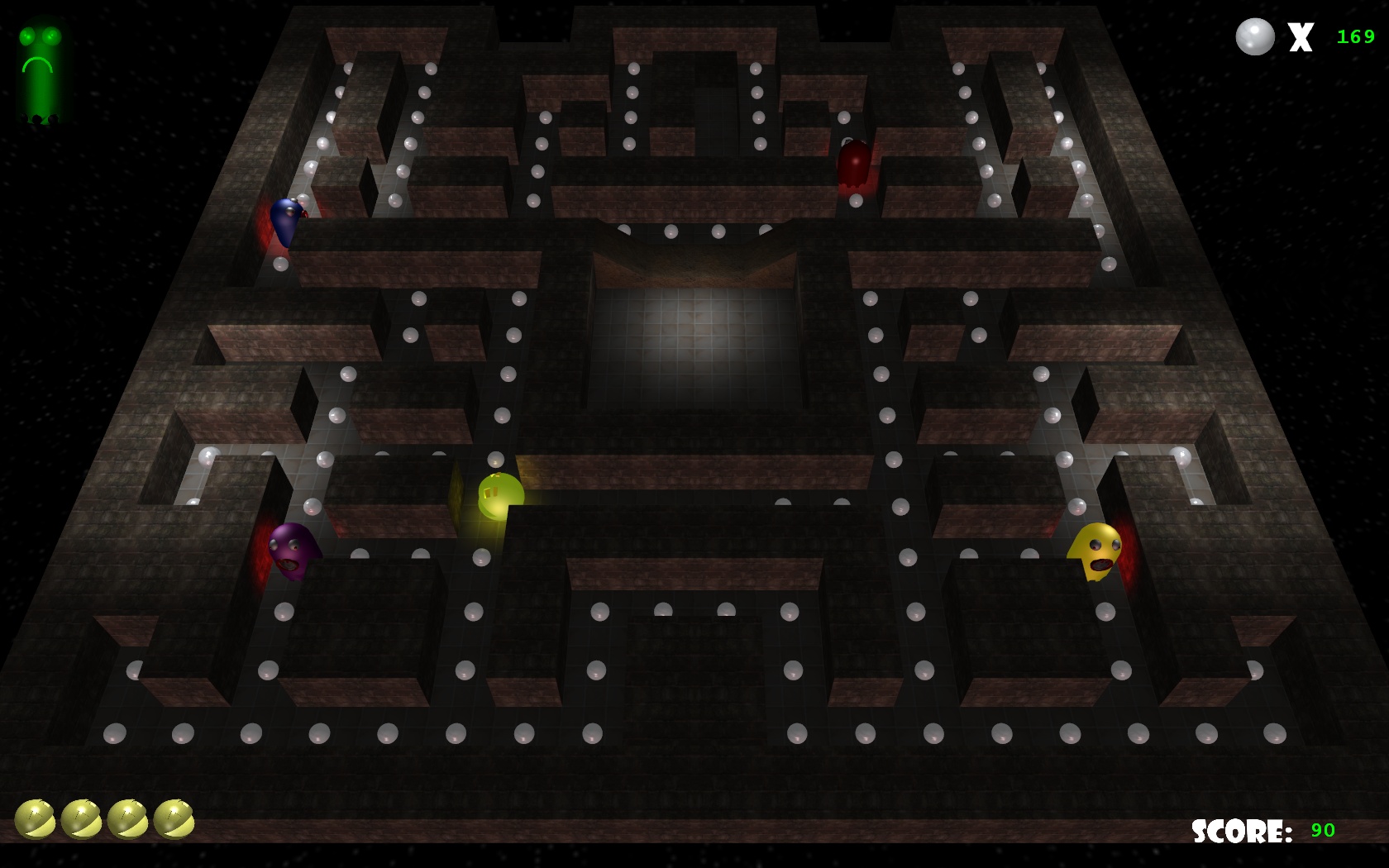 Quick note; in the animation, both the player and the collectibles meshes rotate.