Sol-Ark (2D Space RTS/Sandbox/Rogue-like) [work in progress] New Gameplay video and devlog #50
[quote name="Alex Martial" post="5227756" timestamp="1431008620" date="07 May 2015 - 05:23 PM"]
DEVLOG #50 (05/05/2015 CheckPoint)
Hello, friends!
We are updating this thread with a new devlog (05/05/2015 CheckPoint) and a new gameplay video.
All graphics and gameplay features are a work in progress.
Stay with us and look, how Sol-Ark evolves right before your eyes!
P.S. On community's demand I've spent more than 6 hours, fixing all our threads on different forums and portals. First of all, I deleted (but left their links) all visible gifs from previous posts, excepting the zero post and last messages.
My apologies to everyone who had troubles with that. From now, we'll use gifs only in the first and in the last messages.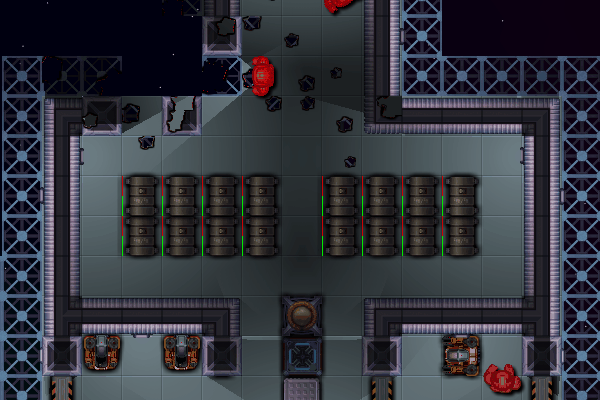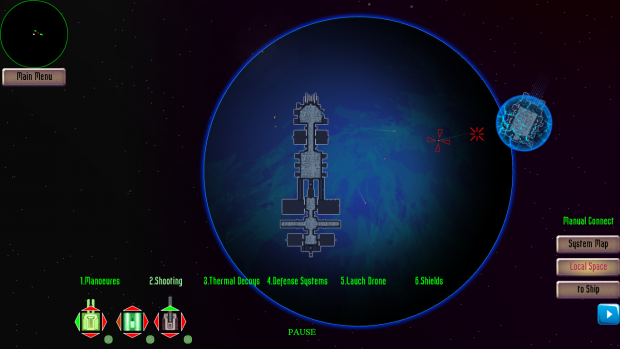 [video=youtube;AVSlHZZXUNE]
[/video]
Check Sol-Ark's page on IndieDB website and our blog with devlogs to know more. Join us on Sol-Ark's official website to stay tuned.
[/quote]
Source:
Sol-Ark (2D Space RTS/Sandbox/Rogue-like) [work in progress] New Gameplay video and devlog #50