[quote name="Alex Martial" post="5232153" timestamp="1433168101" date="01 June 2015 - 05:15 PM"]
Hello, friends! We are publishing a regular article from a series about main Sol-Ark's features of gameplay - Resources!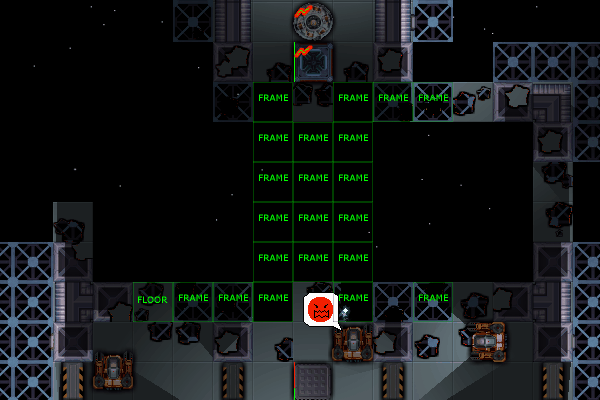 Any successful interstellar adventure requires resources. Sunlight, water, organic compounds, minerals, all of these are crucial for prolonged voyages into the void. In Sol-Ark you will need to spend time harvesting these resources and putting them to good use. One of the most viable means of resource collection involves mining asteroids, as the big hunks of floating rock are fairly common in every solar system.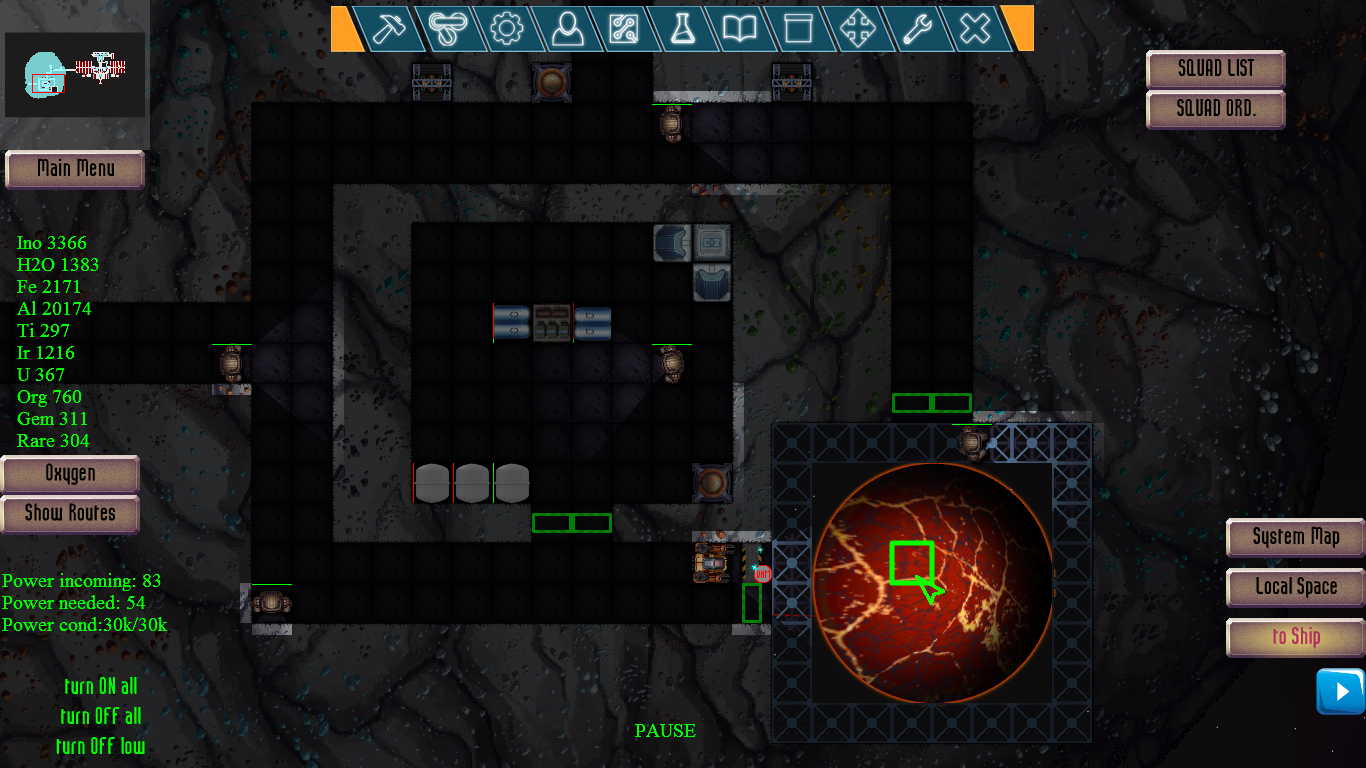 Read full article on Sol-Ark's page on IndieDB portal
Join us on our website to know more
[/quote]
Source:
Sol-Ark (2D Space RTS/Sandbox/Rogue-like) [WIP] New Devlog