[quote name="Alex Martial" post="5232538" timestamp="1433324643" date="03 June 2015 - 12:44 PM"]
Greetings to all you dirty astronauts stuck in your gravity wells!
We are updating this thread with a new devlog (02/06/2015 CheckPoint).
Over the last week we've made some major strides towards balancing gameplay and polishing the features already inside of it. Enemy ship behavior is receiving a major upgrade that changes some fundamental characteristics of space battles, NPC combat, and even how you arrive at a "Game Over" or make a startling comeback. Needless to say, cruising by asteroids and suns in the game is becoming evermore exciting. Soon enough we'll drag you off planet and you'll understand why.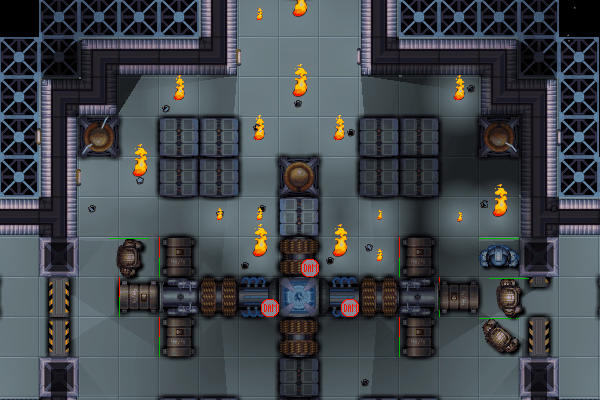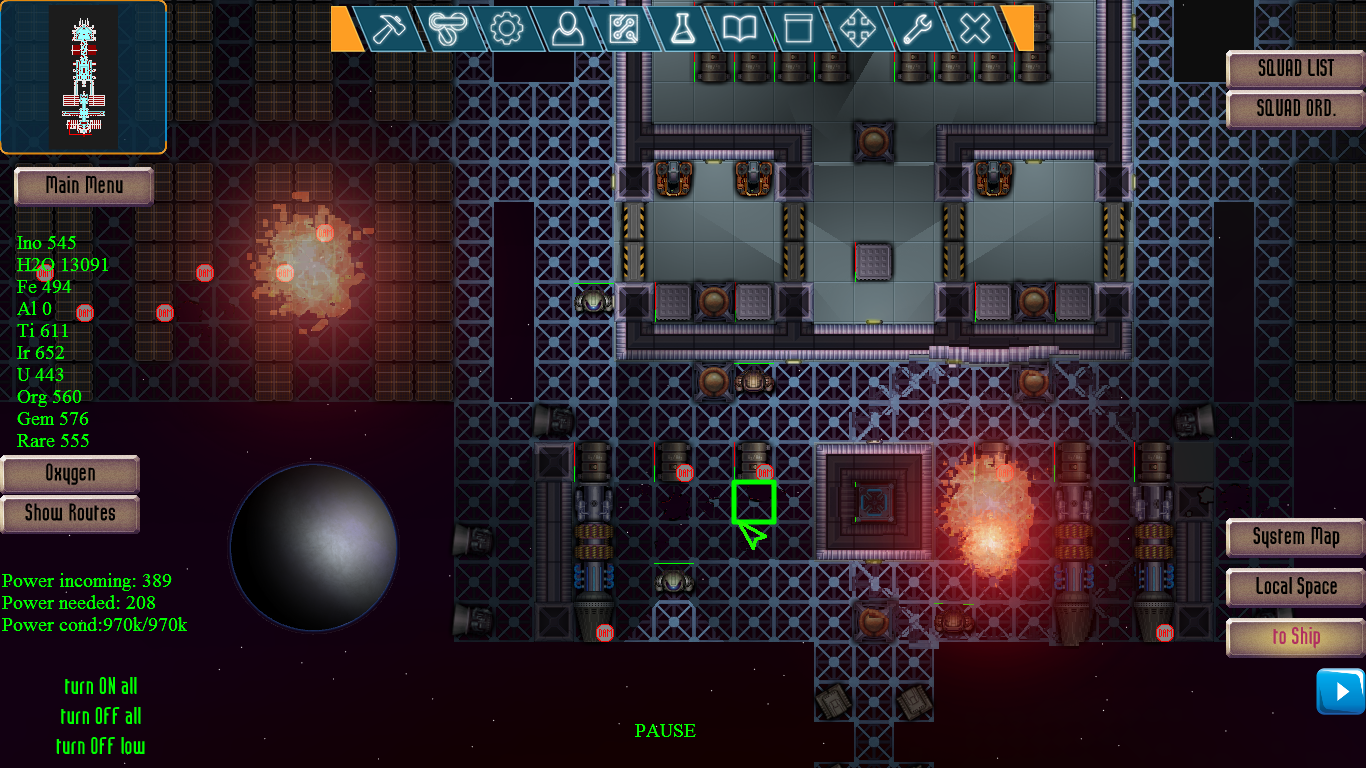 Check Sol-Ark's page on IndieDB website and our blog with devlogs to know more. Join us on Sol-Ark's official website to stay tuned.
[/quote]
Source:
Sol-Ark (2D Space RTS/Sandbox/Rogue-like) [WiP] New article - Resources