We've sent a small update with various bug fixes on Steam. But that's not all we want to talk about.
We have a few teasers for you. The biggest change recently has been the recording of the voice over. We prepared a short video to give you a taste of what it sounds like. It still need work to be fully integrated but we are quite happy with the results so far.


[youtube]
[/youtube]

We also are roughly half done with the third chapter. We can start showing some part of it, and let you guess what kind of magic you'll discover. Here are two of the new items you'll encounter.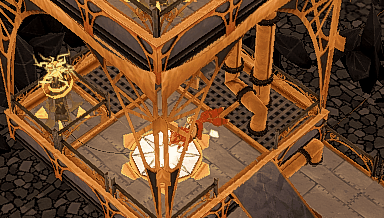 [font=inherit]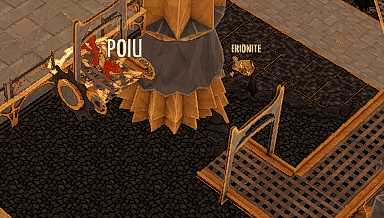 [/font]
Another planned feature is to rework the skill progression which is currently lackluster. More skills, which will be more useful will make their debut next year.
As a final word, we would like to thank everyone for their vote during the first phase of the Indie Of The Year. We reached the top 100 and we cannot wait to see how far we will go! Feel free to help us and vote for us one last time.



[font=inherit]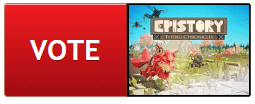 [/font]
Happy Holidays!

The Epistory Team